About this Event
2020 is the beginning of your Breakthrough living with Courage!
Kickstart the new year with a 20/20 vision as our Founder, Ms Lilian Ong, will be leading us to step out with Courage and take Action.
She'll be equipping us with a step by step tool in setting our goals and be empowered with a 20/20 vision of Clarity and Focus.
Set Your Goals. Where & How do you start if you don't even know What you really want and Why?
Identify what has been hindering you from moving forward towards your goal so you would not be trapped in a vicious cycle of self-sabotage.
Identify what supported your growth so you can make improvements and accelerate your growth.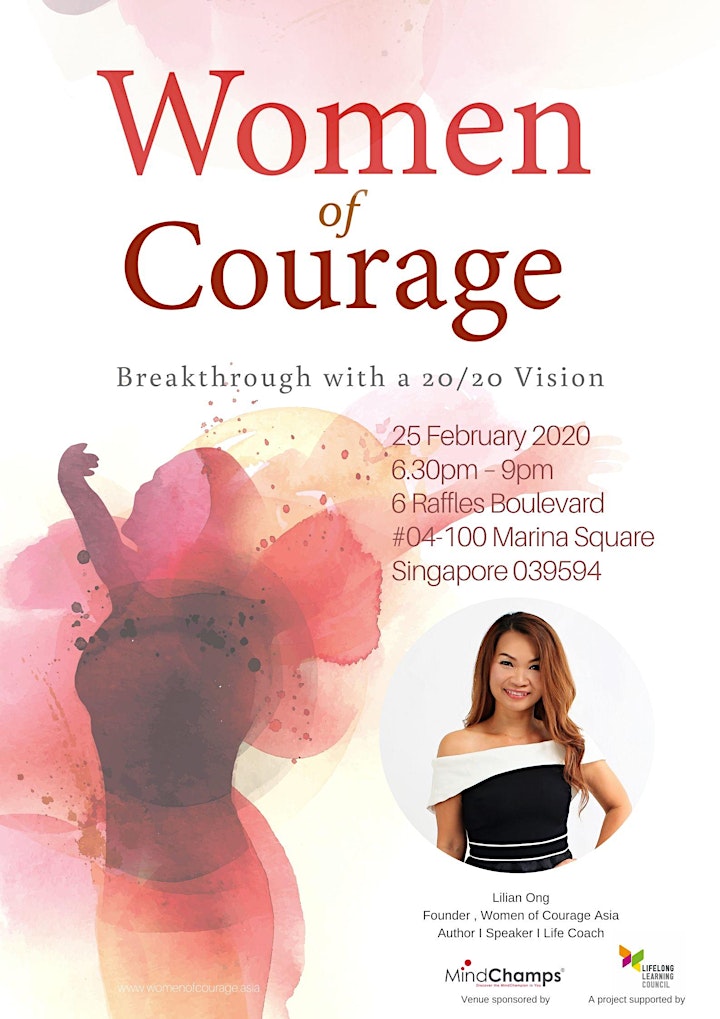 Speaker's Profile: LILIAN ONG
LILIAN ONG is the founder of Women of Courage Asia and Class Living, which are women-empowering platforms. She is also an author, social entrepreneur, life coach, and speaker who has touched thousands of lives through sharing her story of Awakening Courage and Breaking the Fear Barrier. She has volunteered in many projects around the region, including girls-at-risk and offenders in the Singapore Girls Home and Women Prison. But what most don't know is that for many years, Lilian struggled with self-doubt & fear; battled with postnatal depression, had body image issues and attempted suicide a few times. Come hear her inspiring story and learn tips on how she overcame her dark past, to become the woman of courage today!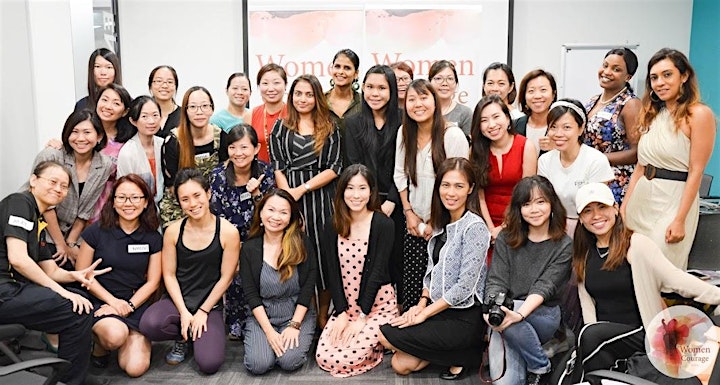 We are a community of women from diverse backgrounds. We understand the pain and struggles faced by majority of women due to the lack of appropriate guidance at different phases of a woman's life.
This passionate journey of sharing our path, learning and engaging with fellow women and growing together is core vision of Women of Courage Asia.
Our community leaders are volunteers. We are from different backgrounds and professions, who contribute our valuable time to the community, with a mission to empower other women.
We also invite guests speakers and trainers who are experts in various industry to share and empower us at our Monthly Empowerment meetings with a different theme each month.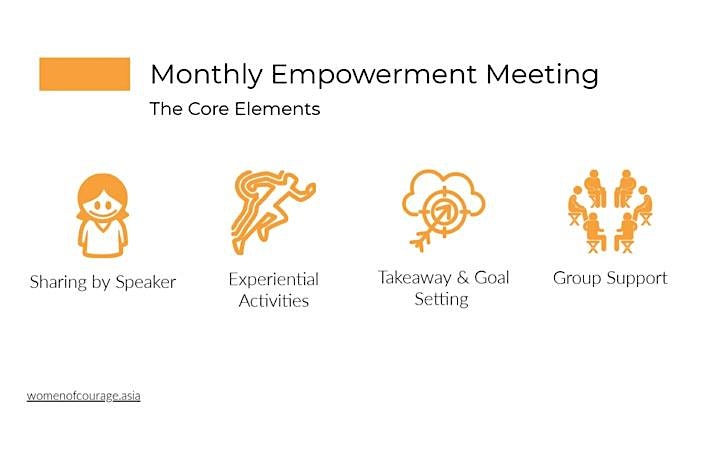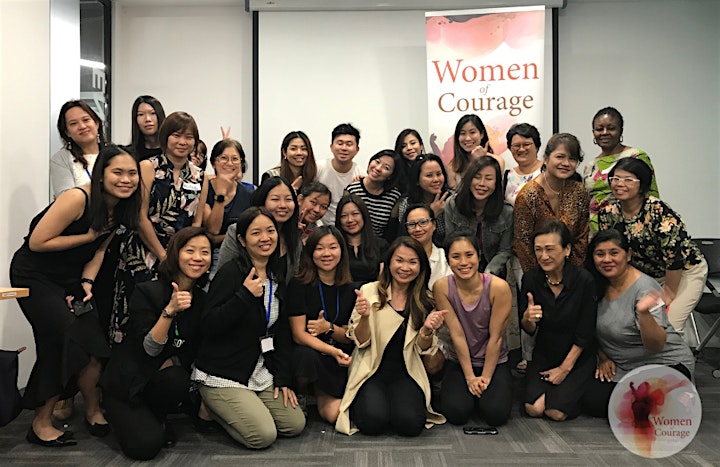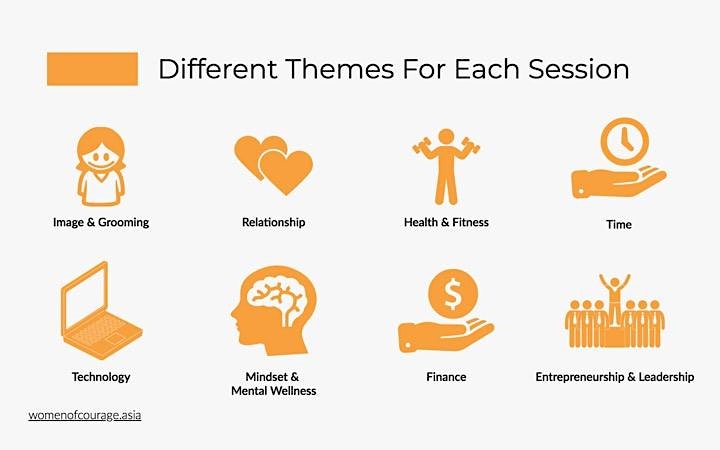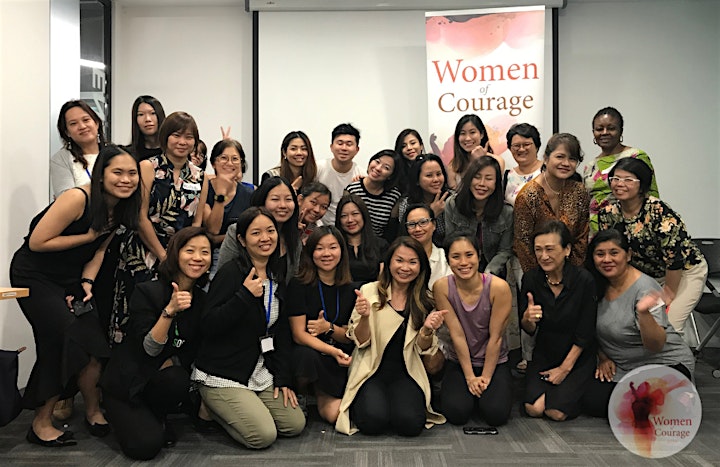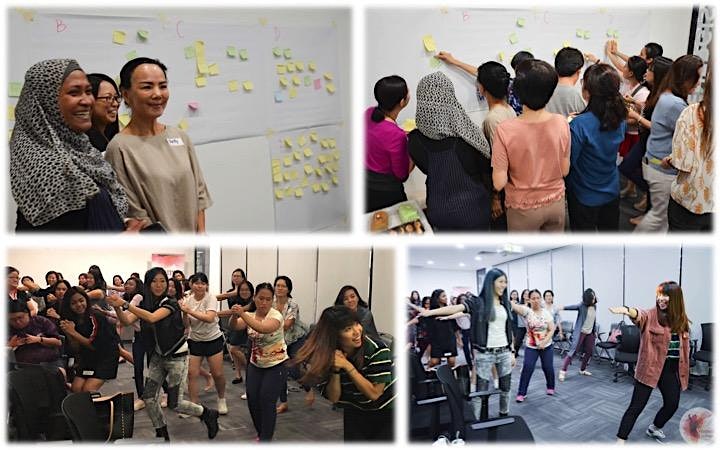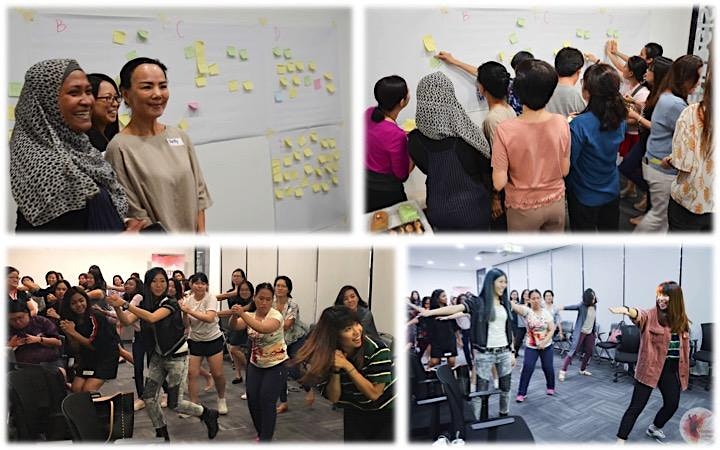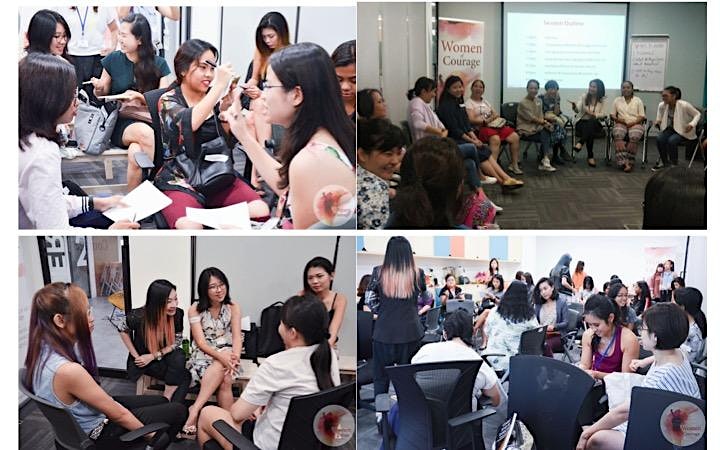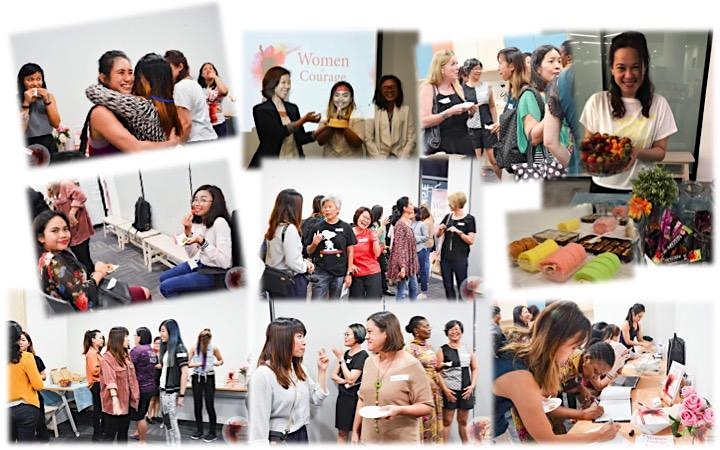 WHY THE NEED FOR A SUPPORTIVE COMMUNITY OF 'COURAGEOUS WOMEN'?
Do these thoughts or questions pre-occupy your mind?
"I am not good enough", "I'm such a failure..."
"No one understands", "I'm alone in this...", "Nobody wants or love me..."
"I feel stuck, lost, overwhelmed, exhausted, burnout..."
"I doubt my abilities, skills etc..."
"Why can't I just get along with others?..."
"I don't even know who I am, who I've become..."
"Why can't I achieve my goals, my dreams?..."
"What will happen to my future? my family?..."
'WOMEN OF COURAGE ASIA' MEETINGS ARE FOR YOU IF...
* You want to live a life of CLASS: Courage, Love, Authenticity, Stewardship and Significance
* You want to live with Confidence, Purpose, Freedom and Happiness that shows in all aspects of your life. i.e. relationship, health, study & business.
* You want to be a good steward of your Time and Resources.
* You want to see your goals & dreams becoming a reality!
* You want to tap into your inner strength and be the best version of yourself !
* You want to make a difference in this world!