Build your 2D sketches in 3D and set up a quick composition. Create a quick environment for architecture set up a camera and add lighting.
About this event
The games market is expected to grow to more than 300 Billion by 2025!
Asian Movies industry is driven by China's market. China's movie ticket sales have already overtaken US-Canada combined (2018). Huge demand for illustrators and concept artists is driven by the growth from the Games and Movies industry. This webinar will showcase how to use VR to model and pose a character/creature with quick easy steps and implementing 3D lighting and compositing to bring it to the final step.
WHO ARE CONCEPT ARTISTS?
At the beginning of game development or movie production, a concept artist is a person who creates the initial visual representation of the game's artwork. The concept artist uses the game design document to illustrate the style and general idea of how all the in-game assets should look. Other members of the art department build on these early sketches, eventually leading to the final product.
WHAT YOU WILL LEARN?
In this webinar, Manuel will teach you how to build your 2D sketches in 3D and set up a quick composition. We will create some assets in different ways to populate the scene and make it feel more alive.
To round up the whole piece we are going to build a quick environment for our architecture set up a camera and add lighting.
Program Outline
1. Preparing the sketches and what to look out for
2. Starting the Blockout
3. Adding details and basic environment
4. Camera and Light setup
Includes:
I. Review of portfolio
WHO CAN ATTEND THE WEBINAR?
Concept Artists,
Beginners & intermediate alike.
The artist who wants to learn how to improve their ideas.
What are you waiting for, Click ⟦Select A Date⟧ now to secure yourself a seat!
SPEAKER'S PROFILE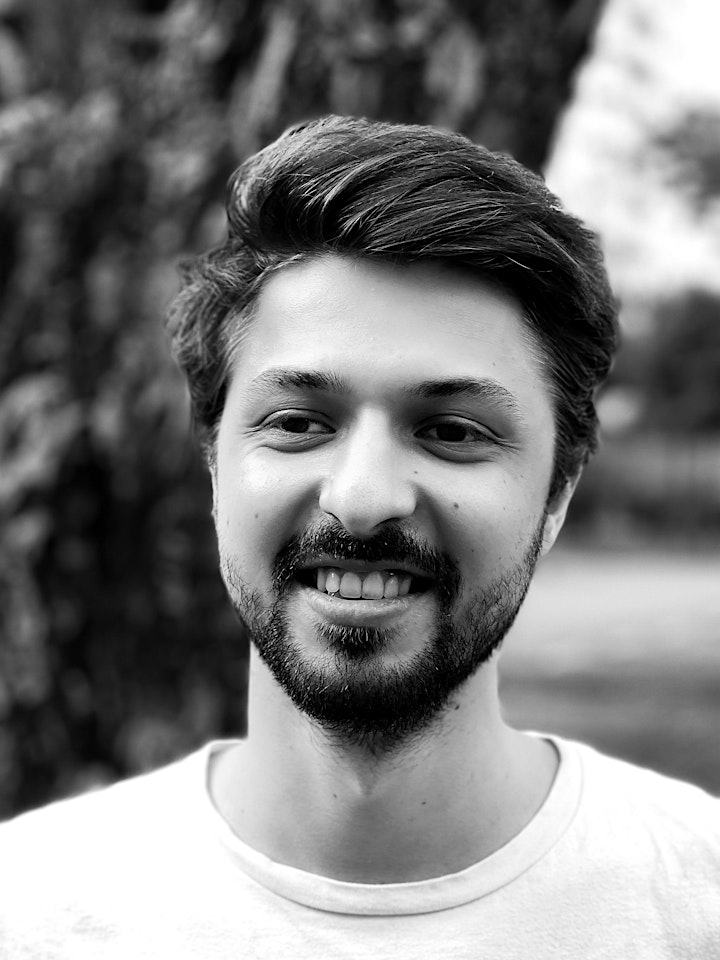 Schweitzer Manuel is a concept artist since 2014 and has worked on various projects. He is quick at designing Environments and Architecture in 3d.
Blender and photoshop are his software expertise. He is a good communicator and problem solver. He has done Industrial Design.
SPEAKER'S ARTWORK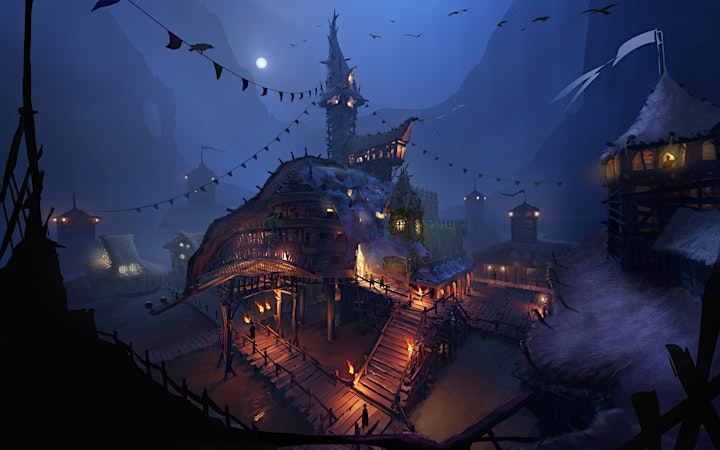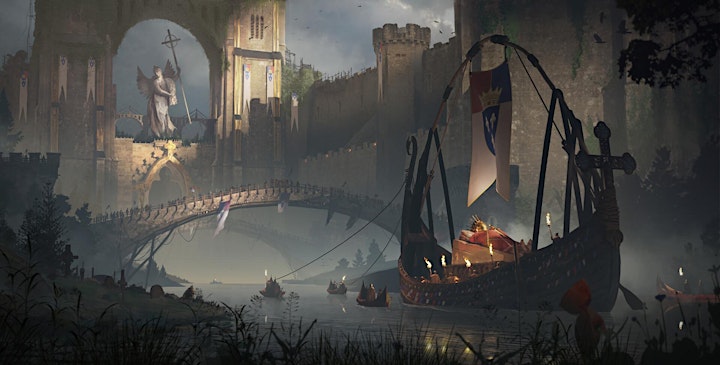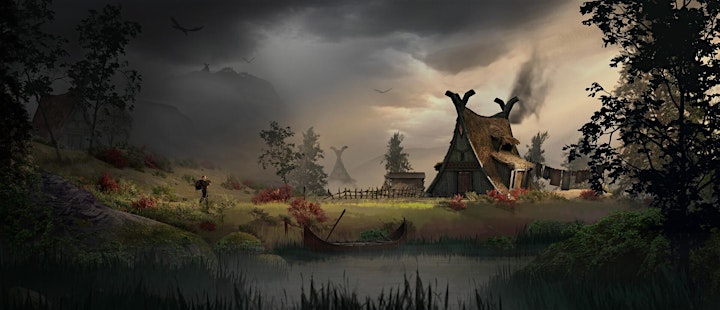 Organiser of Bringing Sketches to 3D with Manuel
MAGES Institute of Excellence is a specialized Higher Education School offering Creative Technology Courses with up to 50% Scholarship for talented students. Based in Southeast Asia's Technology Hub - Singapore, MAGES provides a niche curriculum, taught by Industry Professionals in a campus with cutting edge Facilities and Infrastructure. Focusing on courses in the area of Game Technology, Game Art, 3D Animation, Concept Art and even Emerging Technology (AR/VR) - MAGES provides students with holistic learning, taught by lecturers from Multinational Studios such as Ubisoft and Zealot Digital. 
MAGES teaching techniques are curated to ensure Employability of the students - hence, the output of most MAGES Courses is a Final Portfolio created by the student with the help of Industry Professionals. This prepares them to launch their Career in the Creative Industry of their choice.
Quality Program & Degree Pathways to reputed universities: Whether the students choose full-time study program at MAGES, they can be assured of our commitment to deliver a world-class learning experience to you.
Please refer to www.mages.edu.sg for more details on the courses.