Location
WSPACE GTower
Jalan Tun Razak
Kuala Lumpur, Wilayah Persekutuan Kuala Lumpur 50450
Malaysia
Join us as we put the brio back into HR with #BrioConnect and network with like-minded business owners and HR professionals.
About this event
After 2 years, BrioHR is back with another much-awaited physical event!
We look forward to seeing like-minded business owners and HR professionals in person at #BrioConnect, a networking event where we can learn and connect at the same time.
As we focus our post-pandemic efforts on uplifting people and building strong organizations, #BrioConnect will be providing insights from the HR frontlines.
Join us as we put the brio back into HR on the theme of 'Learning and Development' in an informal session of talks and conversation among the business and HR community.
#BrioConnect will be held at WSpace GTower, a rooftop event space where you can network, enjoy the view, and enjoy teatime refreshments.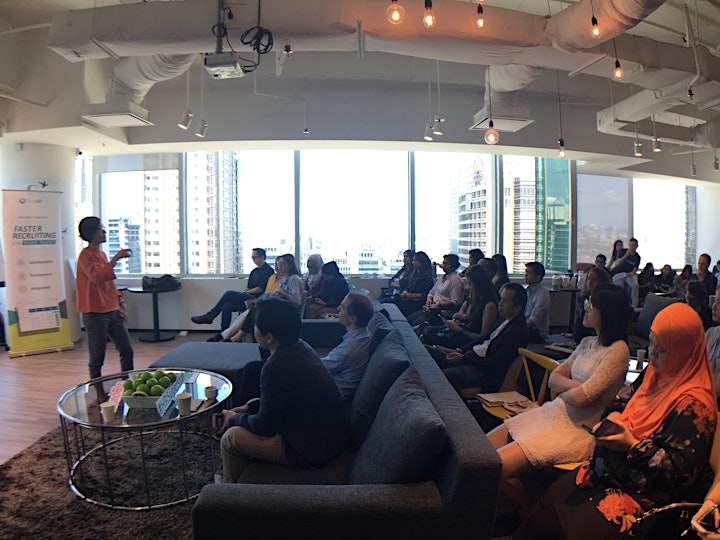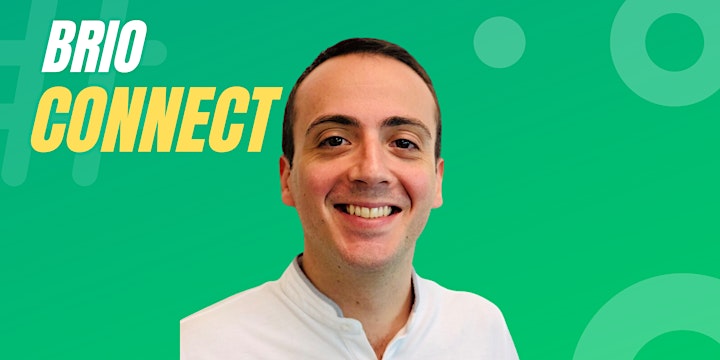 Speaking topic: Shaping Your Company Culture
Formerly consultant at McKinsey and head of Lazada's strategy department, Benjamin developed a deep passion for people management in a career that spanned continents and industries. Noticing a pattern among companies that wanted to help their people achieve their full potential, he created BrioHR in 2018 together with fellow INSEAD alumni in the hopes of transforming the workplace stories of millions around the globe, and improving corporate performance for companies big and small at the same time.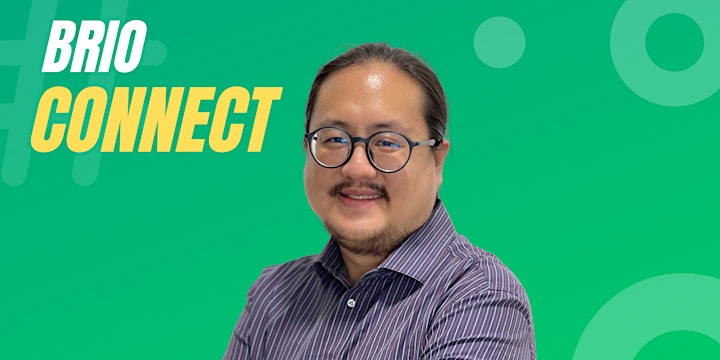 Speaking topic: Psychological and Emotional Health with HR
Dr. Joel Low is a clinical psychologist and director at The Mind Psychological Services & Training, as well as an executive committee member of the Malaysian Society of Clinical Psychology (MSCP). He specializes in cognitive behavioural therapy, working with a wide range of clients to help them reach their goals. When he's not splitting his time between managing a clinical team, supervising clinical interns and working with clients, he loves his football. And pizza.
Roslinda Abu Bakar-Kellsey (Lynda)
Speaking topic: Performance Management – Linking Learning & Strategic Business Outcome
Lynda is currently regional director at the Emeritus Institute of Management, and is also the first Malaysian director at the edtech unicorn. She previously double-hatted as campus director and head of people and culture at the Center of Applied Data Science (CADS), helping talents to future-proof in the areas of data science and AI. She also serves as an adjunct lecturer at Universiti Teknologi Petronas. As an active public speaker, Lynda is passionate about helping others to grow and strongly believes in life-long learning.