Broken Pieces, Bigger Picture: Identifying Trauma in the Classroom
A workshop by Rosie McGowan, as part of the SDEA Theatre Arts Conference 2021 under the Health strand
About this event
NOTE: This is an add-on ticket intended for Conference Passholders. Only registrations by Conference Passholders will be considered valid. If you have not purchased your base Conference Pass, please do so here.
*Trigger Warning: Trauma Symptoms*
Traumatic responses can often appear without warning. They happen unexpectedly and can lead to some confusing and frustrating feelings and behaviour – for both the person experiencing them and the people around them.
When this happens with young people we work with, what can this look like? How can we better support young people we work with, offering compassion and understanding?
This workshop will use a range of applied drama exercises and techniques to explore how we can offer a greater context of care, compassion and understanding for the people we work with who may or may not be trauma survivors.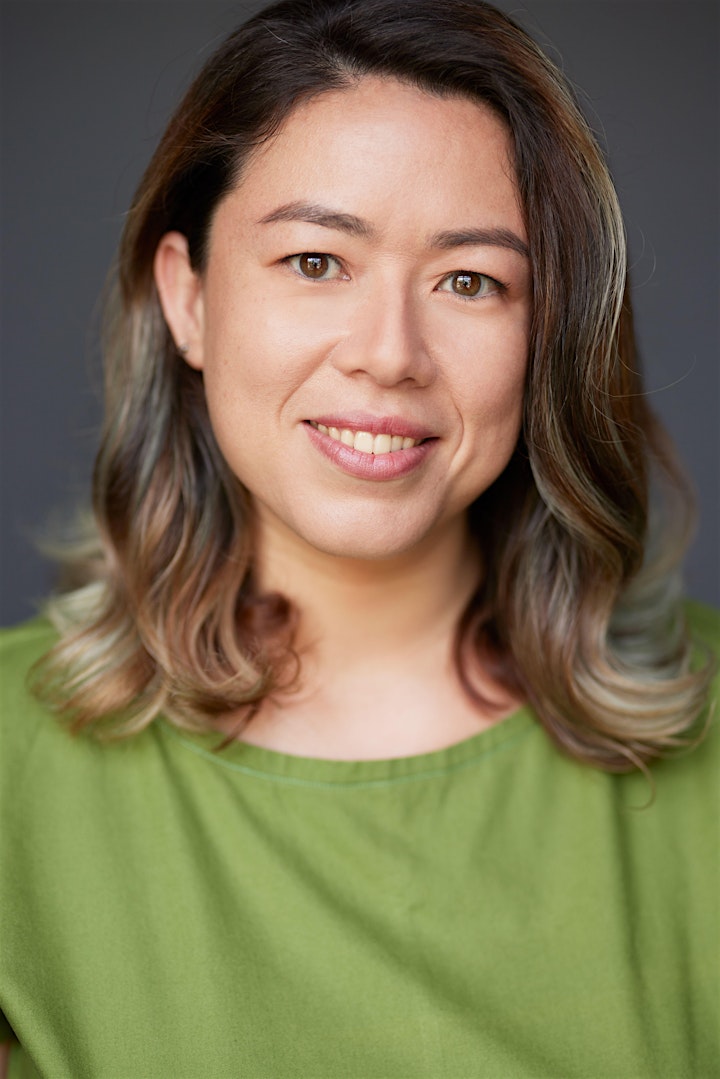 Presenter's Biography
Rosie uses drama and theatre to explore potentially difficult and sensitive themes. She has a masters in applied theatre and a masters in counselling. As an applied theatre practitioner, Rosie has explored themes of self-care, sexual assault trauma, self-harm, communication, and mental health. Her counselling practice is often experiential, specialising in addiction and trauma. She is currently the President of the Singapore Drama Educators Association.