BSc (Hons) Optometry and Clinical Practice (OCP) Course Preview
Description
Course Preview for Bachelor of Science (Honours) Optometry and Clinical Practice

20 May 2020, Wednesday (10.00am - 11.30am)*
Programme Outline:
Introduction to Programme & Q&A
*The preview session on 20th May will be a virtual session.
2 July 2020, Thursday (6.30pm - 8.00pm)
Programme Outline:
Introduction to Programme & Q&A
Do you want to improve your knowledge, practical and clinical skills in optometric practice?
If you graduated with a Diploma in Optometry from a polytechnic in Singapore and wish to improve your optometry skills and knowledge, this course may be for you!
The Bachelor of Science (Honours) Optometry and Clinical Practice course awarded by Aston University, United Kingdom is offered as a two-year (20 taught months) part-time course with 3 stages.
The programme delivers the same learning outcomes and qualification as students studying in the UK campus. Stage 2 and stage 4 are conducted in Singapore while stage 3 practical modules are conducted in the UK.
The novel mode of delivery allows students to undertake most of their study in Singapore at Parkway College, but also to benefit from the experience and teaching of the optometry experts of Aston University.
You should be registered with the Optometrists and Opticians Board (OOB) as a licensed Optometrist (full, provisional or temporary), as the programme is approved by OOB as an "Displayable Additional Qualification".
Application opens from 2 January 2020 and closes on 31 July 2020.
Register now to attend our Virtual Course Preview to find out more!
Enjoy our Ongoing Application Promotion!
Applicants who submit their duly completed application documents will enjoy a $1,000 discount* off the tuition fee! *Terms and conditions apply.


About the Bachelor of Science (Honours) Optometry and Clinical Practice course
Parkway College's Bachelor of Science (Honours) Optometry and Clinical Practice course is awarded by Aston University, United Kingdom and provides you the opportunity to study a UK awarded degree in Optometry in Singapore.

• Course duration: 24 months on part-time basis
• Course commencement date: 28 September 2020
• Registration closing date: 31 July 2020

Who Should Attend
• Optometrists with a Diploma in Optometry, and has an interest in pursuing a Bachelor Degree in Optometrist.
Programme Eligibility

Applicants must be at least 18 years old and have the following:
• A Diploma in Optometry from Singapore Polytechnic, Ngee Ann Polytechnic or Parkway College with GPA 2.0 and above; AND
• Candidate must also have a qualified Optometrist license (Full, provisional, and temporary) from Optometrists and Opticians Board (OOB), Singapore; AND
• A GCE O-level credit in English language or an IELTS score of 6.5 overall with a minimum of 6.0 in each section; AND
Applicants must be Singapore or Malaysia passport holders who can meet the UK Visa requirement for the stage 3 compulsory UK residence training.
*Those who do not meet the entry requirements may be considered on a case-by-case basis and subjected to Aston University Admission Team approval.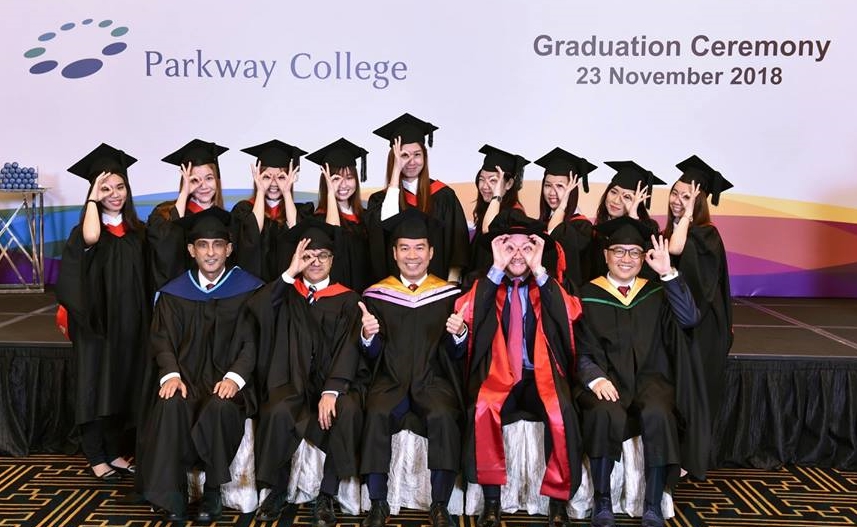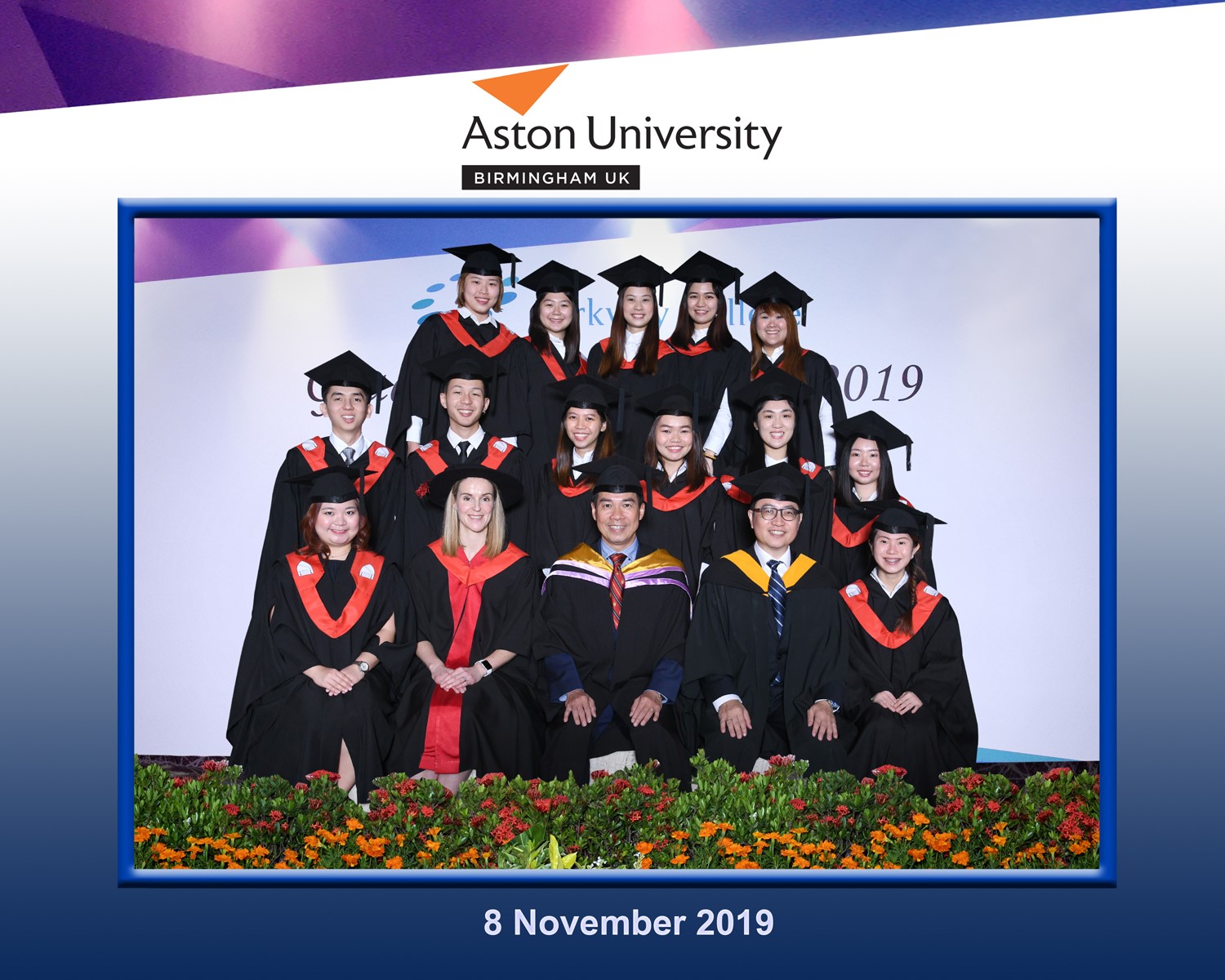 Event FAQ
How can I contact the organiser with any questions?
Please fill the enquiry form at https://www.parkwaycollege.edu.sg/course/bachelor-of-science-honours-optometry-and-clinical-practice/
Or write to us at: enquiry@parkwaycollege.edu.sg
Registration Terms & Conditions
By registering for this event, you will be added to our mailing list to receive information on the event and course that you have registered.
Can I update or cancel my registration?
Please update your registration details and status via EventBrite.
Is my registration ticket transferrable?
Interested parties may obtain a new ticket on EventBrite.
May international candidates apply for the course?
The course is open to Singapore and Malaysia passport holders only due to the UK Visa requirements for the stage 3 compulsory UK residence training.

Organiser of BSc (Hons) Optometry and Clinical Practice (OCP) Course Preview
Established in 2008, Parkway College of Nursing and Allied Health is the education arm of Parkway Pantai Limited and focuses in the niche fields of nursing, allied health and healthcare management.
Parkway College is registered with the Committee for Private Education (CPE), SkillsFuture Singapore (SSG) and has EduTrust certification. The teaching faculty is well-qualified and has vast experience in their fields of expertise.
As an Approved Training Organisation by SkillsFuture Singapore, Parkway College provides courses that are of a robust quality within the Continuous Education and Training framework.
Healthcare and professional education are the forte of Parkway College. Besides being equipped with competencies, students will embrace lifelong learning and develop ownership to chart their personal growth. The combination of the right skills, right attitude and right mindset will augment their success in the workplace and enhance their career aspirations and employability in the marketplace.

Parkway Pantai Hospitals (Singapore)
Parkway College of Nursing and Allied Health Pte Ltd
CPE Registration Number: 200800722R    Validity Period: 20 May 2018 to 19 May 2022