Learn how to build your first Video Game at the E-Sports capital of Singapore! Join us for fun, learning and then a whole hour of gaming!
About this event
Calling all gamers! Ever wanted to build your own video game? Well this is your chance. We'll be building a simple 2D game using Javascript. You'll learn the fundamentals of Javascript throughout the project! NO PRIOR EXPERIENCE IS REQUIRED, this workshop is perfect for beginners all you need to know is: how to type and how to turn on your computer! We'll teach the rest!
Once where done coding, we'll be able to kick back and relax whilst gaming thanks to Bountie Arena kindly sponsoring a hour of free gaming for all participants.
Bountie Arena is a Gamers Heaven! With 112 High Spec Computer, 4 Private Rooms, 5 Darts Machines and a Console Corner all in a 6600 square foot venue it's the perfect place to game. Wowza!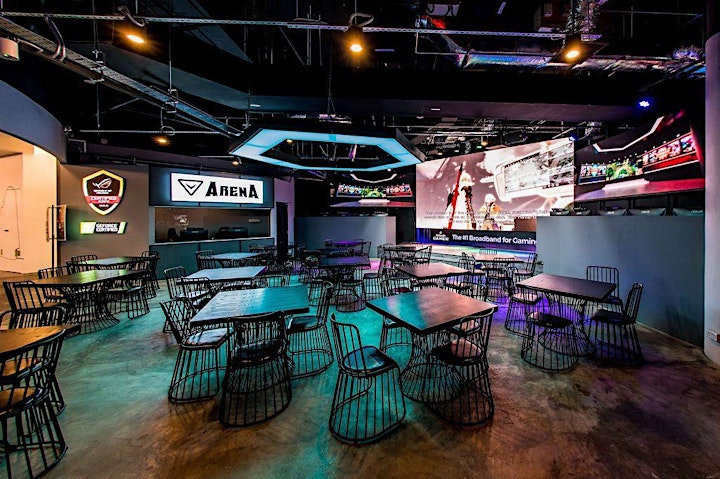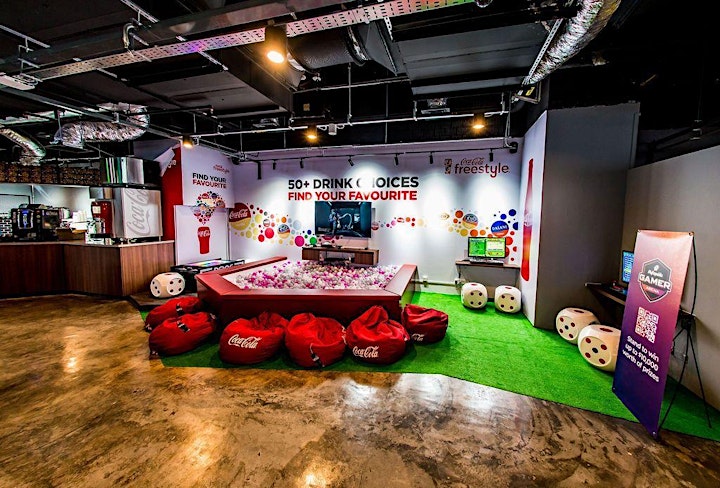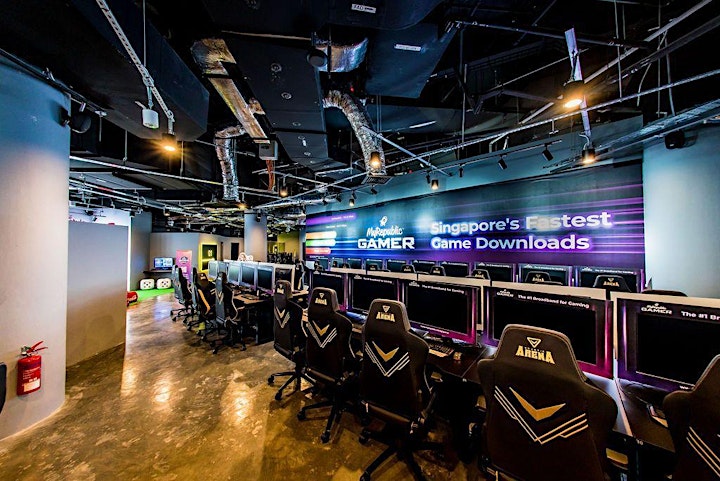 Organiser of Build Your First Video Game With JS - A Season of Workshops
We are a group of dedicated high school students with the goal to promote STEM and provide STEM-focused opportunities to the youth of Singapore regardless of race, nationality, gender, sexuality and wealth. We are a non-profit organisation and do not impose any participation fees on the youth.