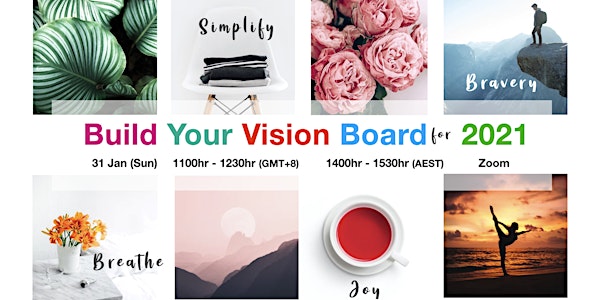 Build Your Vision Board For 2021
Build a Vision Board and Set Your Intention For What You Want In 2021
About this event
2020 caught many of us by surprise when had plans, goals and desires were thwarted by the pandemic and lock-downs. While 2021 may not be all a bed of roses, we want to pick ourselves up and create a positive start. A good place to start, if you haven't, is to build a Vision Board of what you want in 2021. Building a Vision Board is fun, creative and joyful, especially when you do it together with like-minded people!
✨
The purpose of a Vision Board is to create a special space that displays what you want in life. Be it your goals, how you want to feel and what you want to invite more into your life. What we focus on expands.
✨
You will be amazed at how things just start popping up all over the place once you set the intention for what you want and how you want to feel.
✨
When you create a Vision Board and place it in a space where you see it often, you are actually doing short visualization exercises throughout your day. Olympic athletes are known to use imagery and visualization to dramatically improve their performance. Visualization is one of the most powerful mind exercises you can do.
You may be curious about what your goals and achievements in 2021 look like. Join Silvia and Maggie for a fun and hands-on 90-min online session where we will guide you in creating your own digital Vision Board that you can look at all the time. This will set the tone for a super awesome 2021! You will walk away with total clarity about what you want in 2021.
✨
Register below - limited to 10 persons! ⬇️
Date: 31 Jan 2021, Sunday
Time: 1100hr - 1230hr (GMT + 8) Singapore timezone
1400hr - 1530hr (GMT +11) Eastern Australia timezone
Venue: ZOOM
Cost: SGD20, non-refundable
Seats: 10 persons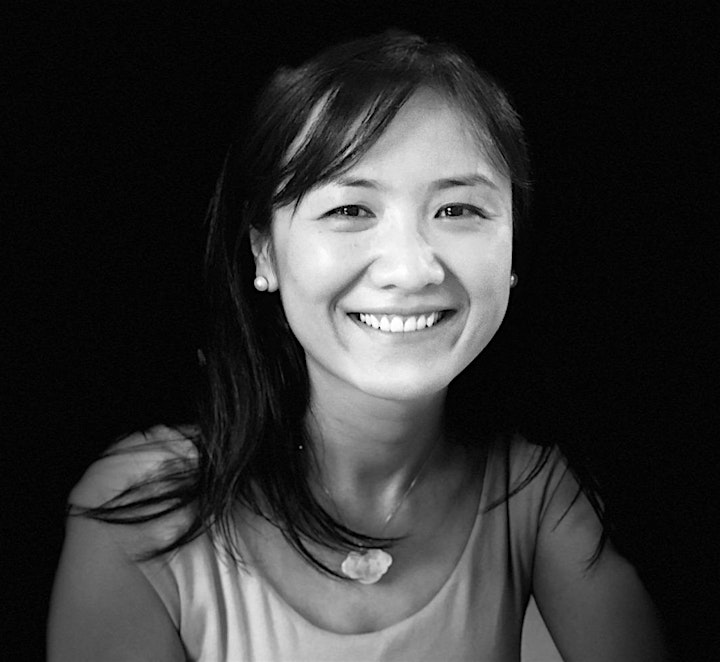 Silvia Hu is a leadership and executive coach. (Certified Professional Co-Active Coach, ICF member). Before becoming a coach, she had worked in Consumer and Institutional banking across Asia and Australia. Silvia also owns an MBA from INSEAD and B.A. in Economics from Fudan University, China.
Silvia currently lives with her husband and their beautiful 6.5 years old son in Melbourne, Australia.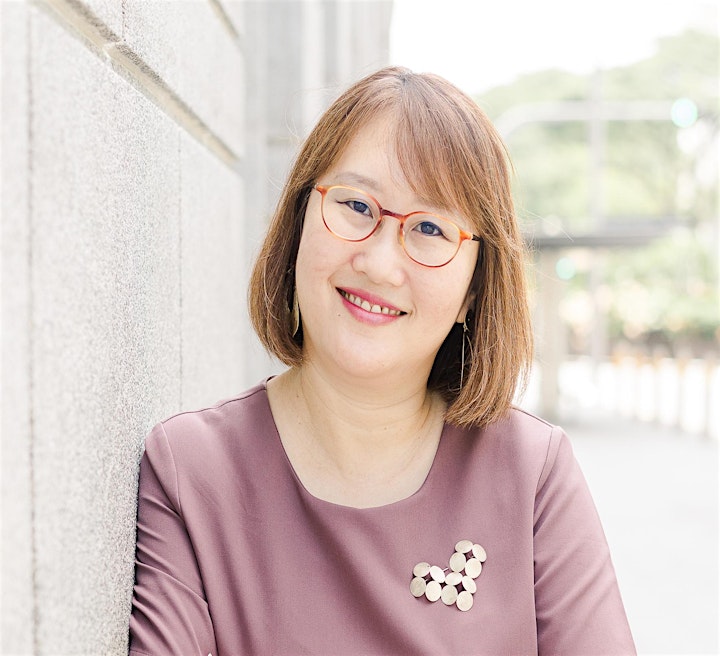 Maggie Sim is a life coach who is passionate about helping people create the fulfilling life they truly want. She loves to work with people who are hungry for that spark in their lives, committed to realising their dream and compelled to be the best version of themselves. Prior to becoming a coach, Maggie has 20 years of corporate experience in consulting and banking as a fraud risk management professional.
She lives in the sunny island-city Singapore where she runs her own coaching practice, Holding Space. She is a certified NLP Master Practitioner & Coach and a certified Enneagram Spectrum Coach & Facilitator.