Part of the Hearing. Educating. Leading Parent (H.E.LP) Series happening on a monthly basis brought to you by CampusImpact
About this event
Building resilience and grit in my child, the right way
19 May 2021 (Wednesday),
8 - 9:30pm
This workshop includes a range of tactics, including building on natural strengths, fostering hope and optimism, avoiding risky behaviors, and taking care of oneself physically and emotionally. It also addresses the issue of adolescents responding to stress by either indulging in unhealthy behaviors or giving up completely, and the suggested solutions are aimed at strengthening resilience.
What is H.E.LP ?
Helping. Empowering. Leading Parents. (H.E.LP)
As the ones who exercise considerable influence over their children, parents are important partners in our work with the next generation.
Join us for our upcoming parenting workshops to discover your leadership capabilities in the home so that you and your child will enjoy a close relationship and can work towards building a strong family.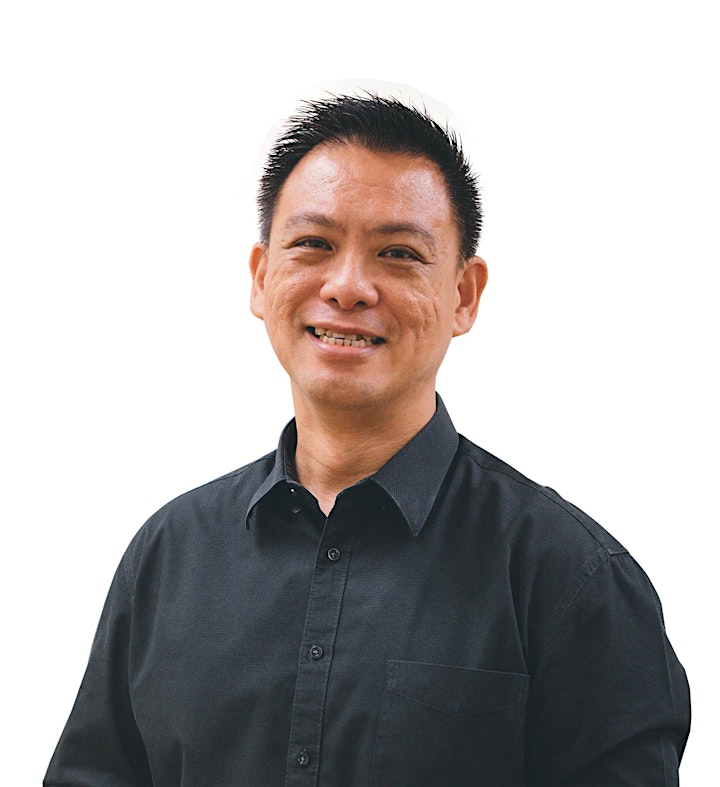 About Our Speaker:
Tony Leong
(Director of Youth Work, CampusImpact)
Having worked with children, youth and families for more than 10 years, Tony is the expert we go to for advice and guidance when we face complex cases.
As an ACTA-certified trainer specialising in topics of Mental Health, Suicide Intervention, Stress Management, Psychological First Aid and Crisis Intervention, Tony has trained various stakeholders through experiential-based interventions.
With younger clients, Tony uses Solution-Focused Brief Therapy (SFBT) and Choice Theory Reality Therapy (CTRT), through storytelling, adventure-based interventions and strengths-based concepts. He also oversees programmes at CampusImpact, ensuring strategic objectives are met.
REGISTER NOW!
*Please register with your accurate particulars in order to access the link.