Learn how collaborative ecosystems can reshape the future of the supply chain industry and create a competitive advantage.
About this event
Even before the pandemic started, global supply chains were already experiencing issues due to the increasing demands and various infrastructure limitations.
The severity of the impacts that the pandemic has caused to the supply chain industry has led many production sites to come to a halt. This has also led to production delays and significant product shortages for customers worldwide. It is now more important than ever for these companies to respond and recover quickly before it aggravates.
However, this may not be sufficient if the supply chain industry gets hit with another challenge while the world progresses into the new normal. With this opportunity to re-evaluate the supply chain network and its connectivity, players in all sectors should come together to collaborate as a singular ecosystem to drive out complexity, harmonise plans and build agility.
Join us as experts share what the future of supply chains should look like, and how collaborative ecosystems, connected communities and integrated supplier platforms can reshape the industry. Organised in collaboration with Deloitte Southeast Asia, the panel will take reference from two Deloitte papers on the subject - The Future Movement of Goods and Eight steps toward resilient supply network management.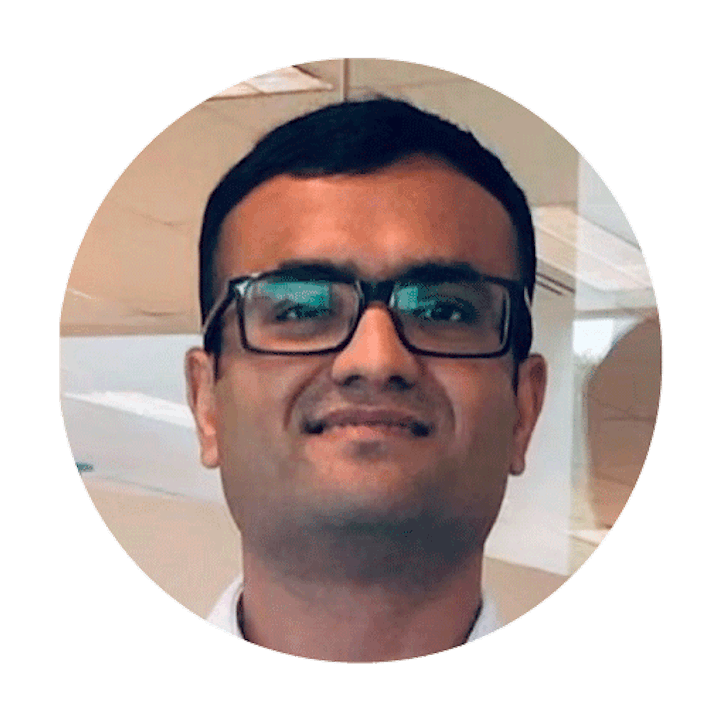 Saurabh Choudhry | Head of Planning APAC, Syngenta Asia Pacific Pte Limited
Saurabh is highly passionate about people and the environment and is strategically focused with extensive supply chain & operations experience in Asia. He believes and finds energy in the role of technology and innovation that plays a vital role in enhancing the quality of life.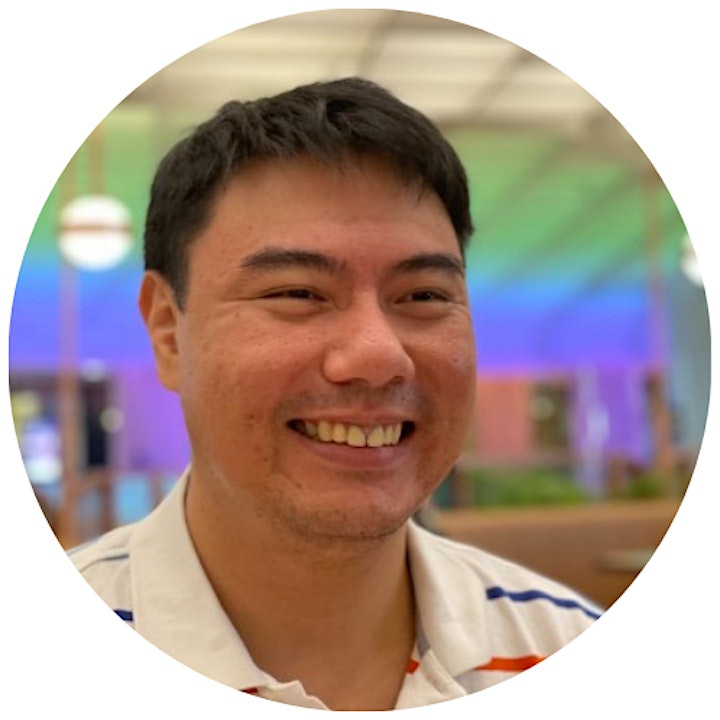 Varona Andrew | Supply Chain Director, Unilever Malaysia and Singapore
Varona is a supply chain leader who unearths and brings business opportunities to life through collaboration, systems and design thinking, digital and data-driven continuous improvement, and team development.
Passionate about developing efficient, agile, and collaborative supply chains, Varona has executed various operations, capability building, transformation projects, and strategic planning roles, both at a global level and for Southeast Asia and Australasia.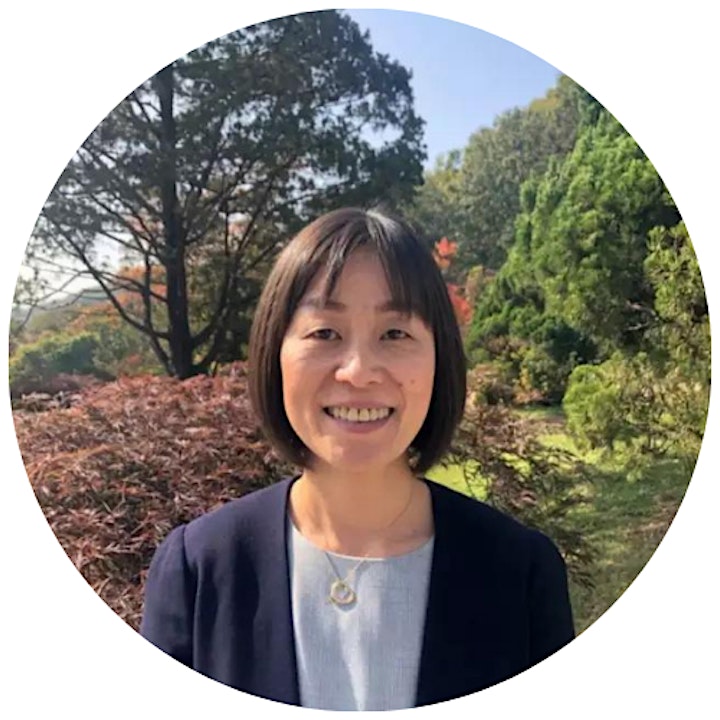 Xiuling Guo | Managing Director, Cargill
Xiuling is an experienced strategist with a demonstrated history of working in the Food & Agriculture industry. Skilled in building a high performing team and culture to turn around non performing business, drive organic and inorganic growth and improve shareholder value creations. Leading business transformation throughout APAC region for better profit and advance in digital & innovation capability to capture future growth.
About Moderator: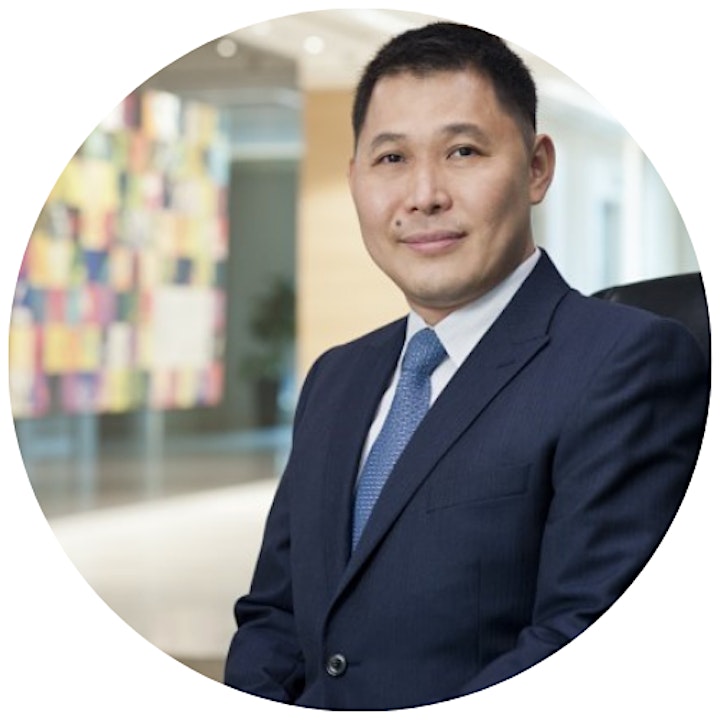 Terence Foo | SEA Supply Chain and Network Operations Leader, Deloitte Consulting
Terence leads Deloitte's Supply Chain and Network Operations team in Southeast Asia. He has over 27 years of consulting experience, specialising in large scale implementation of supply chain transformation for clients in Asia Pacific, leveraging technology to enable business process and operating model optimisation.

Deloitte's commitment to sustainability drives them to manage operations responsibly, champion ecological initiatives across their global network, and help their clients manage operations and supply chains in ways that address environmental and social impacts and reduce risks.
Organiser of Building Resilient Supply Chains Through Collaboration
LEVEL3 is a collaborative workspace that brings Unilever, startups, and entrepreneurs together to experiment with ideas, and pioneer new business models to deliver meaningful business impact. We foster genuine collaboration by creating a thriving community of like-minded innovators, and bridging the gap between startups and corporations.