About this Event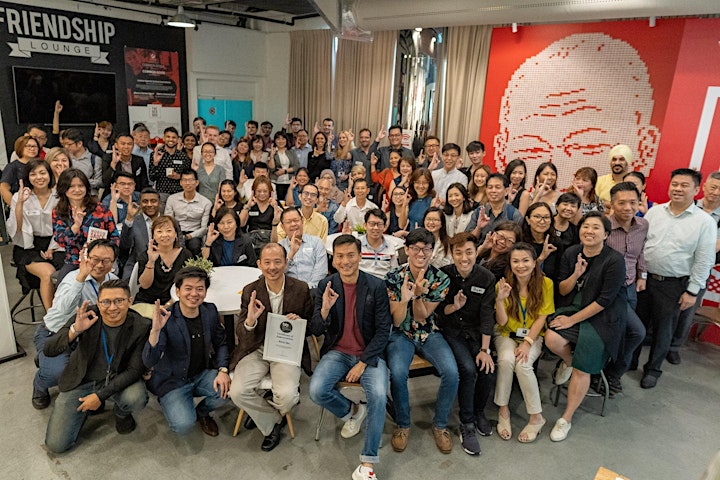 BBSG is a community of like-minded business-owners who understand the importance of collaborative networking to catapult their businesses. Join us in our networking events and partner us for business projects!
We will CHARGE S$10 at the Door (the cost includes nominal admin fee for breakfast and drinks)
BUSINESS BREAKFAST NETWORKING WILL GREATLY BENEFIT YOU IF YOU ARE:
✔ An Entrepreneur looking to leverage & collaborate with like-minded professionals;
✔ Biz-Owner looking to expand your current network;
✔ Trainer, Coach, Consultant, Speaking Professional looking to find new gigs.
4 REASONS TO ATTEND THIS NETWORKING SESSION:
1) Make new contacts and build/extend your network;
2) Create new biz opportunities with like-minded professionals;
3) Learn valuable marketplace tips/ advise from biz leaders&speakers
4) Enjoy a quick morning-buffet in a cosy warm cafe-bistro, on the house!
"Future of Business and Entrepreneurship in 2020s"
The next decade will herald a new chapter in business and entrepreneurship. Join us the preview the disruptive risks and emerging opportunities as we enter the highly disruptive decade of 2020s. Charlie Ang as a Business Futurist analyses, imagines and explains the future, especially on how technology will impact, disrupt and empower businesses, industries, professions and economies. As an Innovation strategist, he inspires, advices and speaks to organisations and leaders to imagine, innovate and transform in the 4th Industrial revolution. He is the founder of Everything 4.0, a future-readiness agency and Ambassador of SingularityU Singapore, the local chapter of Singularity University.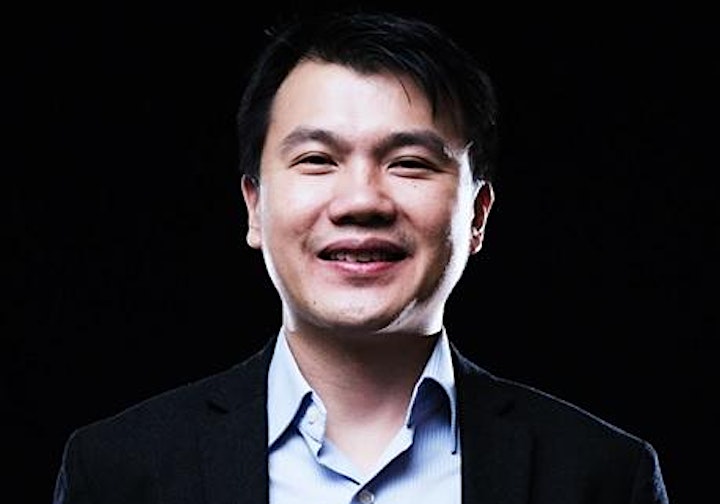 We will CHARGE S$10 at the Door (the cost includes nominal admin fee for breakfast and drinks)
Bring your BUSINESS NAME CARD please.
Breakfast is opened from 9.20am (First come first served)
We are expecting a FULL HOUSE. Do register early to avoid disappointment!