Location
Central Location in Downtown Area
Venue Details will be given upon Registration
Singapore, 049561
Singapore
Start Enlarging Your Network & Business Opportunities at Singapore's Coolest Breakfast Networking Session!
About this event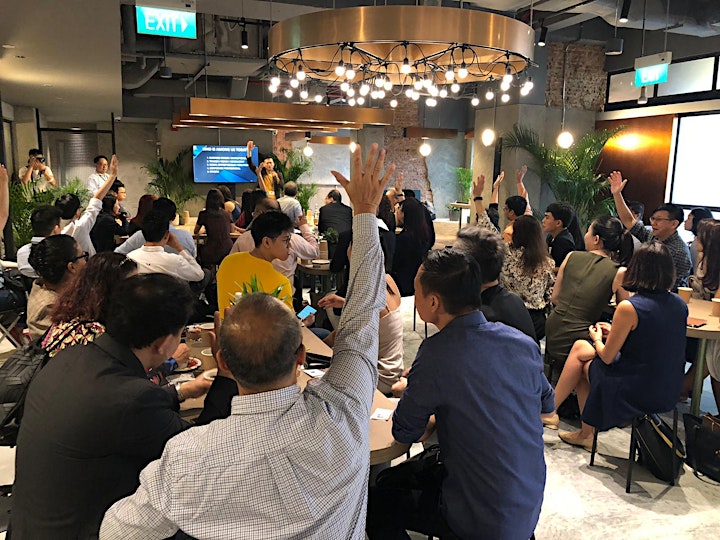 BBSG is back! After 2 long years …our Business Breakfast Networking seesion is back Onsite, In-person and Face-to Face! Meet like-minded business-owners who understand the importance of collaborative networking to catapult their businesses at our breakfast event.
THIS NETWORKING EVENT WILL GREATLY BENEFIT YOU IF YOU ARE:
✔ An Entrepreneur looking to leverage & collaborate with like-minded professionals
✔ A Business-Owner looking to expand your current network
✔ A new Start-up or SME looking for Mentorship
✔ Trainer, Coach, or Consultant looking to enlarge your reach
4 REASONS TO ATTEND THIS NETWORKING SESSION:
1) Make new contacts and build/extend your network!
2) Create new business opportunities with like-minded entrepreneurs!
3) Learn valuable marketplace tips/ advise from biz leaders & featured speakers!
4) Enjoy a sumptuous morning-buffet in a cosy warm cafe-bistro!
A normal business networking event like this would cost anywhere from S$30 to S$45.
But here at BBSG, we believe in blessing the community! To cover costs, we will only collect $19 excluding eventbrite fees (breakfast included).
Theme: "New Landscape ; New Lobangs"
BBSG presents in its first physical networking after a 2 years recess…"New Landscape; New Lobang"
No doubt many changes had occured the past 2 years. Along with changes, a New Landscape is born before us. As entrepreneurs, besides being aware of this new landscape, we have to identify the New Lobangs (Opportunities) that come with it and use them to our advantage.
This month, we have a panel consisting of Mr Ian Gan, Mr Nison Chan with BBSG Chairman, Mr Glenn Lim as moderator to give us greater insights to this new landscape.
Mr Ian Gan is Group CEO of SEED Ventures (SV) and founder/owner of Smaths Ventures Holdings Pte Ltd, the parent company of SV. SV is a venture capital fund management (VCFM) company that invests in start-ups seeking their first investments (seed funding).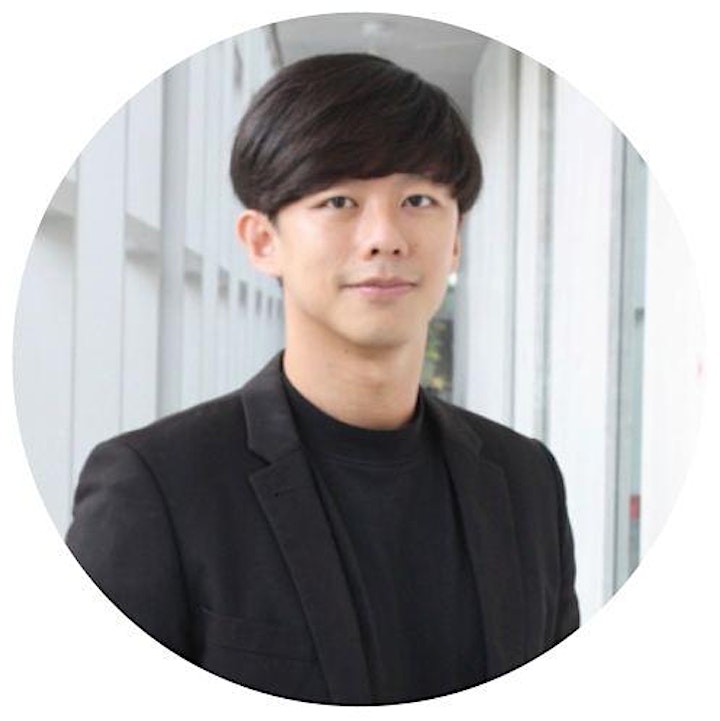 Mr Nison Chan is Head Huncho of SEEDverse, a startup that provides turn-key digital and NFT solutions to creators and companies looking to monetize, fund-raise, and retain customer loyalty. He was also Co-Founder of We The People Store, a marketplace that retails innovative products from crowdfunding platforms such as Kickstarter and Indiegogo. They enabled more than 600 new international brands with sales and branding in Singapore, Silicon Valley, St Louis, Korea and Malaysia. At their peak, they had 8 physical stores and organised countless pop-up events that generated more than 6 million in revenue in nearly 4 years
Glenn Lim is the co-founder and current Chairman of BBSG (Business Breakthrough SG), a ground-up networking community for business-owners. As a Business Breakthrough Specialist, he helps business-owners break through their stuckness to achieve results.
He will help facilitate and moderate this informal panel session with Ian and Nison.
REGISTER NOW FOR THIS BREAKFAST EVENT!
Here are some POINTS to take note:
Bring ample Business Cards for networking.
Breakfast is opened from 9.30am(First come first served).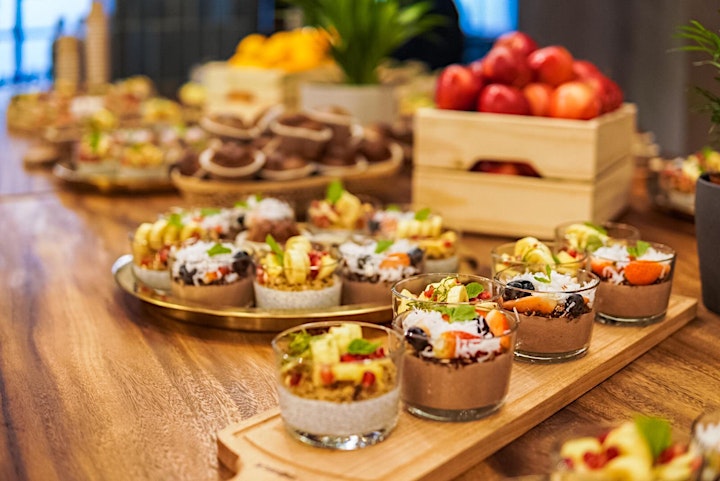 REGISTER your accurate particulars so that you receive timely information.
Event is held at a centrally located restaurant event-space, 3-5mins walk from Raffles MRT / Telok Ayer MRT.
Please to receive the actual location address & details!