Description
Cabernet Sauvignon: New World vs Old World
Join us this Saturday as we pay homage to the sturdy and tannic grape known as by most, Cabernet Sauvignon. A genetic combination of Sauvignon Blanc and Cabernet Franc, Cabernet Sauvignon is the most planted grape around the world and harvested for winemaking.

Depending on climate and soil composition, it creates a marked difference in the wine's structure, flavour and aroma. In the Old World countries like France, the Bordeaux blend, is more floral and herbaceous in element. Dominant bouquet of graphite, tobacco, licorice, green bell peppers and violets. Taste wise lighter, more subtle with pronounced tannins and higher level of acidity.

While the New World countries like California, with a warmer climate, the grapes are able to ripen fully, more fruit-forward, with softer tannins and higher alcohol levels.

Join us and experience the difference between Old World and New World Cabernet; especially if you're a Cabernet Sauvignon fan.
Featured Wine Labels:
Old World Cabernet Sauvignon
• Chateau Mayne-Vallet Grand Vin De Bordeaux 2010
• Michel Lynch Reserve Rouge 2016
• Chateau Gaston-Rena, Grand Vin De Bordeaux 2012
• Chateau Villa Bel Air Grand Vin de Graves Rouge 2014

New World Cabernet Sauvignon
• McManis Family Vineyards Cabernet Sauvignon 2016
• Taymente Cabernet Sauvignon 2014
• Sottano Reserva Cabernet Sauvignon 2014 - 84pts Robert Parker
• Lake Breeze Bullant Cabernet Merlot 2016
Complimentary tasting credits for member who sign up.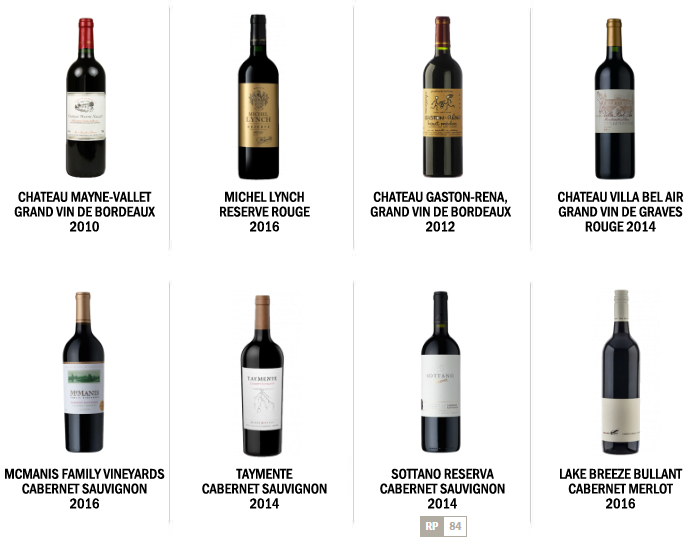 A Personalised Wine Tasting Session
To give you the best service possible at our Tasting Lab, our friendly staff will be on hand to assist you through the light-hearted tasting session.
Operating Hours
Mon – Fri 10am to 8pm; Sat 10am to 6pm; Sun & PH Closed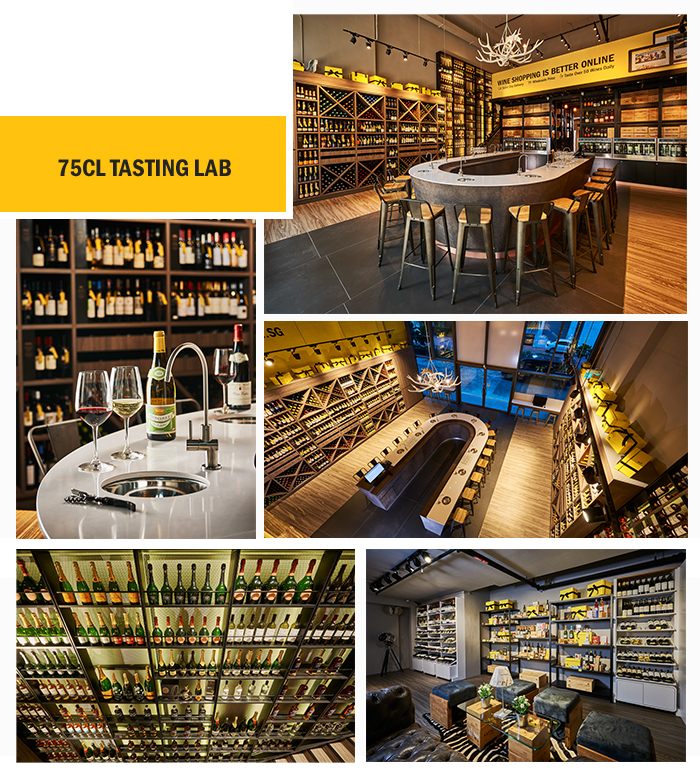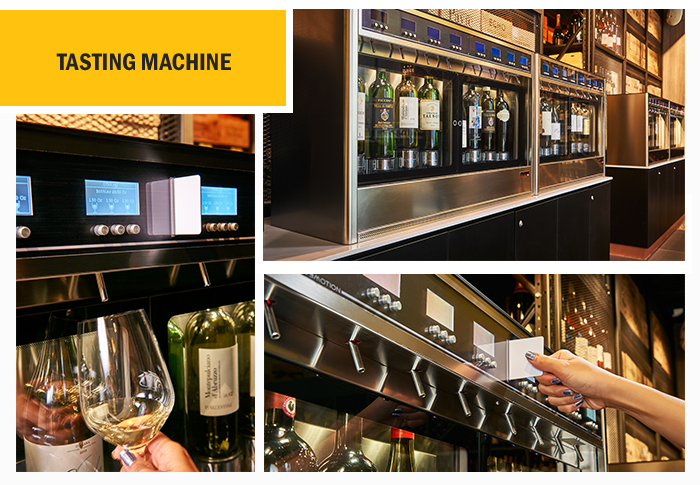 How To Get Here



Enquiries & Assistance
Just drop us a call at 6479 4506.
We will point you in the right direction!