Actions and Detail Panel
[Calling All Hardworking Individuals]
Tue 21 February 2017, 7:30 PM – 10:30 PM SGT
Description
"To Be Successful, You Have to Work Hard" ~ These are definitely timeless wise words that are true. But i believe that more than working hard, it is working SMART!
As the saying goes, success is 99% perspiration and 1% Inspiration. What most people are forgetting is how important that 1% is...
Most manual labourers are 100% Perspiration 0% Inspiration. Nothing wrong with them but if effort is placed at the wrong place, no matter how hard you work, it will still all be useless.
But what if there is a method that can allow you to work hard (& SMART) for a few months and there after you will be able to continuously generate you income even if you are on holiday?
Will you take a further look? Will you run for it?
Now is your chance. We can't promise you this is effortless, but we will promise you, this is definitely worth it.
Make the right choice now!
Click the link/photo below for more information on how you can get your hands on it.
http://wealthvertexevents.com/sps-s/#a_aid=kslim&a_bid=48667bae&chan=Eb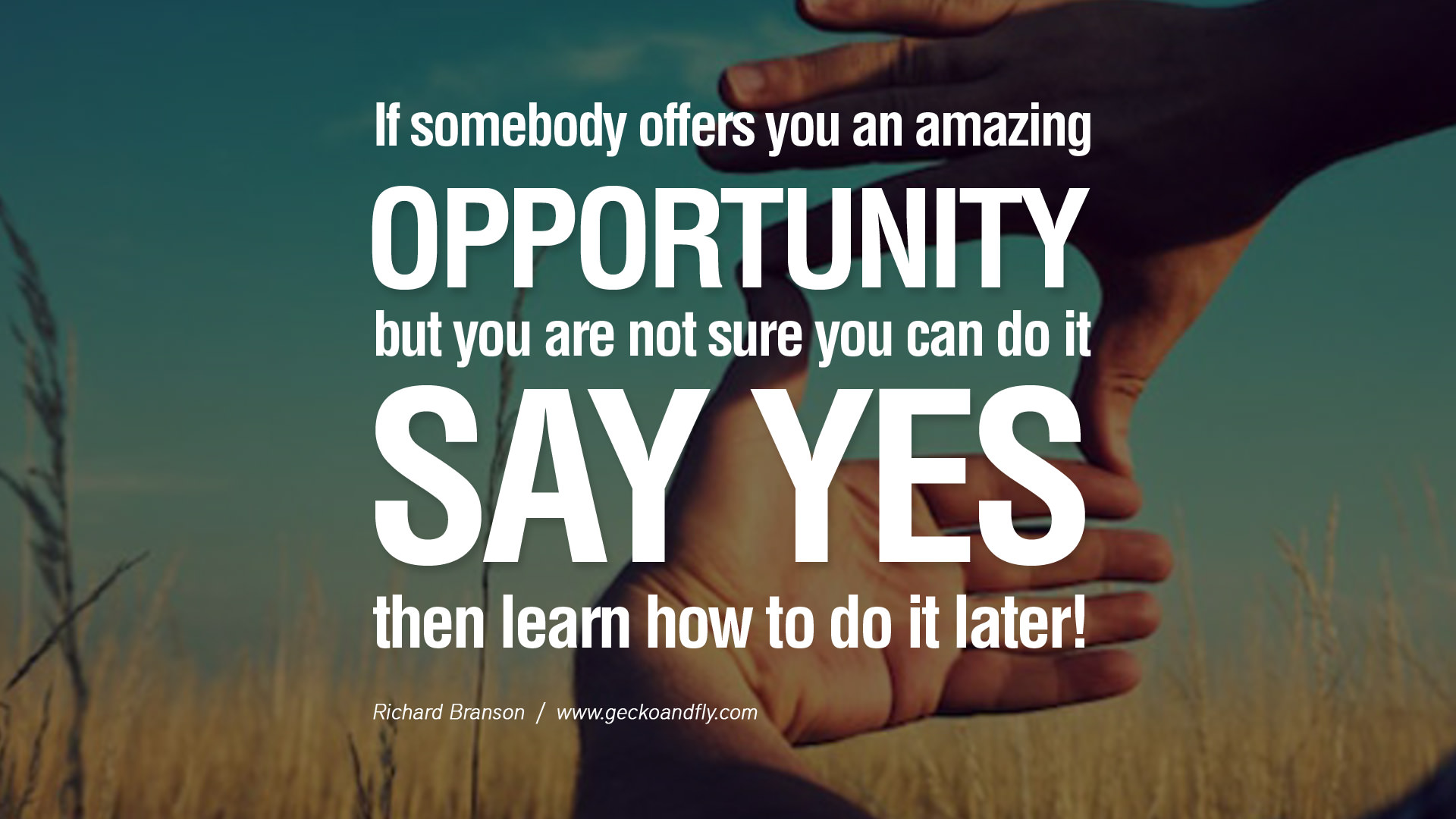 Date and Time
Location
10 Anson Road #19-14 International Plaza
Nearest MRT (Tanjong Pagar)
Singapore, Singapore 079903
Singapore