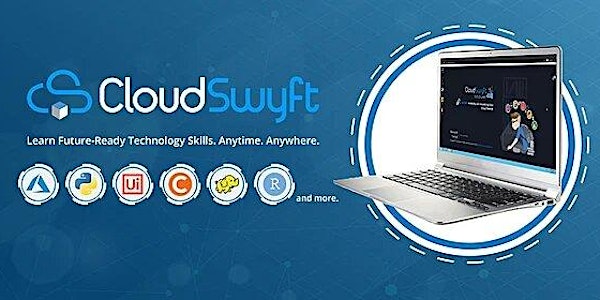 Campus-wide Custom Virtual Labs Platform for Europe and North America
Global Leader in Virtual Lab Solution: Campus-wide Custom Virtual Labs Platform for Education Sector
About this event
For educational institutions all over the world, hybrid-flexible (Hy-Flex) learning modality is here to stay. Education computing for universities and vocational schools are getting more and more essential than ever to drive the Bring-Your-Own-Device (BYOD) culture for students, teachers and even education office employees.
While many aspects of campus life are relatively straightforward digitized – physical IT infrastructure has proved challenging to deliver remotely with the desired flexibility, functionality, scalability, cost efficiency and level of control and customization.
Highly customizable, available campus-wide and tailored to the underlying course curriculum, virtual lab solutions also result in substantial cost savings and help education customers upsize or downsize their lab needs in real time, converting a fixed cost to a variable cost in the process.
CloudSwyft have a strong track record in jointly delivering virtual lab solutions at scale to education customers in the Philippines.
Join this special event, learn more about these exciting solutions and receive a special offer available to attendees only.