Capture One Basic Course & Advanced Course - Digital Imaging (Photography)
When and where
Location
*SCAPE Arena, Level 5 2 Orchard Link, 237978 237978 Singapore
Description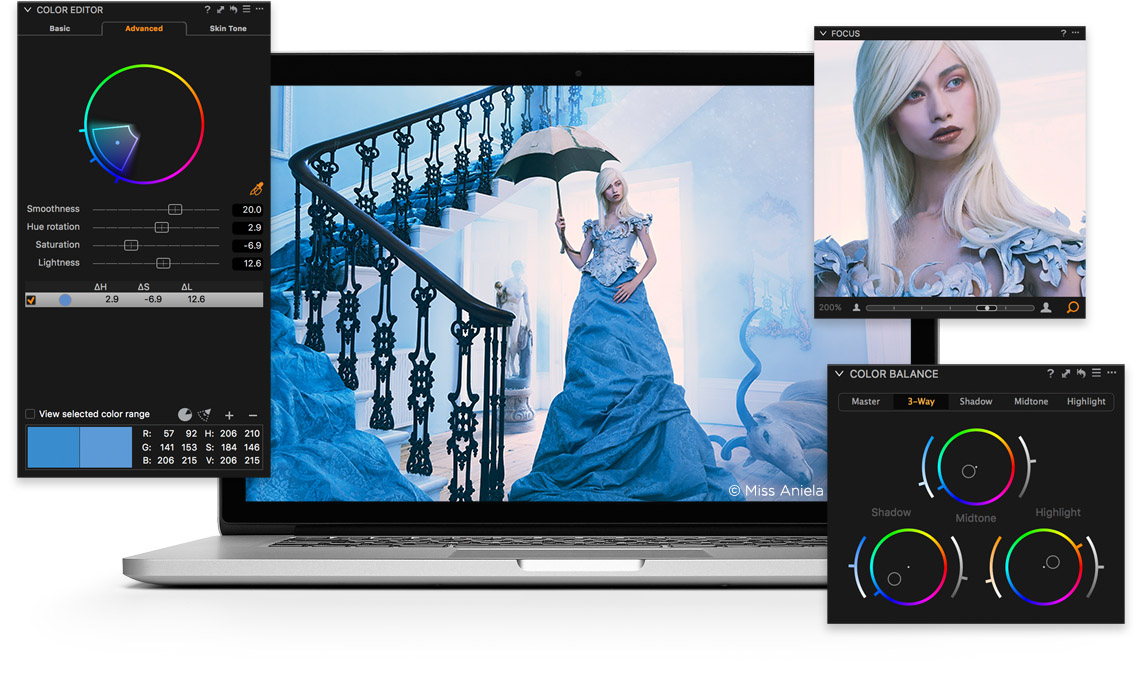 Capture One Course by Peter Marshall, PhaseOne Technical Instructor
Course I – Capture One Crossover Course for Beginners
Monday, 21 August 2017
Hours: 9:30am – 5.30pm (lunch break in between)
Capture One Crossover is a course designed for photographers who already have a basic knowledge of any raw converter but plan to make the switch to Capture One Pro. This course will explain the difference between Capture One and other raw converters and guide participants on the best way to import files and set up an efficient raw-processing work-flow. Unlock your raw files' full potential and see the difference!
Course II – Capture Advance Secrets for Advanced Users
Tuesday, 22 August 2017
Hours: 9:30am – 5.30pm (lunch break in between)
For the more advanced users who crave bigger challenges, Capture One Secrets is customized to sharpen a participant's skills on how best to utilize the advanced capabilities of Capture One Pro. Be prepared for never seen before techniques – you won't be able to find any on the Capture One Professor blog. Take your mastery of Capture One to the next level! *Participants are expected to already have a basic grasp of Capture One.
*Please bring your laptop with your own copy of Capture One Image Editing Software.
Click here for the latest Capture One Pro 10 Trial version
*Capture One Crossover Course is part of post shootSIN 2017 activity - visit www.shootsin.com for details