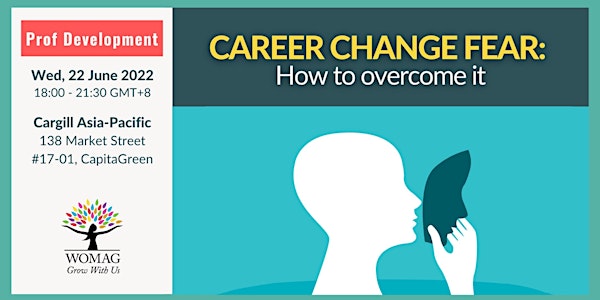 Career Change Fear: How to Overcome It?
Join WOMAG to learn and share about how to overcome common fears, like imposter syndrome, when pivoting your career.
When and where
Location
CARGILL ASIA-PACIFIC 138 Market Street #17-01 , CapitaGreen Singapore, 048946 Singapore
About this event
Career and skills growth are essential for women who are in leadership - or wish to achieve leadership roles.
Yet a KPMG study in 2021 showed that 75% of women executives , across industries, have faced 'imposter syndrome' at some point in their careers. This frightening statistic demonstrates the importance of strong support systems -- including mentorship -- for women to build their confidence at work.
Our speakers will share about their own experiences with career changes, growth, and associated imposter syndrome, and how they have learned to overcome it.
Moderated by WOMAG's President, Vivian Sia, and featuring speakers who serve as mentors in WOMAG's popular (free of charge) mentoring program, this event will bring perspective and insights from leaders across our industry. Plus, a chance to network with like-minded attendees over a delicious dinner which is included in the ticket - Sign up now!
Schedule of events
6.00pm: Registration
Dinner and Networking commences
7.00pm: Panel discussion
8:00pm: Networking
9.00pm: Close of event
Find out more about our speakers: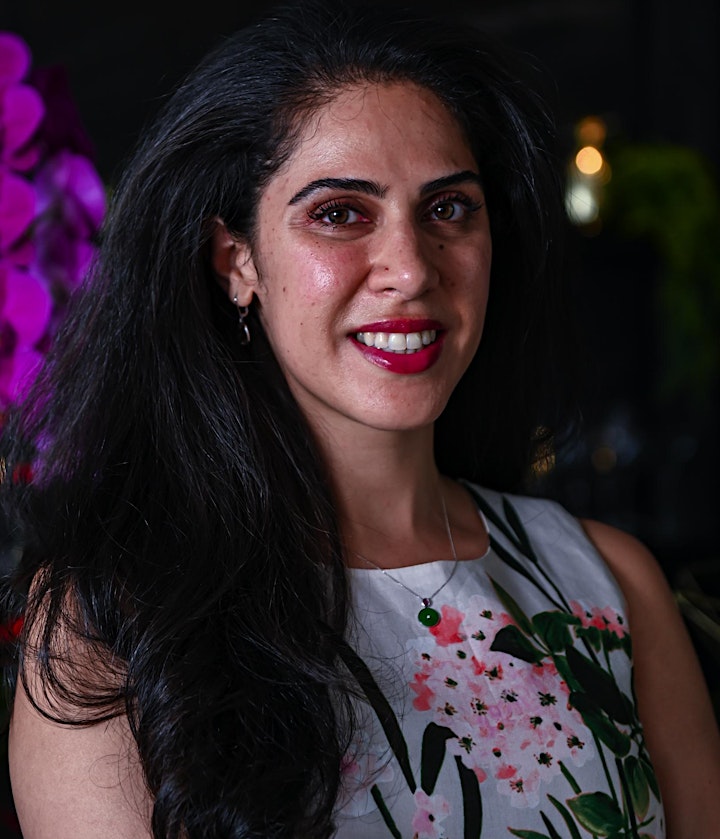 Dr. Dalal AlGhawas is the Program Director at Big Idea Ventures, a venture capital firm which invests in future food technologies in the alternative protein ecosystem. Combining research, commercialization, capital and partnership to support high growth startups, she holds a Doctor of Philosophy (Food Science and Food Biotechnology) from leading Asian University of Hong Kong with publications in top tier peer reviewed journals, startup manuals and industry reports.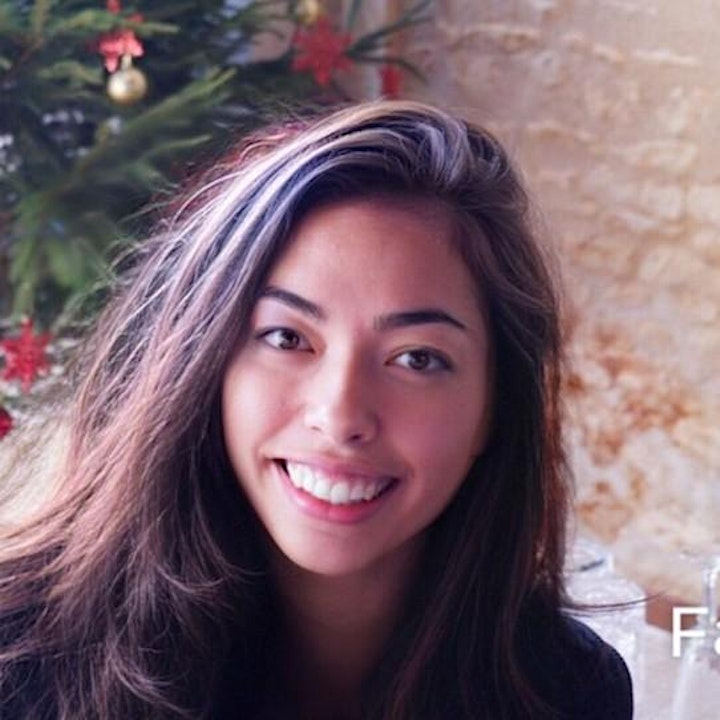 Alice De Ungria is a professional Psychotherapist using her experience to develop psychological well-being at individual and organisation levels. Previously Alice was in the Advertising industry for 8 years, before making a career switch to focus on People, particularly people's wellbeing in the workplace. During this transition Alice worked in both a HR and Learning and Development capacity supporting career development within a large multinational organisation whilst re-training in mental health. She now supports working professionals with how to manage life's challenges such as transitions, burnout, identity, career changes and anxiety.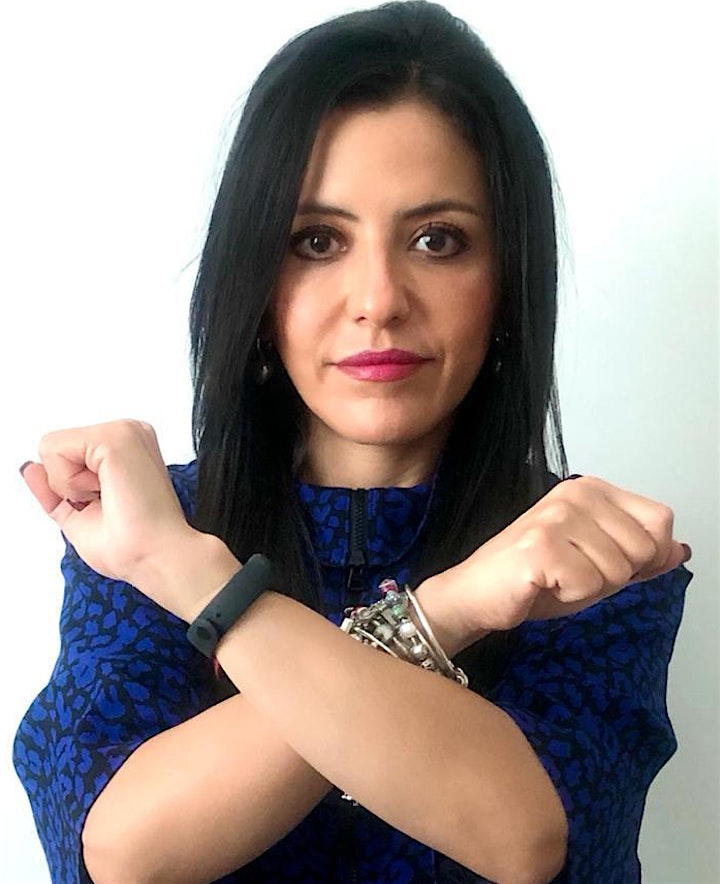 Cecilia Haro is the HR Head for Seeds APAC at Syngenta.
A business-focused, result-oriented innovative and passionate Human Resources Leader with 18 years of experience designing and implementing HR strategies to transform organizations and deliver business objectives, Cecilia has a bachelor's degree in Organizational Psychology, is a certified coach by ICC (International Coaching Community) and holds an MBA at Hult International School in London.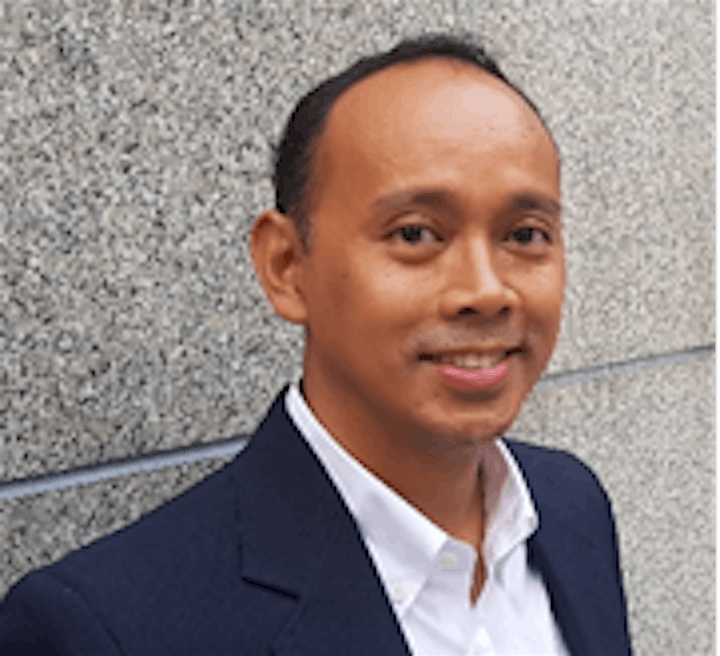 Indradi "Indi" Soemardjan is a GRI Certified Sustainability Professional based in Singapore. He has provided consultancy services to various multi-national companies and international development organizations with a focus in Climate Change Adaptation and Sustainable Trade & Agriculture in Southeast Asia. He has also worked for a leading private equity firm in Jakarta, handling business operations and turnaround management in various sectors. He is also a co-founder of a sustainable coffee production company called Javanero & specialty cafes under Soma Coffee brand in Singapore & Indonesia.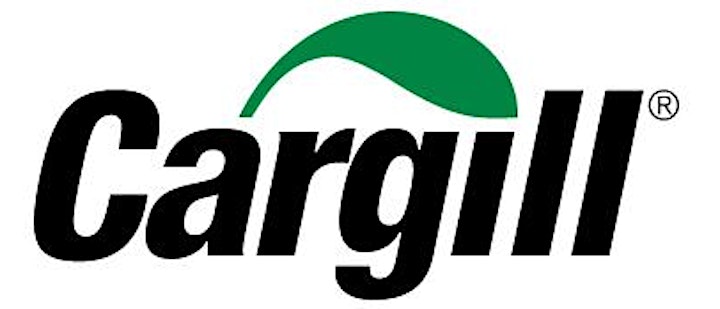 Special thanks to Cargill for hosting this event at their CapitaGreen office!