CAREER TALK: Your Next Breakthrough - How You Can Increase Your Income Fast
Description
If you are looking to be highly successful and grow your income fast, then you don't want to miss out this exclusive career talk
Discover The Secrets & Strategies That More Than 97% Of the Career People Don't Know…And How You Can Increase Your Income Fast.
[Industry Expert Reveals Underground Secrets. If you apply just some of the strategies, you will grow your income exponentially and you will be happier]
Are you facing these problems in your career today?
Struggling to breakthrough to the next level in your career


Getting only a small raise in increment or no increment

Not getting the income you desire and deserve

Not able to live a well balanced and stress-free life

Working with a fear of uncertainity about losing your job
Now What if you can start overcoming these tough challenges Effectively... And In A Short Period Of Time?
That's Why I'd Like To Recommend "YOUR NEXT BREAKTHROUGH - How to Increase Your Income Fast" Seminar
Which you get to attend for FREE, where...
In this talk, you will discover things that only top 1% of the people do to be highly successful. Here is a glimpse of what you can expect.
Discover one simple principle that will transform your career into a highly successful career

Learn the system to increase your income exponentially and yet still have a well-balanced personal life.

Learn the step-by-step habits, strategies and tools highly successful people model to create a career and life they deserve.

How to really become CAREER SMART and become highly successful.

How to be happy, stress-free & live a meaningful life doing what you love to do.

PLUS! You'll discover how to leverage your time with the "CAB" Formula that puts you on a fast track to increase you income exponentially.
Do You Know Why People Fail To Achieve Success?
"All human and business endeavours are systems. We tend to address only few components of the system and wonder why we didn't achieve success" - Raghu Reddy
94% of failure is due to lack of a system
Raghu's step-by-step system has literally transformed people's lives.
He has helped them scale new heights in their career and generate success they always wanted! His system works for anyone...there is no special talent, anyone can use it! YOU may just be the next success story!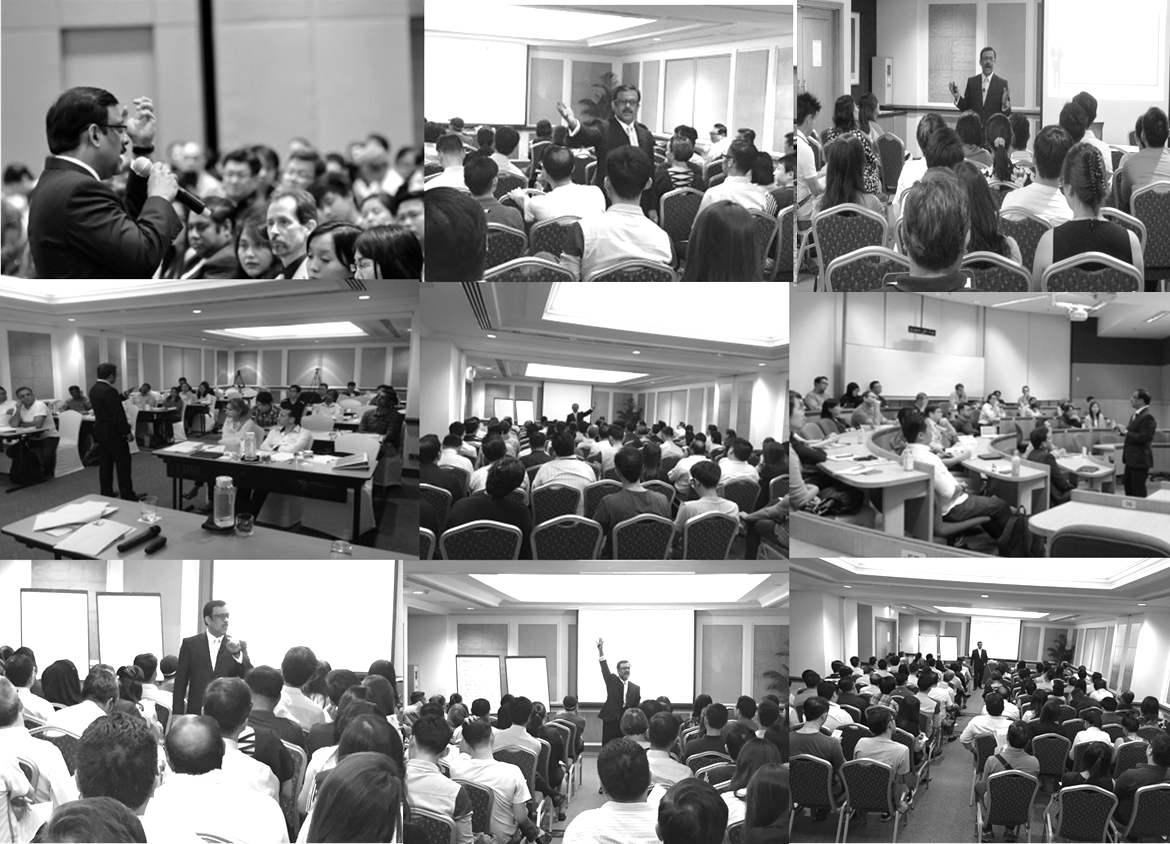 Who should attend this talk?
People who are stuck in the same job and level for a long time

People whose yearly increment is little or no increment

People who want to breakthrough to the next level of income fast

People who have just started a job

People who are at the lower, middle management or part of top management, who want to increase their income exponentially.
You can compress DECADES INTO DAYS by modelling success. Modelling saves you time, effort and thousands of dollars.
The Question Is Not If You Can Succeed...But Whether You Can Handle The Success?
This is a life-transforming talk that will potentially change your financial destiny forever. You will experience what you have never experienced before...ASTOUNDING SUCCESS!
About the Speaker:

RAGHU REDDY
SPEAKER, AUTHOR, EXECUTIVE COACH
Raghu is a business and operations strategist and a dynamic coach who works to inspire the best in everyone.
Raghu's interest in achieving excellence in personal and professional development led him from a Bachelors' degree in Engineering to a Masters' degree in Business Management. Raghu is a Master Black Belt in Six Sigma and has coached organizations on Lean and Six Sigma methodologies. He has extensively studied and implemented business process excellence that has led to transformation within organizations.
Raghu has over 30 years of industry experience in various top management roles in the Aviation/Aerospace, Semiconductor and Electrical Industries, with over 10 years of training, coaching and mentoring experience.
Charismatic nature, authenticity and eloquence enable Raghu to connect with people on a human level to create the outstanding results. With his accessible strategies he continues to make a difference in the lives of people and organizations.
Raghu's books include: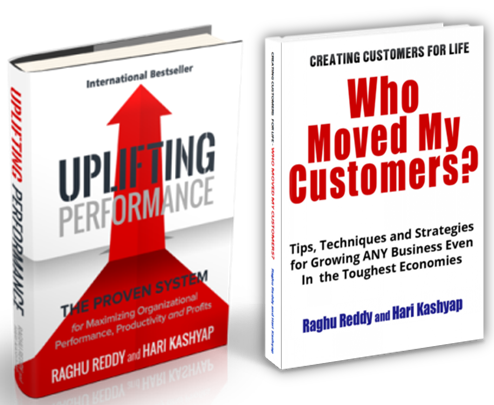 WHO MOVED MY CUSTOMERS? – Creating Customers For Life and
INTERNATIONAL BESTSELLER

UPLIFTING PERFORMANCE - The Proven System for Maximizing Organizational Performance, Productivity and Profits