Description
*Seniors enjoy a National Silver Academy subsidy
Caricature is an art form that combines both comical expression and cartoon style. It is based on portraiture, and infused with lots of humour and soul. A good caricature is often an art work that can be treasured for years to come. Learn how to create unique portraits in the form of caricature drawing, and brings smiles, laughter and happiness to those around you.
Provided art materials: A4 sketchbook (drawing papers), 2B pencil and soft eraser
---
This course shall move online should MOH extends the extra measures.
Latest start date: Jun 16 (Tue) 8 sessions, Time: 10am - 12:30pm
Original start date: Apr 21
This course shall move online should MOH extends the extra measures.
Latest start dates: Jun 16 (Tue) 8 sessions, Time: 1.30pm - 4pm
Original start date: Apr 21
Original venue: Simei
Course Fee: $340 ($68 for eligible seniors*)
---
About The Instructor
Mr. Lee Thiam Seng (Paul) is a Singapore born artist, art therapist, and consultant. He is the founder of UniqArts and Technologies. Mr. Lee holds a Master in Arts - Art Therapy with LASALLE College of the Arts and a Bachelor Management Degree with Royal Melbourne Institute of Technologies. He is also trained in fine arts from Nanyang Academy of Fine Arts (NAFA). Mr. Lee is the creator virtual art classroom www.onlineartclass.com. He is the author of the children books - Drawing is Easy. He is the web site designer for uniqArts and developer of ChinesExplorer, Animation-is-Easy program, and the series of innovative program. Mr. Lee has facilitated many creative and art projects for therapeutic and developmental for children and adult. He has experiences in running individual and group art therapy treatment for children and adult at schools and hospitals. Mr. Lee conducted a research at KKH with Institutional Review Board (IRB) approval for his Master thesis: "Art Therapy as a Modality of Healing in Stages - For Women with Breast Cancer."
Furthermore, Mr. Lee led many UniqArts Creative Therapies and some of the corporate clients are Chevron, Cherie Hearts Kindergarten, Faber Castell, Health Promotion Board, National Library Board, Singapore Police Force, Singapore Prison, Schools, Feiyue, PCF, SBS Transit, NTUC, OAG, Sony, SAP, TOUCH Community, United Square, Unilever, etc.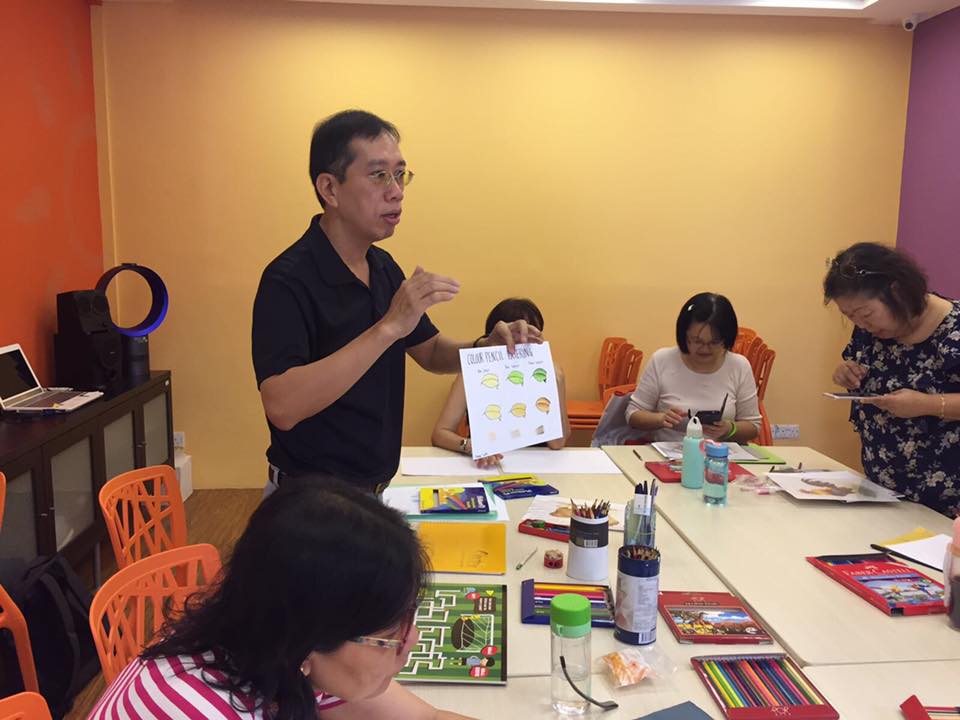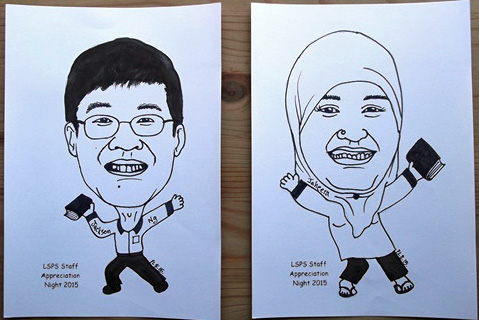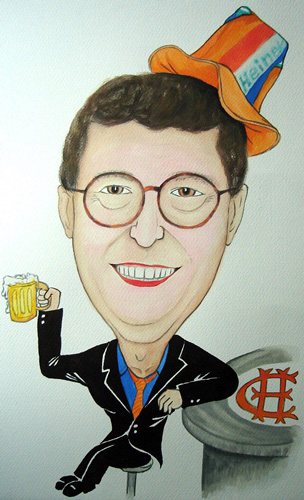 ---
* National Silver Academy (NSA) subsidy
The NSA subsidy is for Singaporeans and Permanent Residents aged 50 and above.

Arrive 30 minutes before class starts to complete the application process.

Sighting of NRIC is required on the first day of class for verification

Participants who do not fulfill the above criteria will not be eligible for NSA funding and will be required to pay the course fee in full; no refunds will be provided.
---
Please Note:
All course registrations are NON-refundable.
Transfer of selected mindfulness courses is subject to a $30 transfer fee and a $10 admin fee for a mindfulness make-up class.
There are NO transfers or make-up classes available for all other courses.