About this Event
Join Dr Zubin Daruwalla, PwC Health Industries Leader, who will be addressing PwC Singapore's Venture Hub role within the HealthTech ecosystem and sharing how they will be involved via various programmes and services at CATALYST to support startups in scaling their business across the region.
In this session, Zubin will also talk about how PwC Singapore's Venture Hub adopts a one-stop shop approach to provide solutions, services and collaborations with motivated entrepreneurs, venture capitalists, incubators and accelerators to help them expand into their key markets by capitalising on the existing PwC network. 
If you're curious about how to achieve growth and scale in Singapore's HealthTech scene, this is the perfect event to attend! 
Programme
5.30PM - Registration
6.00PM - Welcome Address by CATALYST
6.05PM - Introduction to PwC Singapore's Venture Hub
6.10PM - "Achieving Growth and Scale in Singapore's HealthTech Scene"
6.20PM - Q&A followed by Networking
---
About Speaker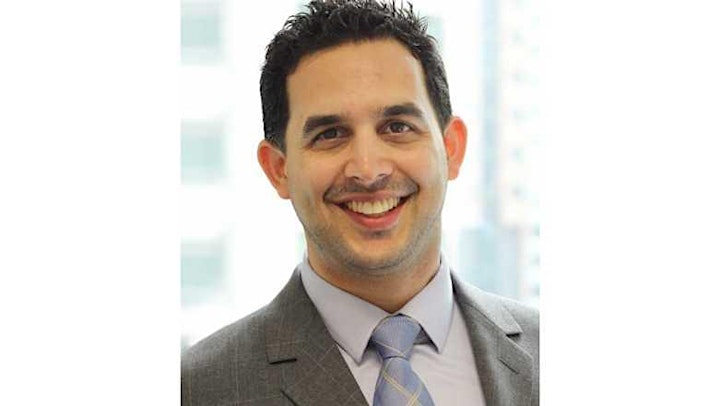 Dr Zubin Daruwalla, PwC Health Industries Leader
With more than 20 years of experience spanning a career in healthcare provision in both the public and private sectors across continents, including cities like Dublin, Oxford and Singapore, Zubin leads PwC Singapore and SE Asia Consulting's Healthcare Industries team having gained experience globally that help provide his clients insights that assist in solving their most complex challenges.
He is also an advisor to multiple HealthTech organisations, and remains a practicing clinician.
---
Note: Please note that photography and videography may be carried out throughout the event. CATALYST, our partners, and event sponsors may use some of these images in its print publications, digital, social platforms and/or marketing channels. We also ask some personal information and questions during registration. This data is only used for due diligence to facilitate and improve the quality of our events.