Description
The Cedar Alumni will be organising a heritage tour on 28 Oct 2018 with "My Community", a civic group which documents social memories, celebrates civic life and champions community arts and heritage in Queenstown, Bukit Merah and Tiong Bahru.
Please mark out the date on your calendar and we hope you'll join us for this FREE walking tour!
TOUR DETAILS:
My Tanglin Halt heritage tour traces the evolution of Queenstown as Singapore's first satellite town. The tour visits landmarks such as the first HDB flats along Stirling Road, the former Malayan railways and black & white bungalows at Wessex estate.
Participants get to meet librarians, residents and shop keepers who reside along the trail. The three-hour guided tour begins at Queenstown MRT Station at 8.15am.
NOTE: This trail may not be suitable for persons with disability due to rough terrain.
Level of Difficulty: 2/5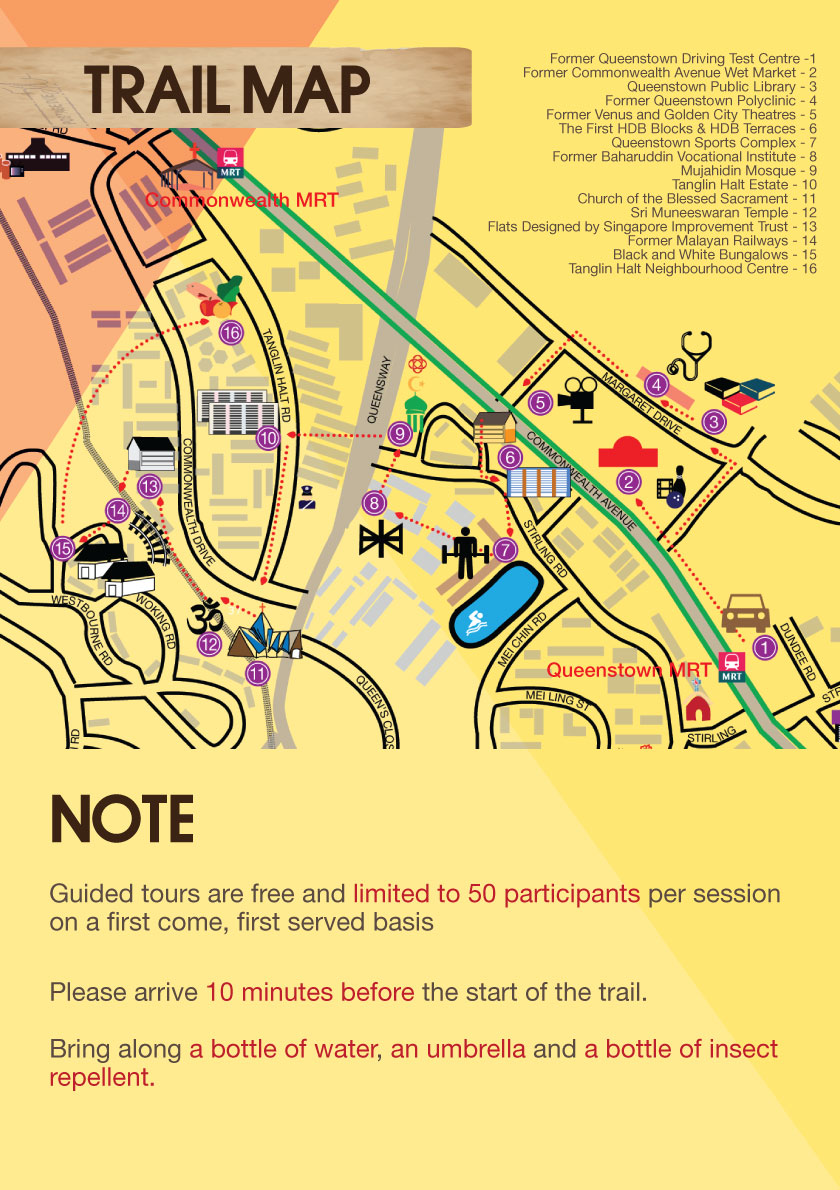 Duration

Approximate Duration:4 hours (8.30am to 12.30pm)
Please arrive at Queenstown MRT Station 15 minutes before 8.30am. The trail guides will be wearing YELLOW T-shirts with our distinctive CROWN logo.
The trail will end at Commonwealth MRT Station.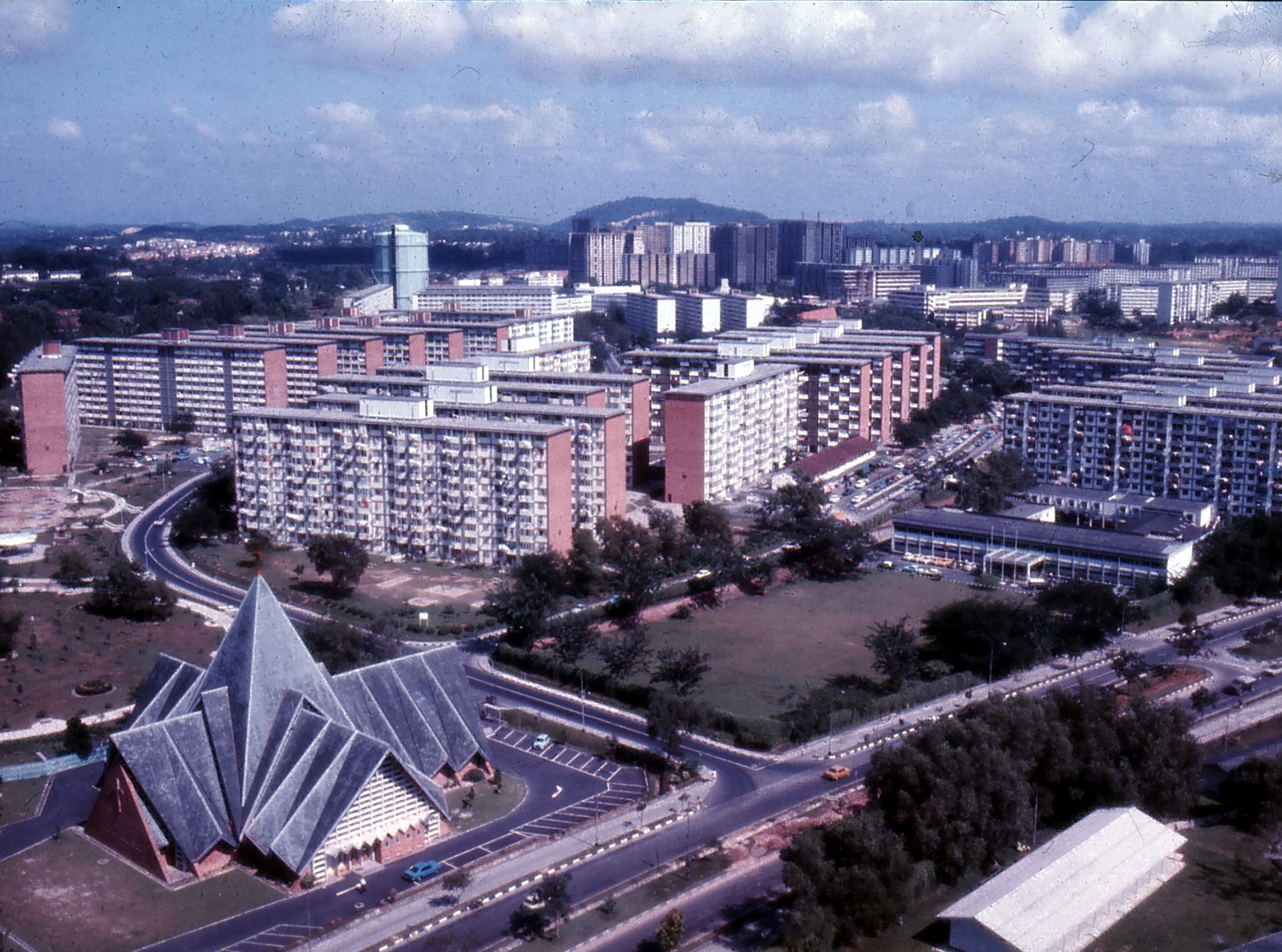 What to bring?
Wear comfortable clothes (preferably long pants) and shoes suitable for thick vegetation.
Bring along insect repellent, EZ-Link card, ear phones, a bottle of water and an umbrella
Asthmatic patients are encouraged to bring their inhaler
Weather Check!
Guided tours will be cancelled in the event of heavy rain. We will email or SMS you to inform an hour before the trail
Guided tours will also be cancelled if the Pollution Standard Index (PSI) exceeds 150. We will email or SMS you to inform an hour before the trail
Guided tours will continue in the event of light rain. Participants are required to bring their umbrellas.