About this Event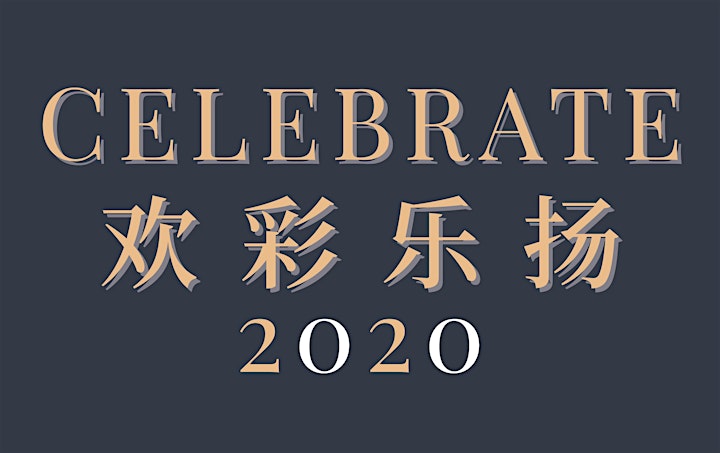 Join us as we celebrate another successful year of the Confucius Institute, Nanyang Technological University (CI-NTU) & The TENG Academy (TENG) Chinese Music Instrumental Grading Examinations! Be astounded by the musicians of the 2019 Grading Examinations as they showcase different chinese instruments, performing works from the various grading levels.
CELEBRATE 2020 will feature 10 musicians of all ages from the 2019 Grading Examinations, each specially selected based on their technical abilities and showmanship. It provides a platform for young and aspiring musicians to realise their dreams of performing solo in a recital setting.
This is a SCCC Venue Partnership Scheme Event.
与我们一同欢庆2019年南洋理工大学孔子学院与鼟学院华乐器乐考级的成果! 《欢彩乐扬2020》将展现10位考生的出色表演,让他们展现不同华族乐器的演奏才艺,也给予他们一个表演平台。
新加坡华族文化中心是此活动的场地伙伴。
About The Chinese Music Instrumental Grading Examinations
In partnership with the Confucius Institute-Nanyang Technological University (CI- NTU), The TENG Academy conducts the Chinese Instrumental Grading Examinations to promote Chinese culture in Singapore through Chinese music as a cultural form. The examinations provide professional accreditation that is recognised by educational institutions and professional music organisations in Singapore. This has been made possible by the personnel of examiners and syllabus creators who are renowned musician-educators from Singapore and China, all of whom share TENG's vision to nurture and empower the next generation of Chinese music practitioners.
Slated to be a learning milestone for many budding musicians in Singapore, the examination system includes a comprehensive list of 16 instruments catering to candidates who receive their musical training from Chinese orchestras and ensembles in local schools. The examinations also provide grade-by-grade benchmarks of a candidate's musical abilities, inspiring them to work towards the Certificate in Professional Performance.