Description
Celebrate Bastille Day with French Wine Tasting!
Come this weekend, we'll be celebrating Bastille Day with a curated selection of French fine wines.

France, a reputable wine country, has the highest production in the world. Dating all the way to the Roman time, French wine has an illustrious history and is known for its elegance and sophistication, not forgetting reputation of well-known wines that are highly sought after.

And in this weekend tasting, in celebration of Bastille Day, we'll be featuring a curated list of French wines from a variety of its well-known wine regions such as Margaux, Pomerol and Burgundy to name a few.

From the fruit forward rich burgundies, to the elegant wines of Bordeaux, this is a tasting you should join if you're into French wines or wines per se.

Also we'll be featuring a selection of new French labels that is newly added into our selections. So drop by and discover with us these curated list of French labels.

Featured Wine Labels:
• Pascal Bouchard Pinot Noir 2015
• Marrenon Les Grains Pinot Noir Cuvée Rare 2017
• Chateau Galau Cotes De Bourg Magdeleine 2015
• L'esquisse De La Tour Figeac 2013, St. Emilion
• Pomerol By Clinet Pomerol 2015
• Moulin D'Issan Bordeaux Superieur 2014, Margaux
• Marquis De Mons Margaux 2014
• Le Marquis De Calon Segur 2015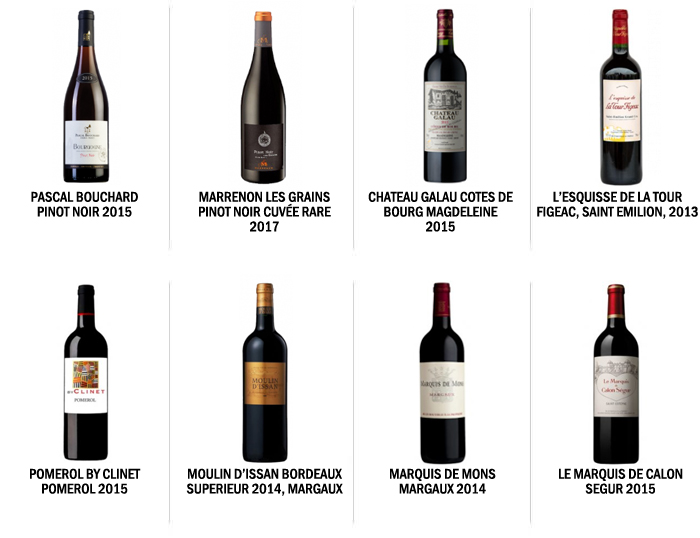 Complimentary tasting credits for member who sign up.
A Personalised Wine Tasting Session
To give you the best service possible at our Tasting Lab, our friendly staff will be on hand to assist you through the light-hearted tasting session.
Operating Hours
Mon – Fri 12pm to 8pm; Sat & Sun 12pm to 6pm; PH Closed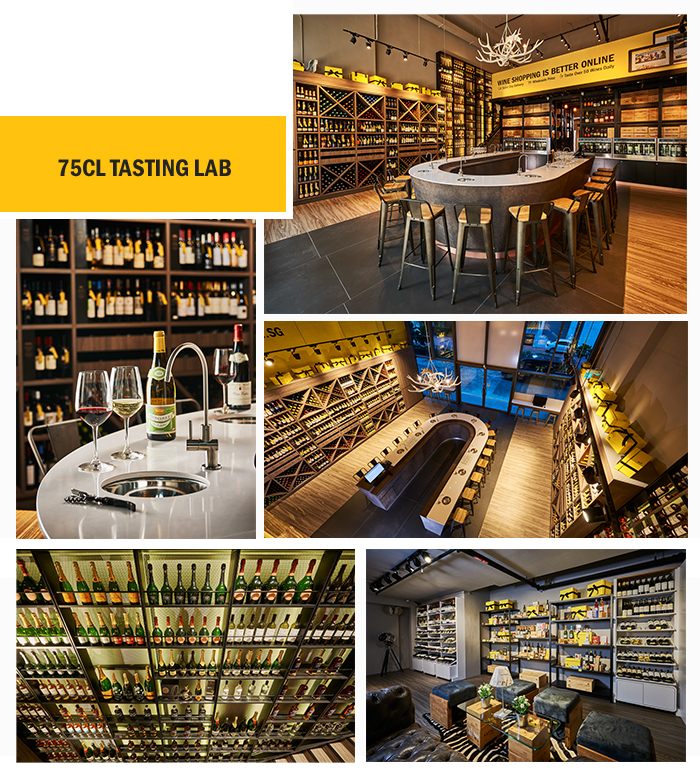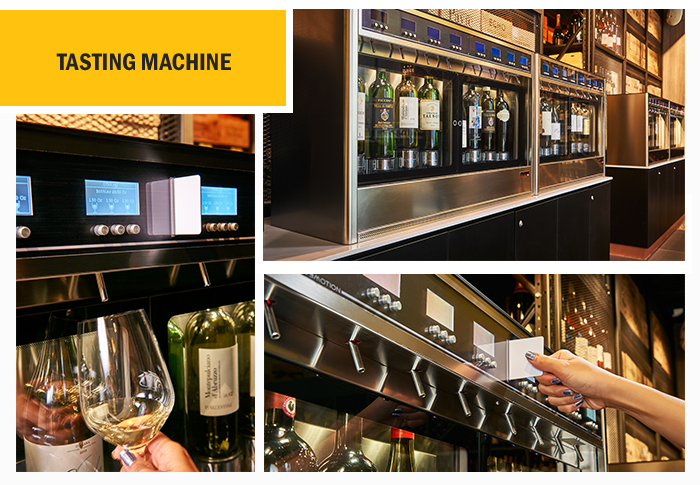 How To Get Here



Enquiries & Assistance
Just drop us a call at 6479 4506.
We will point you in the right direction!