Celebrate Singapore's 56th With A Century of Lim Tze Peng's Artworks
About this event
Visit the exhibition at Raffles City Shopping Centre and travel through time with an exhibition spanning decades of artistic creation!
Gotong Royong at The Art Passage by Ode to Art will run from 3 August to 30 September 2021, featuring a unique and comprehensive collection, spanning decades in the making, notably from early 1970s to 2021.
Gotong Royong by Lim Tze Peng, a phrase that has become synonymous with the kampung spirit – a neighbourly spirit rooted steeped in community - will showcase the growth of the nation from a sleepy fishing village to the world-renown city-state it is today. Mr. Lim brings us down memory lane and revisits the earlier years of Singapore, a stark reminder of how far the nation has come in a mere 56 years. With more than 20 exclusive works, visitors will get a unique overview of the artist's evolution and a glimpse into the development of his love for Singapore throughout his life.
The Art Passage has hosted a number of local and international artists in the past such as Hong Zhu An, Knakorn, and Vani Hidayatur Rahman. It will continue to curate more exhibitions in the upcoming months such as Patrick Hughes & Patrick Rubinstein's Art in Motion from 1 October to 30 November 2021 and Coplu & Eva Armisen's A Family Holiday from 1 December to 31 December 2021.
The Art Passage, Raffles City Shopping Centre L3 (by Mikuni Restaurant), 252 North Bridge Road, S 179103 , Opens daily (free entrance), 10am-10pm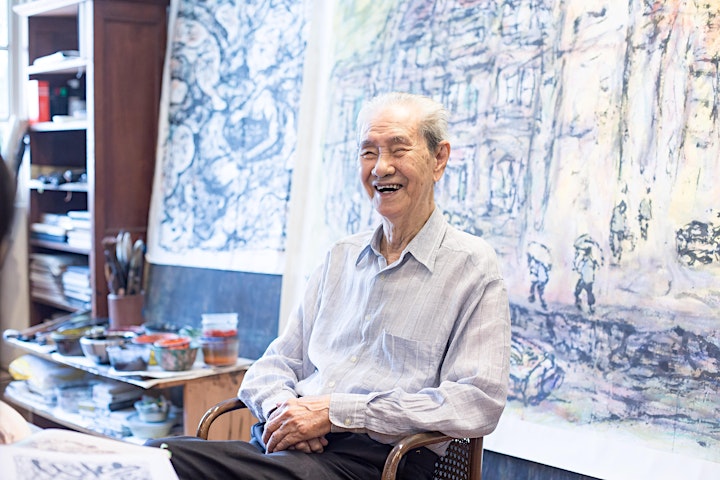 Lim Tze Peng is famously known for his Chinese ink drawings and paintings of Chinatown and the Singapore River produced in the early 1980s after having embarked on his artistic journey in the 1950s. His masterpieces are exhibited in the National Gallery, Singapore Art Museum and Nanyang Academy of Fine Arts and are part of many prestigious collections. Lim has been bestowed several awards including the Special Prize at the Commonwealth Art Exhibition in England in 1977 and the prestigious Cultural Medallion in Singapore in 2003. In May 2012, he broke records with the sale of his works at a Christies auction in Hong Kong
Given his tremendous contributions to the local art scene, the recent book launch 'Soul of Ink: Lim Tze Peng at 100' in June 2021 even saw Prime Minister Lee Hsien Loong attending as Guest-of-honour.
"His life's work captures the atmosphere of the changing times, as our country developed and urbanised. It opens a window into our nation's soul" - PM Lee Hsien Loong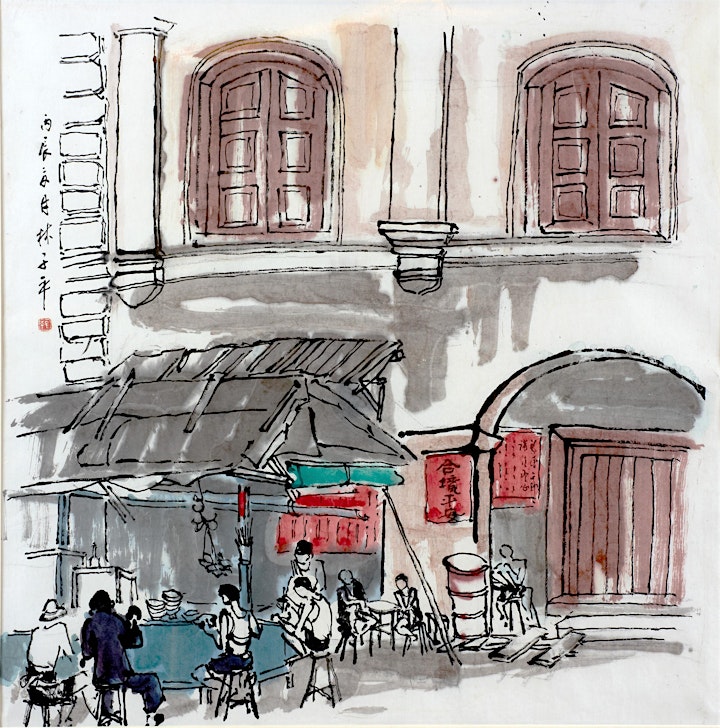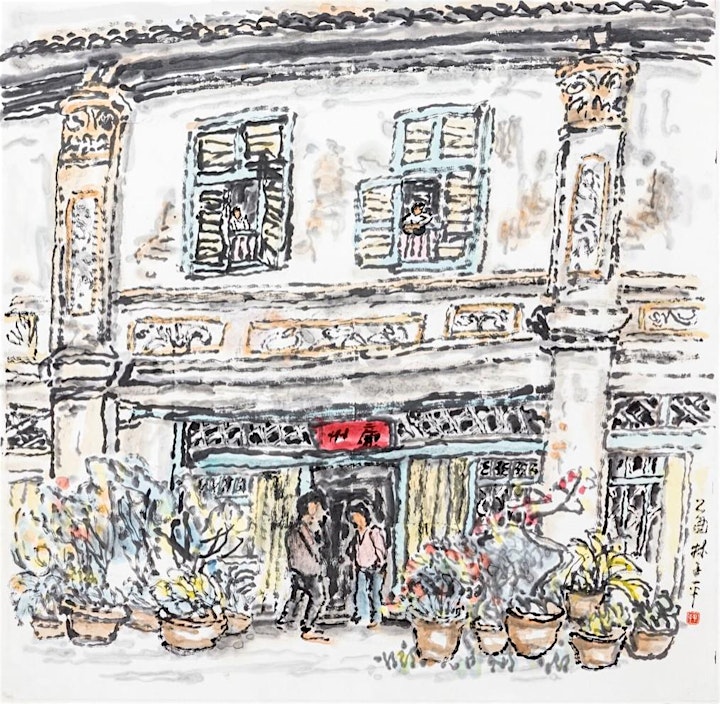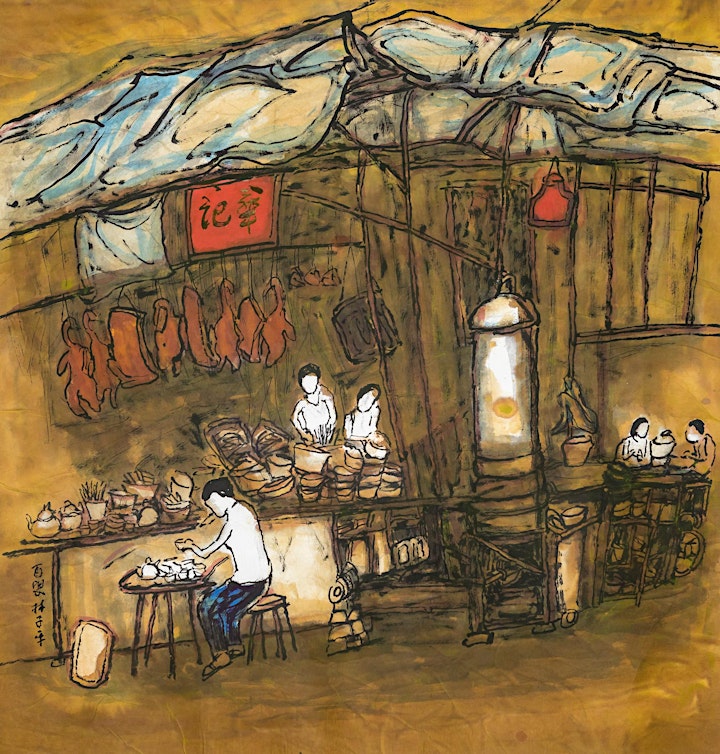 Organiser of Celebrate Singapore's 56th With A Century of Lim Tze Peng's Artworks
Ode To Art is a leading Singapore contemporary art gallery, representing an international and local spectrum of artists with diverse collections of sculptures, photography, paintings, and art installations. The gallery houses some of the most distinguished names in contemporary art in the likes of  Fernando Botero, Lee Jung Woong, Lim Tze Peng, Chen Wenling, Gao Xiao Wu, Mauro Perucchetti, and Qin Feng. 

Ode To Art is also active in the development of emerging artists from various genres of visual arts. The versatility and depth of Ode To Art's collection has created a dynamic environment for collectors and visitors alike. Through its art consultancy services, insights on the art market, regular art talks and exhibitions, Ode To Art invites you to join in its love for contemporary art.