About this Event
5 days Certificate in Jade course
This course is designed to enrich participants with the knowledge in identifying A-, B-, C-, B+C- and D-jade. Participants will be equipped with the skill sets to differentiate jadeite from jade imitations like serpentine, dyed quartzite and also glass. Basic quality grading of jadeite-jade will be covered to give you a better understanding of the jade market and trading of jade in other countries.
Hands on with gemological equipment such as, spectroscope, refractometer, microscope and UV light.
A must learn for jade collectors, entrepreneurs and even jade enthusiasts.
Fee S$1200
10 Feb - 14 Feb 2020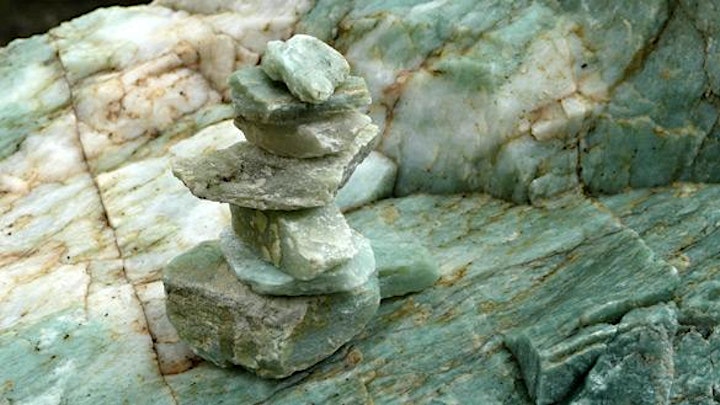 Join us in this 5-days intensive course, to learn the in-depth theory and practical of identifying Jade. Using advanced equipment like infrared spectroscopy and electron microscope, Mr Tay will train you to be an Jade expert!
Upon completion, you will get a 'Certificate in Jade' by our institute.
COURSE OUTLINE
1. History of jade
2. Formation, deposits & cutting of jade
3. Chemical and physical properties of jade: jadeite & nephrite
4. Particular attention on Jade & its treatments: A, B, C, B+C-jade and D-jade. Others like coated jade, etc
5. Use of instrument: loupe, microscope, refractometer, spectroscope, polariscope, specific gravity, Chelsea filter, ultraviolet light and infrared spectroscopy
6. Identification of other imitations like serpentine, quartzite, grossular garnet & glass
7. Basic quality grading of jadeite
8. Practical sessions with jadeite sample for testing