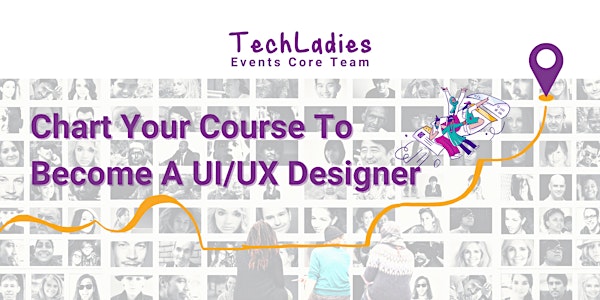 Chart Your Course To Become A UI/UX Designer
It is not about how you start but how you get it started. Start by listening in to be inspired to work on your UI/UX credentials.
About this event
Join TechLadies and our invited speakers:
They will share how a day in their work looks and how they charted their own careers in UIUX. Get tips of how you can also map out possible career paths as a UI/UX designer.