Looking for a customised gift for your loved ones? Why not make it yourself?
About this event
Learn:
1) what are the different type of wax in candle making
2) how to make a tealight candle
3) how to combine the use of different wax to make a reindeer candle
4) how to make a candle with hidden message?
Make :
1) a message candle which you can write your personalised message. The message will revealed around 20 mins after the candle is lit.
2) a Christmas tree tealight candle
3) a cute reindeer tealight candle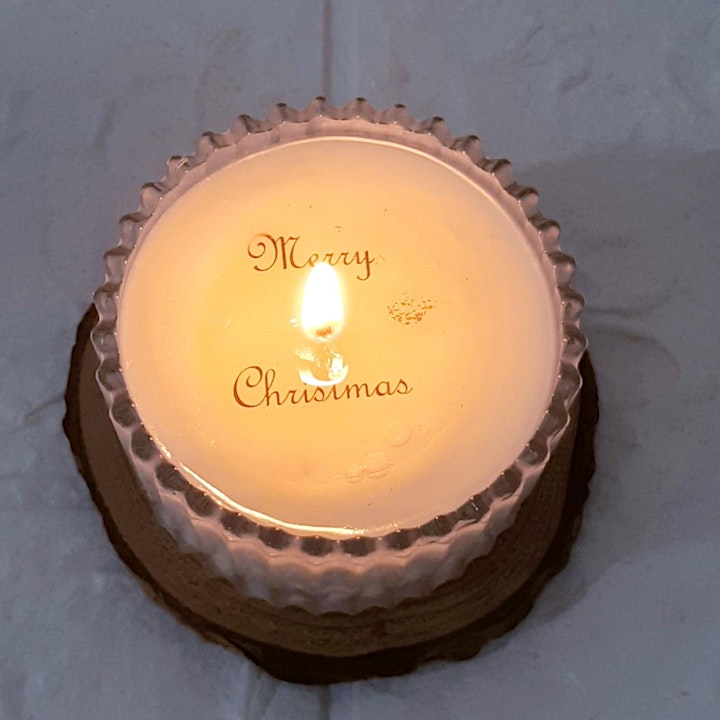 Organiser of Christmas Candle Making Workshop
Living in a fast paced society, many of us are highly dependent on technology to get things done as fast as we can. Very often, this is accompanied by unwanted stress. Nomadicpenguin is trying its humble best to provide a platform for people to slow down and relax, to appreciate the simple basic beauty and therapeutic process of creating crafts made from scratch with our own hands.
We conduct easy-to-learn workshops on handmade Candles, Clay Diffusers and Melt & Pour soaps.
We like to share the fun of handicraft making and to interact with people from all walks of life!