Fun, Friendship, Bonding, De-stress. creation. Make a gift and give a gift proudly done by you with premium products that bring on a smile
About this event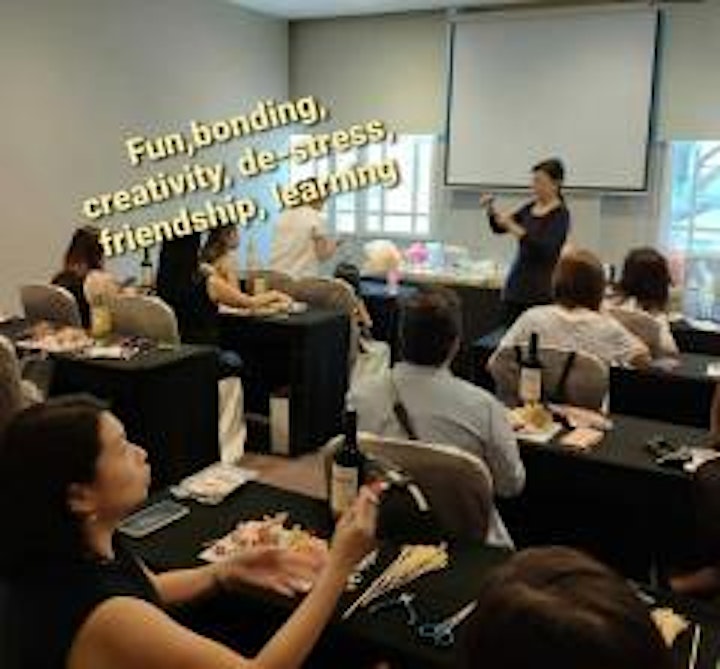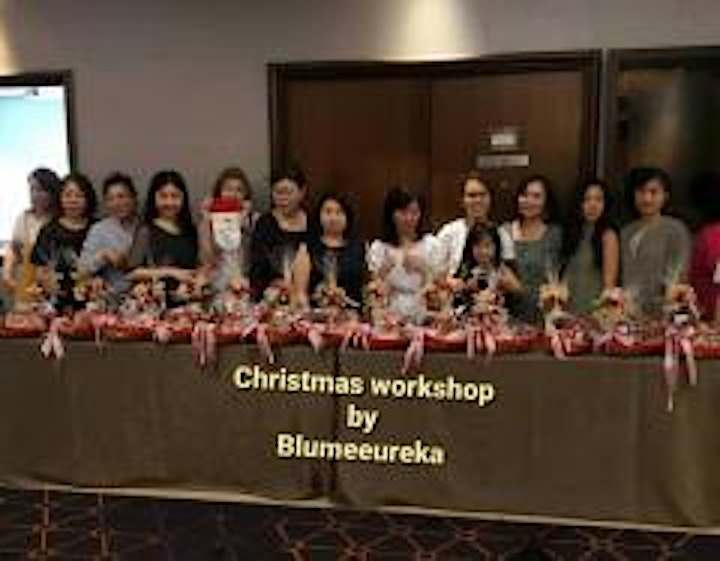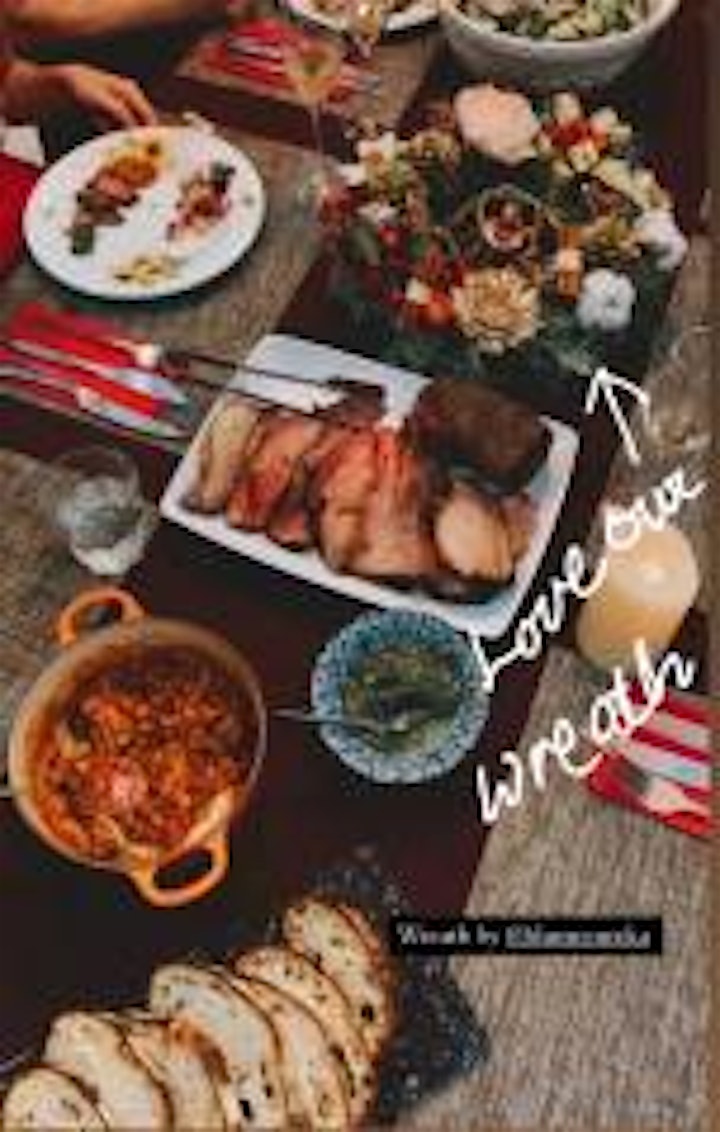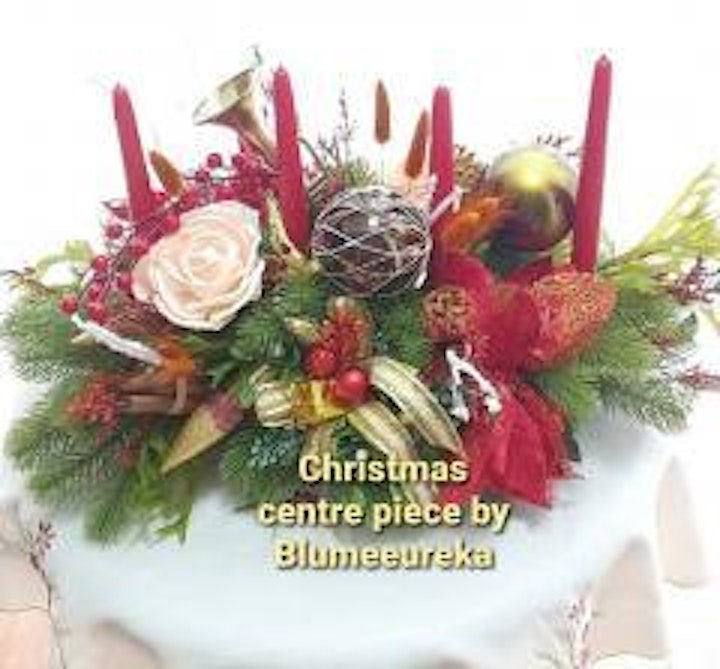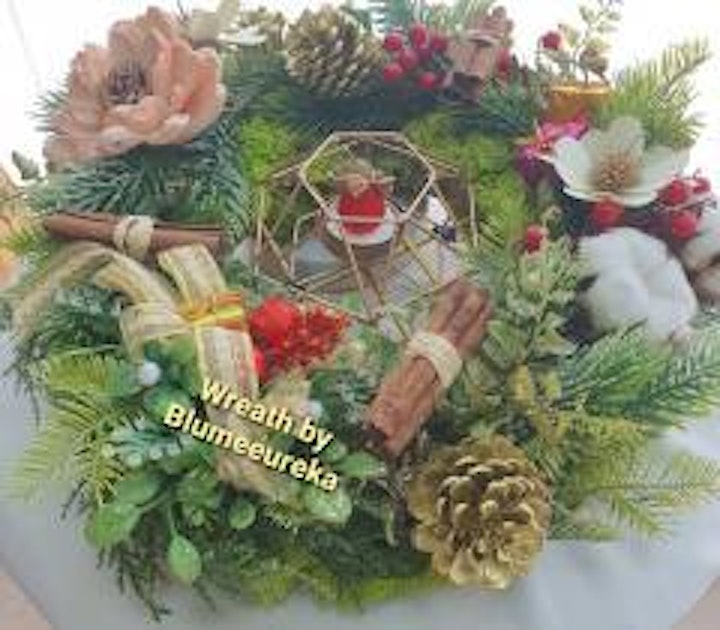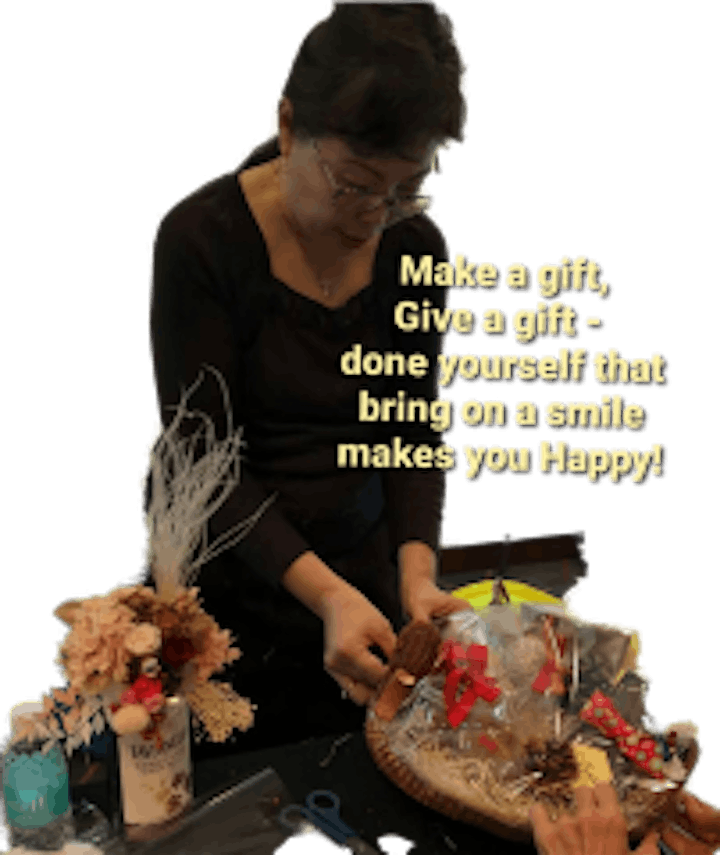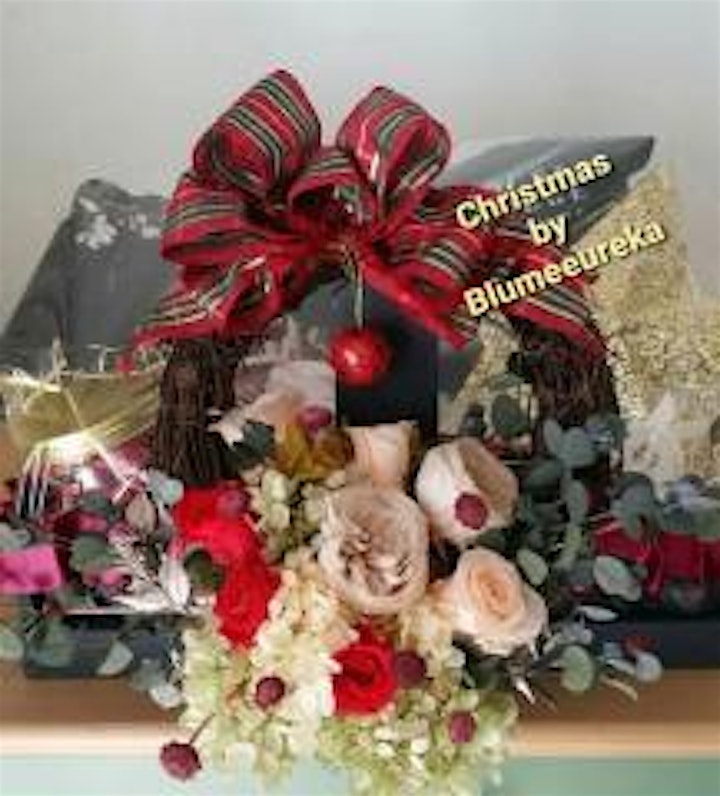 Christmas hamper workshop will be an enjoyable one as you get to pack your own gift hamper with premium, delicious products from a patisserie. Learn the technique of packing and decorating the hamper in Christmas theme with lovely ribbons and fabrics that is in the traditional Christmas colours and Christmas decor. Learn a skill which will be useful when you want to make any hampers.
Organiser of Christmas Hamper Workshop by Blumeeureka
Corporate Events- Flower activities to encourage bonding and fostering friendship.
Imparting floristry skills in workshops for those who are serious pursuing their interest in this area.
Charity Event - Collectively with corporate organizations instructing and teaching floristry skills to make beautiful flower creations to sell for fundraising.
Individuals and small group - conduct flower jamming sessions for couples bonding activities and individual hobbyist.
Introducing new ideas and new materials to those who wants to be more creative with flowers and love to explore by using fresh or preserved flowers and foliages.