Happiness is just a SCRUB away Reward yourself by pampering your skin with natural products
About this Event
This is an ONSITE HANDS-ON workshop.
Please register with your ACCURATE particulars in order for us to communicate with you efficiently.
WHY SELF-LOVE IS THE NO#1 THING YOU NEED TODAY
It's so important to love yourself these days, especially in this climate that we are in.
You can't love and take care of others if you don't know how to do the same for yourself.
It's only when have fully love yourself, then you have the capacity to help others in the long run.
You'll also understand and know how to constantly recharge & re-energise yourself so that you wouldn't experience burn out.
Part of self-love is to take care of your skin using natural products. Start a journey on holistic wellness to live a more healthy and wholesome life.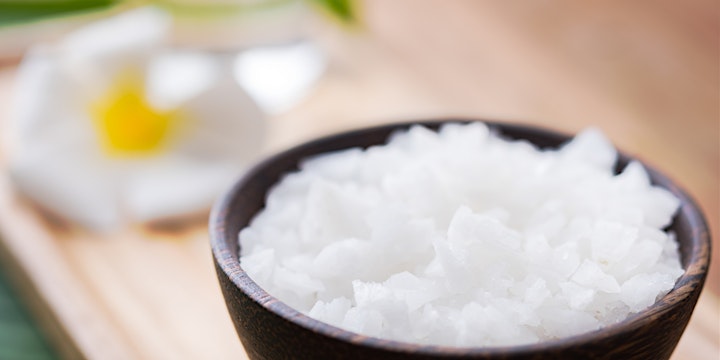 WHAT WOULD YOU LEARN?
- What Are Essential Oils
- Benefits of Essential Oils
- How to Use Essential Oils Safely for you and your FAMILY
- DIY Sea Salt Scrub
- Comes with a Sunrise Hand Lotion
Most importantly, have fun and learn something new for the day!
SPEAKER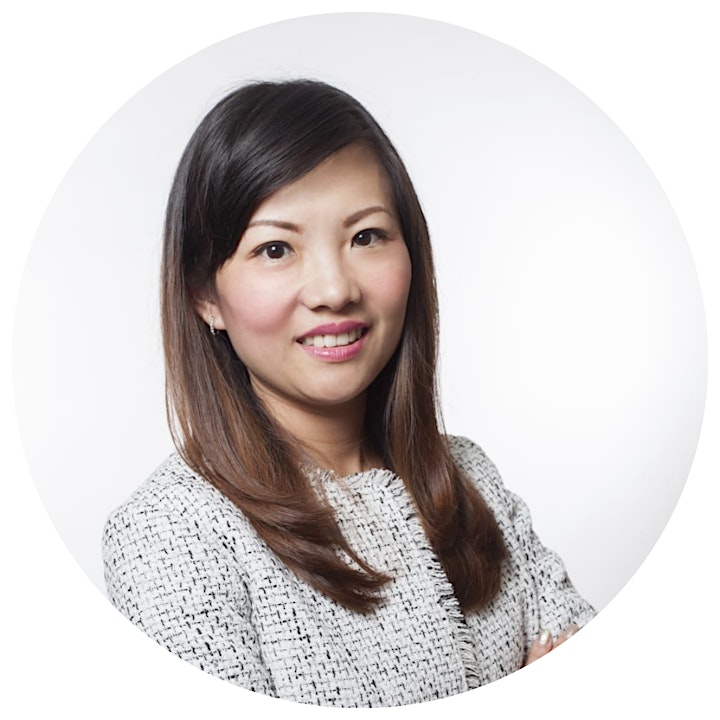 NICOLE TAY is the founder of Symphony Scentsations.
Ever since experiencing the effectiveness of using therapeutic-grade essential oils, Nicole decided to focus her energy in advocating natural healthy lifestyles through talks and classes. She is passionate about empowering her clients with the knowledge of using natural solutions as part of their wellness journey.
For the past five years, Nicole has collaborated with various partners to conduct health and wellness classes on Stress Management, Pain Management and DIY Team-bonding Workshops to Organization like OCBC Bank, Singapore Police Force and HDB. She is a MOE Registered Trainer and conduct elective modules in local schools.
Besides Essential Oils education, she also conducts other workshops such as Personalised Perfume, Jewellery and Soap using therapeutic-grade Essential Oils.
Seats are limited due to social distancing.