ciNE65 Workshops & Seminars
About this Event
THE JOURNEY OF "NUMBER 1" FILM, FROM SCRIPT TO SCREEN
with ONG KUO SIN
An evening of sharing by Director Ong Kuo Sin on the production of the Golden Horse Best Makeup and Costume Award winner film.
Date: 30 March 2021
Time: 7.30 pm to 9 pm
Venue : Hall 4, The Cathay Cineplex, The Cathay
(Registration at Level 5)
Please note that check-in via TraceTogether token or mobile app is required for this workshop.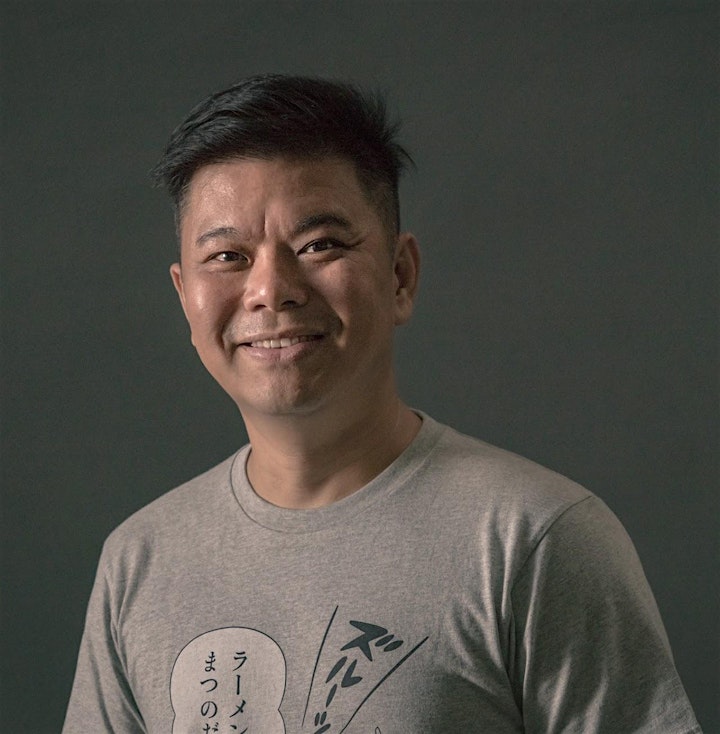 ONG KUO SIN
Ong Kuo Sin graduated from Hwa Chong JC in 1993 and earned a Bachelor of Science degree (Radio-TV-Film) in UT Austin with a 3.8 GPA. Returning to Singapore in 1999, he became the assistant director for School Days七彩学堂(Channel 8), which won the best sitcom of the year at the Star Awards. The following year, he was offered to direct the second season of the sitcom and had since gained experience in a wide range of different genres.
Effectively bilingual, Kuo Sin's various ventures in the next decade include documentaries like Life Stories and Lion Dances (all Arts Central); travelogues like Extreme Gourmet, Extreme Japan, Seoul Far Seoul Good (all Mediacorp Channel 5) and Spa Seekers (Voom HD); variety programs like Behind All Jobs美差事苦差事 (Channel 8) and dramedies series like The Sassy Neighbour, Parental Guidance and Sayang Sayang (all Mediacorp Channel 5).
Dramatic pieces that Kuo Sin has directed includes Chemistry (Channel 5), Perception (Channel I) and Our Rice House我们的饭店 (Channel 8). Kuo Sin has also directed the well-received tele-movie The Promise向日葵的约定 for Channel U in 2009 and the 2010 Channel U headlining drama Secret Garden秘密花园.
ABOUT ciNE65 WORKSHOPS & SEMINARS
ciNE65 2021 offers young filmmakers a series of professional workshops and seminars to help them develop their film-making expertise. The workshops and seminars will be held from February 2021 to April 2021. Registration is open to all, on a first-come-first-served basis.