Description
*Prepayment is required: http://www.eroscoaching.com/events/clean-and-clear-7-emotional-releasing-techniques-4/
Are you constantly overwhelmed by life?
Do you find yourself increasingly negative and heavy about life?
Have you lost friends because you are easily irritated and set off by little things?
If you feel increasingly stressed and anxious, and wish to have balance restored and room for love to flow back into your heart, attend this workshop!
If we knew what we could do to feel better, we would do it! We just need to know how!
There is no need to be in stuckness, worried and afraid of what tomorrow will bring, or if you'd break down. There are many techniques to be clean and clear emotionally so that love and balance can be restored.
This experiential session will teach you at least seven simple and specific emotional releasing practices which you can do by yourself in future.
These powerful practices can restore your heart, mind, and soul.
You are strongly encouraged to come in comfortable clothes – not skirts, jeans, jewelry or tight clothes. Bring a change of clothes if you need to.
Testimonial
"Clean and Clear is a powerful session. It showed me how I can release negative thoughts centering around my life and move forward. Martha is a great facilitator and her passion for her work really shines through." – Anonymous Lady, 40s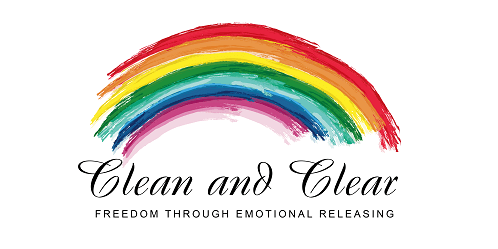 Date: Sat 1 September 2018

Time: 3:45 – 6 p.m. (Please be on time)
Venue: The Commerze @ Irving. 1 Irving Place Singapore 369546 (unit only provided to those who have pre-paid)
Directions: 2 minutes walk from Tai Seng MRT, look for Orange building
What to do:
1) Bring your own yoga mat + 2 pillows + own water. You'd need it!
2) Do NOT come with a full stomach. Please eat lightly.;
3) Wear loose comfortable clothes as there will sitting and movement practices taught – not skirts, jeans, jewelry or tight clothes. Do bring a change of clothes if you need to.
Energy Exchange: S$58 per person
*Prepayment is required: http://www.eroscoaching.com/events/clean-and-clear-7-emotional-releasing-techniques-4/