Description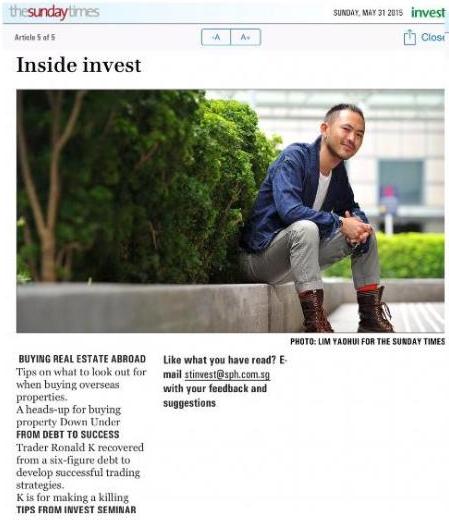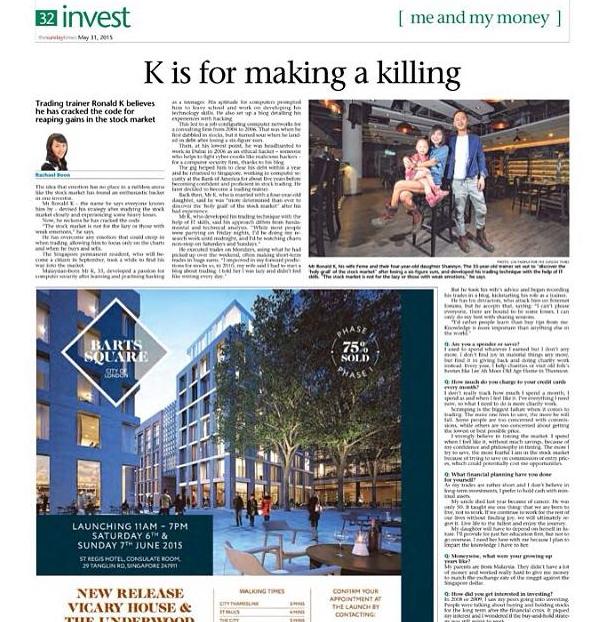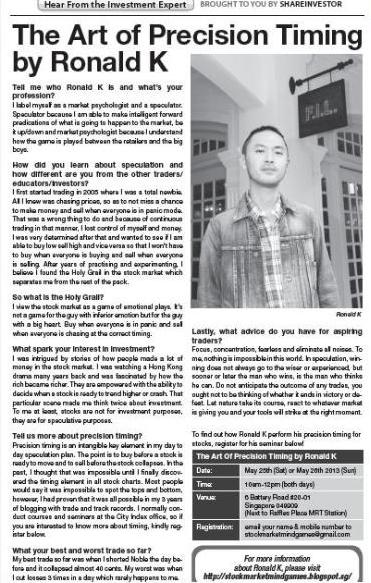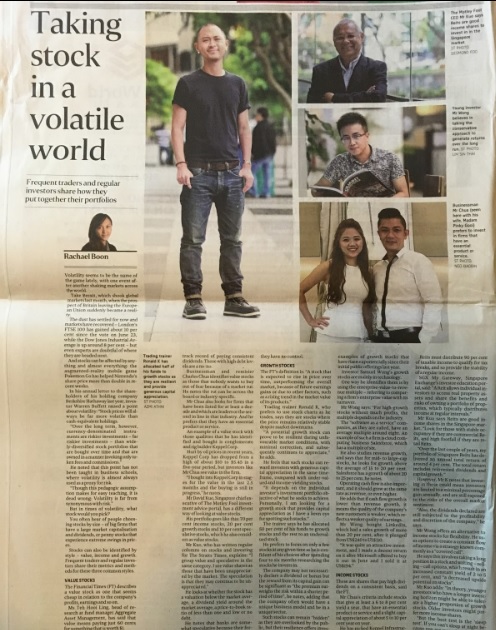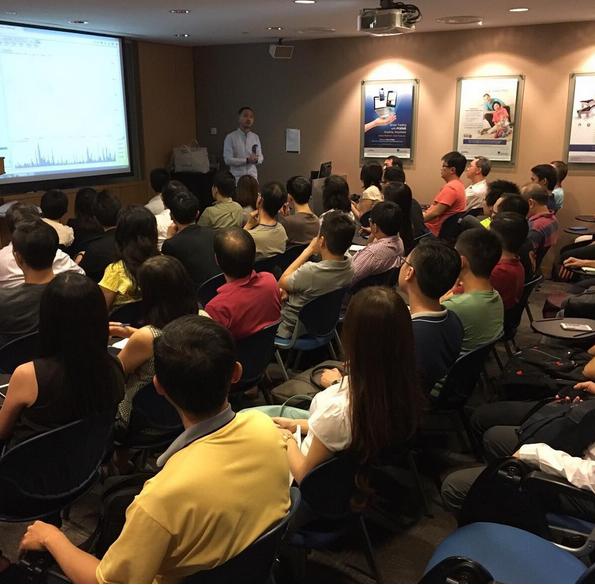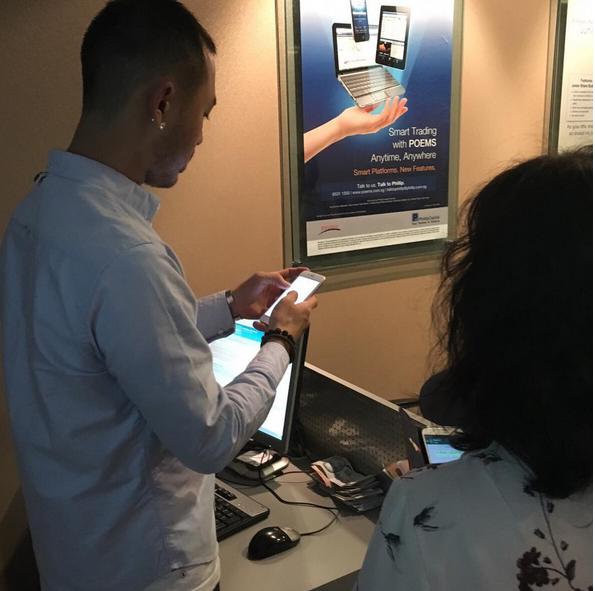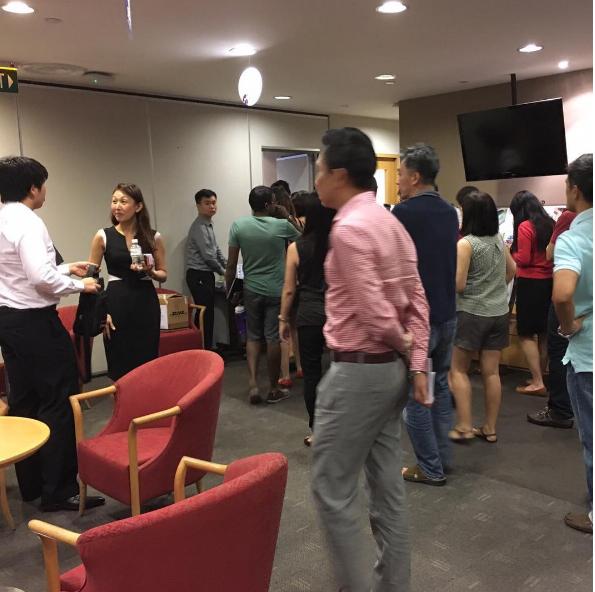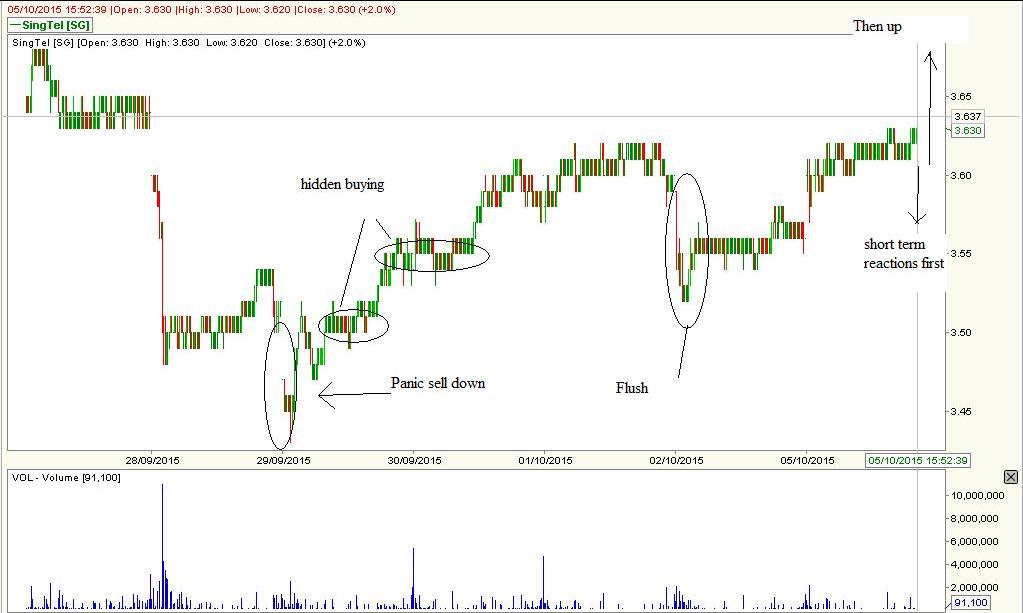 http://stockmarketmindgames.blogspot.sg
In my FREE seminar, I will share the truth and the ultimate dark secrets of the stock market that everybody should know so that one shall acquire the necessary skills and knowledge and not blindly follow the Big Boys so as NOT to get slaughtered from this big fish eat small fish market. You will also be taught how to use simple charts FREE on the internet to detect the hidden buying/hidden selling as shown in the diagram above.

I will also show how one can buy at the bottom and short at the top. In this 1.5 hours, you will learn:

How to scan potential stocks for longing/shorting in less than 5 seconds.

How to use hidden buying/hidden selling to long at the bottom when no one is buying and sell at the top when everyone is chasing a bubble.

Be warned about the costly mistakes and prone to errors that most traders make so that you capitalized on it and transmute those mistakes into profits.

How to use CFDs to do leveraging so that you fork out less capital and pay less commission.
Performing LIVE Trading with Ronald K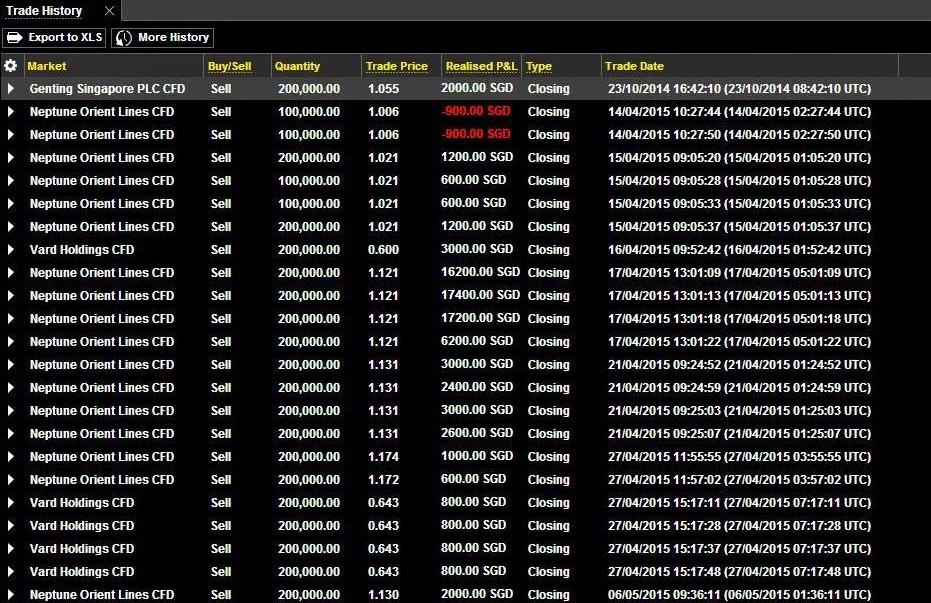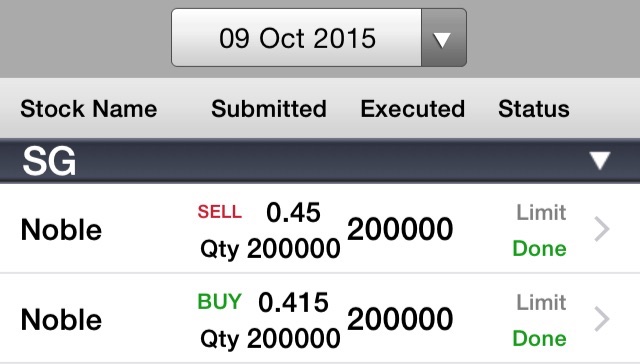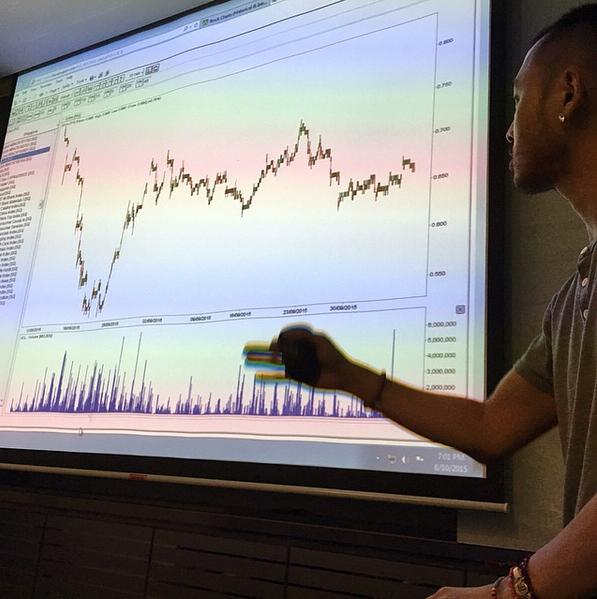 http://stockmarketmindgames.blogspot.sg
Key Learning Points:
Use Simple and Powerful Trading Strategies to find the hidden buying/selling zones
Use the Top Volume to scan for potential counters
Intraday strategies for SGX Stocks
Swing strategies for SGX Stocks
Use CFD to leverage your portfolio and putting the winning edge on your side
Learn how to build an effective portfolio system that will segregate your trading and long term investments