Code Explorers 1: Science, & the Natural World, [Ages 7-10], 14 Dec - 18 Dec (9:30AM) @ Orchard
About this event
Bring your love of science to life with code! Discover the possibilities of code, create interactive animated projects, and explore how you might expand your project to the real world.
KEEPIN' IT SHORT & SNAPPY
Mon - Fri, 3 hours a day.
Suitable for kids with no prior coding experience
Get curious about topics in science and learn the fundamentals of code at the same time
Apply your newfound knowledge in science and coding skills to mini coding projects

All You Need to Know
Bring your love of science to life with code! This course inspires curiosity in science topics, exposes kids to the possibilities of code, and then ties both together as kids create basic projects with Scratch to visualise and process their learnings.
Here's an example of what this looks like:
Watch and explore an interactive animation to learn about plastic pollution and marine life.
Research some facts, discuss with the class and do a quiz to set the context for the project.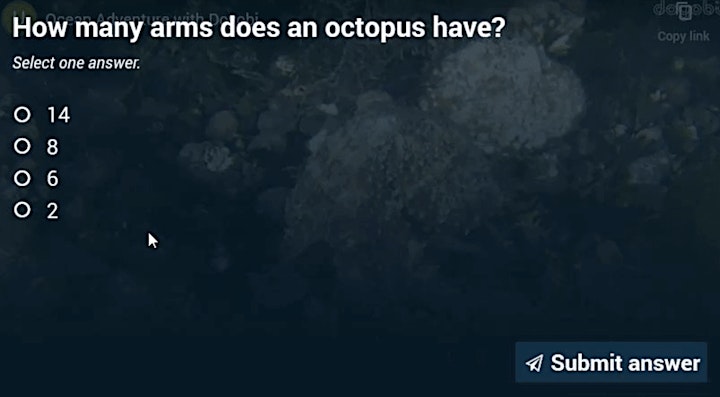 Code this underwater game.
Use your arrow keys to control the diver. Collect the plastic trash and celebrate the increase in the marine life!
Learn about an Ocean Cleanup invention to clean the Great Pacific Garbage Patch, or an app where people can track pollution.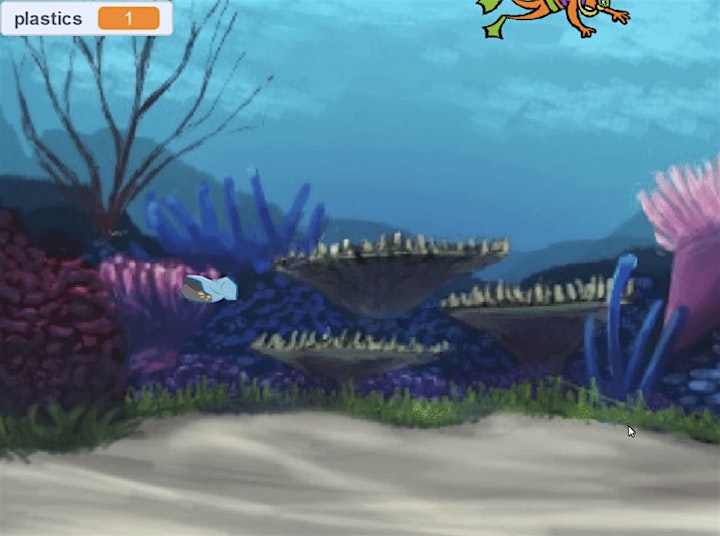 Build on your project using these new ideas.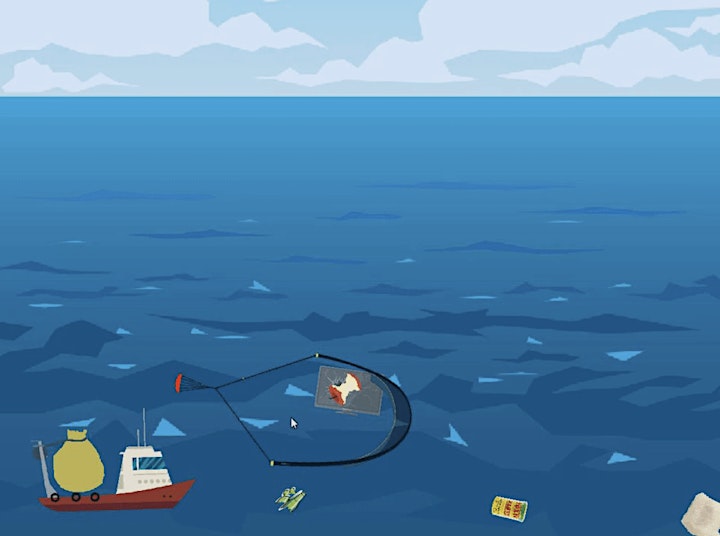 Sounds awesome? This is just the start of an adventure at the intersection of coding and science!
Look forward to taking on more challenges like creating a choose-your-own adventure game inspired by the natural migration of birds, code up a solar energy simulator in scratch, and more.
Synergising basic concepts in science and beginner-friendly applications in code, in each class, kids process the content they've learned by building mini projects in block-based language Scratch, culminating in a final project at the end of term that expresses what they've learned.
In the process, kids develop creativity, curiosity, and a growth mindset, and in subsequent modules learn to use planning and design thinking to prototype solutions to the United Nations Sustainable Development Goals.
Science and coding outcomes are aligned to K12 Standards (K12 CS Framework, Next Generation Science Standards, Singapore MOE Science Syllabus, National Curriculum in England Science Programme).
Oh! The stuff you'll learn
Introduction to themes in science, including the ecosystems, biological evolution, energy
Introduction to block-based language Scratch: learn to code a simulation, interactive animation, and game
Actively connect the dots between science syllabus content and real world applications
Life skills you'll learn
Design thinking
Logical thinking
Presentation skills
Problem solving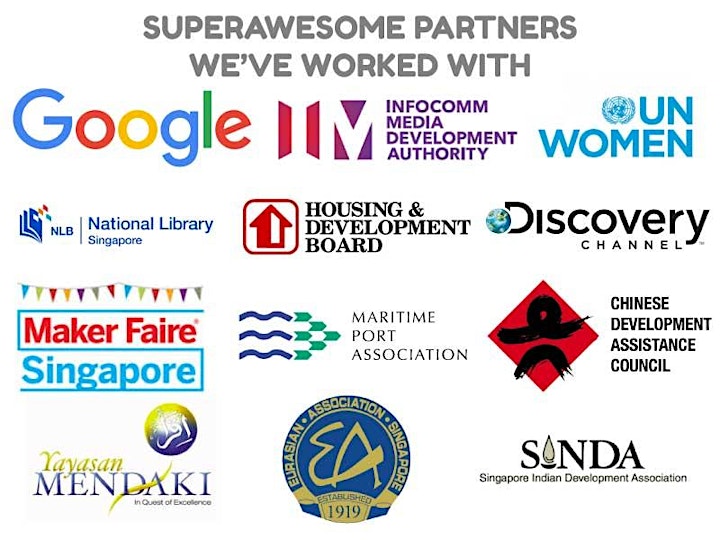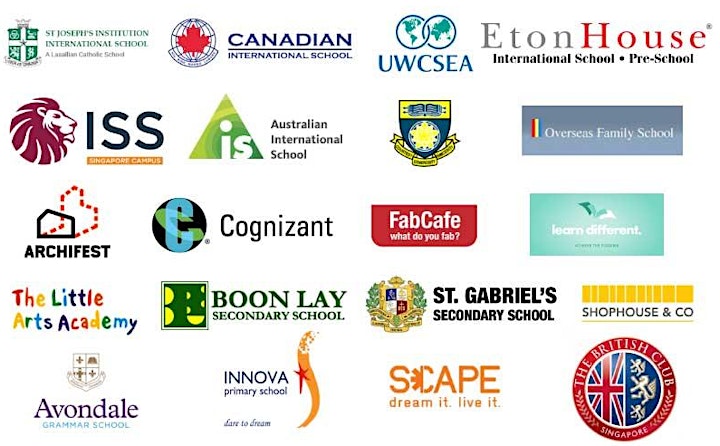 Got more questions on this course of awesomeness? Read our FAQ section below!
Frequently Asked Questions
1. My child is younger than 7, can he join this course?
It is recommended that your child try their hand at one of our courses that is aimed at the 5 to 6 age group first.
2. Who is this course suitable for?
This course is recommended for kids ages 7-10, without programming experience.
3. I've enrolled my child, what will he/she need for class?
We'll provide all equipment and materials, but you may want to bring a jacket and light snacks in case he/she gets hungry.
Have more questions? Visit our FAQs page here!
Still curious? Ring us at +65 3159 0980 - we'd love to chat.
Or email us: hello@saturdaykids.com
Organiser of Code Explorers 1: Science, & the Natural World, [Ages 7-10] @ Orchard
Kids will invent the future. What if they start now?
At Saturday Kids, students don't just learn to code. They code to learn.
Kids today live, learn and play in a digital world, so it's never been more important for kids to learn digital literacy.
However, we also recognise that technology is ever changing, what's relevant today might not be so tomorrow. It's nigh impossible to teach a kid everything there is to know...
But what we can do is bring out the curiosity in kids.
With our design-based approach emphasising creation, we create an environment where there is no right answer, kids are free to explore, can put theory into practice and develop the mindset of "I can figure this out myself" instead of being spoonfed the answers.
Saturday kids learn how to learn.
If you're a firm believer that what kids learn on Saturdays is just as important as what they learn in school Monday to Friday, let's chat!
Can't find a class below that suits you? Email us at hello@saturdaykids.com
Stay informed of upcoming Saturday Kids workshops, new courses and events... sign up here