Code & Invent with Micro:bit Block Editor, [Ages 7-10], 30 Nov - 04 Dec Holiday Camp (9:30AM) @ Orchard
About this Event
By the end, kids are not only introduced to important programming concepts in a gentle visual programming interface, they will understand how objects can be created with a mix of both hardware & software & go on to create their very own inventions. The possibilities are ENDLESS!
Keepin' it Short & Snappy
Coding + Hands-On
Visual coding interface: Perfect for younger kids
Continue the Learning: Bring your micro:bit home
Requires Start with Scratch or equivalent block-based programming experience

"My kids had a blast & came home armed with knowledge & information which they were excited to share with us." - Joanne, Parent
This is a BBC micro:bit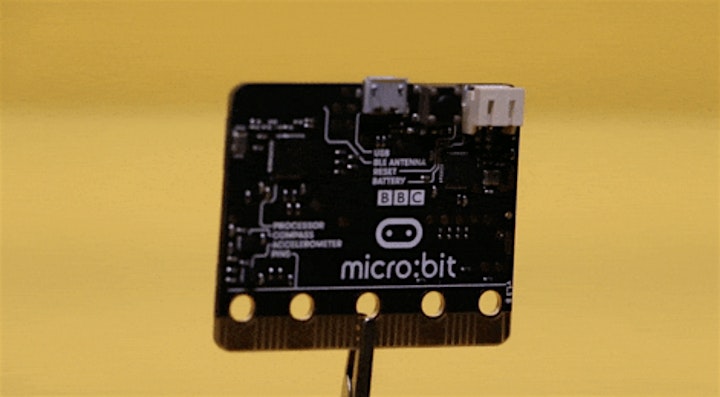 It's a "pocket-sized micro-computer" designed by BBC for computer education in the UK that allows you to create super cool inventions. Kids use a simple block editor interface to create…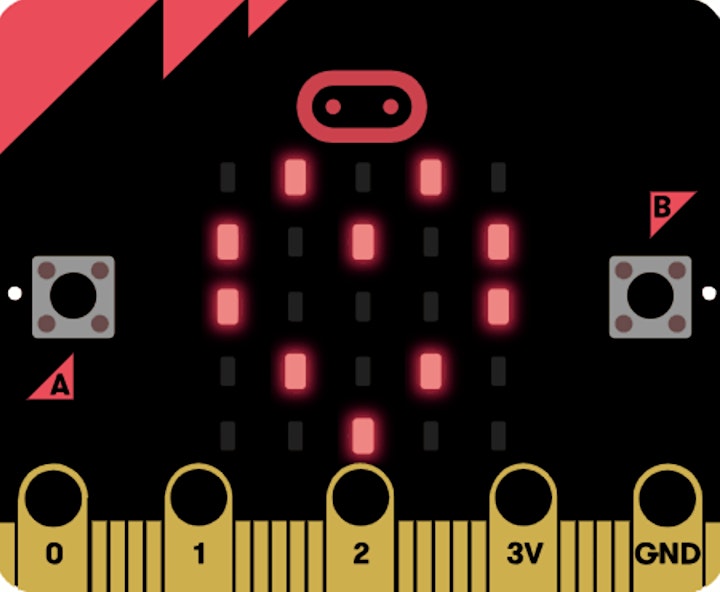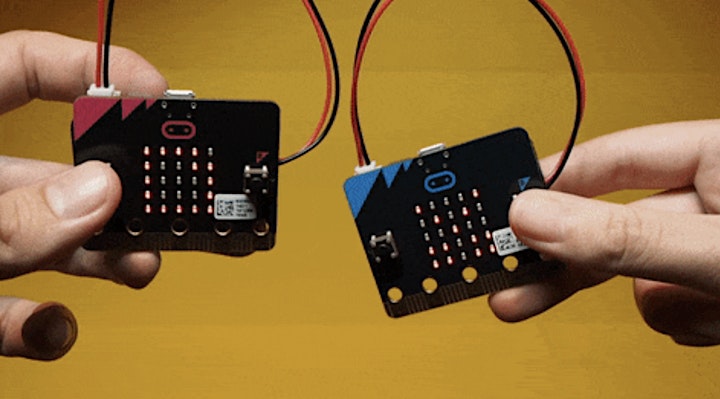 A Rock, Paper, Scissors Handheld Game. That ROCKS!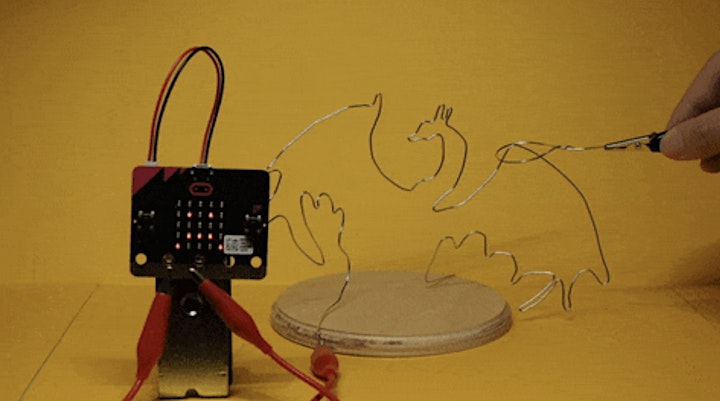 A Don't touch the wire circuit game.
Kids learn not only to code, but to apply their new found programming superpowers to a variety of real world projects. This all culminates in a final project where kids build and code a remote controlled car!
Oh! The Stuff You'll Learn...
Code a beating LED Heart with micro:bit
Make it Useful – Code a Random Dice
Sound it out – Make a Keyboard, Shaky hand buzzer game
Code a Rock, Paper, Scissors Game
Build Mini Games with the Radio feature on micro:bit
Project Time: Build a Remote Controlled Car
Share & Present
LIFE SKILLS LEARNT
Logical Thinking
Presentation Skills
Problem Solving
.
.
Our Pedagogy
No lectures. No memorisation. No ONE right answer. Like real life, we're all about trying things out yourself, failing, figuring what went wrong & trying again. These are the skills & mindset that will last a lifetime and how we learn in real life. Let's get kids to learn how to learn. Because the kids who learn to learn become curious, inventive, resourceful human beings who solve real world problems to make a meaningful impact.
Parents love us
"...and for the first time he is not running to play other people's creations but his own... I am absolutely delighted in the 'mindset' change in my son's attitude." - Emma, Parent
"Thank you for a wonderful and exciting enrichment program that is so much more than academics.. it's fun but for me as a mum, an important future skill set for my son." - Rachel, Parent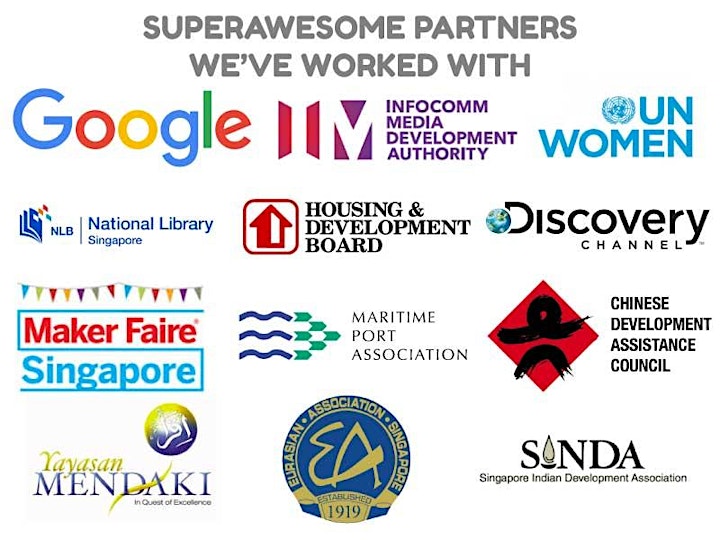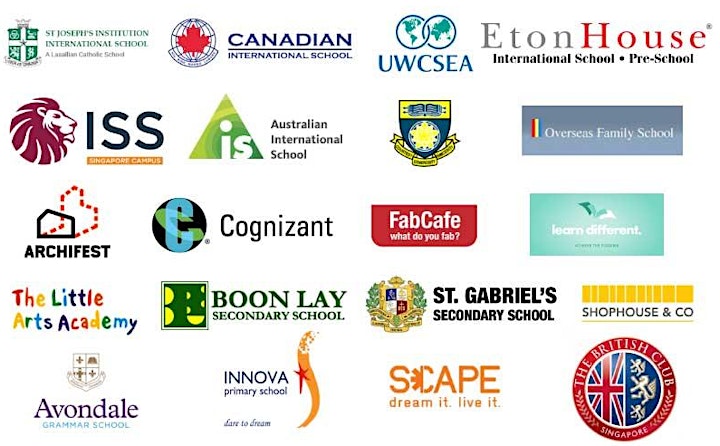 FAQs
1. My child is younger than 7. Can he/she join?
This course is for kids ages 7-10. If your child is still in preschool, we recommend our Curious Cubs or Tiny Techies 1 course instead.
2. My child has not taken Start with Scratch. Can he join this course?
It is highly recommended that the child has prior background in block based programming.
2. I've enrolled my child, what will he/she need to bring?
We'll provide all equipment and materials. Though you might want to bring a jacket and light snacks in case he/she gets hungry.
Have more questions? Visit our FAQs page here!
Still curious? Ring us at +65 3159 0980 - we'd love to chat.
Or email us: hello@saturdaykids.com