Coding the Impossible 1, [Ages 7-10], 17 Jan - 14 Mar (Sun 4:00PM) @ East Coast
About this Event
Build up your coding foundations and hone your programming superpowers through coding projects that evolve in complexity. And as your technical toolbox and creative confidence expand, you'll be on your way to discovering how you can apply your coding superpowers to make a difference in the real world.
KEEPIN' IT SHORT & SNAPPY
Weekly classes, 8 weeks x 2 hours
Follow on course to Coding the Impossible 0
Develop mastery of and confidence in basic coding concepts
Introduction to more advanced coding concepts, select best practices in programming, and complementary holistic soft skills

You've started your coding adventure with Scratch. Now, where do we go from here?
It might seem like a long way between where you are now and where you want to be, between the skills you have now, and the big game or animation or website or app you want to build. But good things take time, and we've created this space for you to grow into your superpowers and make what was previously impossible, totally possible.
In this module, you'll build on the basic coding concepts to discover more challenging ones, and establish a solid foundation that will enable you to navigate the world of block-based programming more independently, confidently and creatively.
As you build up your toolbox of skills, you'll create interactive projects and animated games that weave in more and more creativity and complexity.
Just as importantly, you'll be introduced to a host of complementary real-world models, soft skills, and mindsets that'll equip you to direct and regulate your own journey of learning, coding and creating. Think debugging, best practices in programming, considering user flows, and more.
Because as important as technical skills are, it's kids who are curious about everything, who can communicate their ideas and emotions both logically and creatively, and who aren't afraid to fail and try again, who will be able to harness their knowledge and abilities to make their mark and create a better future.
Kids are like sponges – the younger they are, the more they absorb.
In this play-based course merging tangible and on-screen programming, kids get a fun-packed introduction to computational thinking via exposure to both hardware and software.
By being exposed to the workings to technology early, kids don't just develop a new medium for creativity and problem-solving skills, but get an early peek under the hood of how digital experiences are designed and engineered.
Oh! The stuff you'll learn
Hone your understanding of basic coding concepts through application; introduction to more advanced coding concepts
Exposure to real world applications of programming
Practise expressing and communicating your ideas creatively with code
Best practices in programming, such as debugging, commenting, and more
Life Skills You'll Learn

Pedagogy
No lectures. No memorisation. No ONE right answer. Like real life, we're all about trying things out yourself, failing, figuring what went wrong & trying again. These are the skills & mindset that will last a lifetime and how we learn in real life. Let's get kids to learn how to learn. Because the kids who learn to learn become curious, inventive, resourceful human beings who solve real world problems to make a meaningful impact.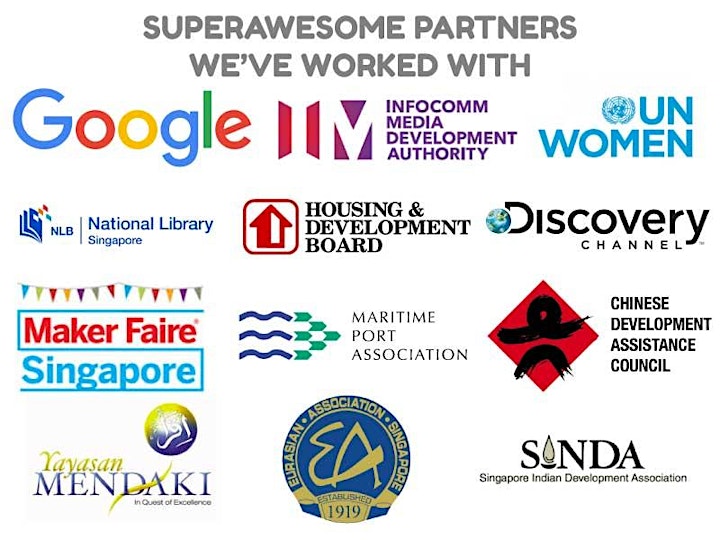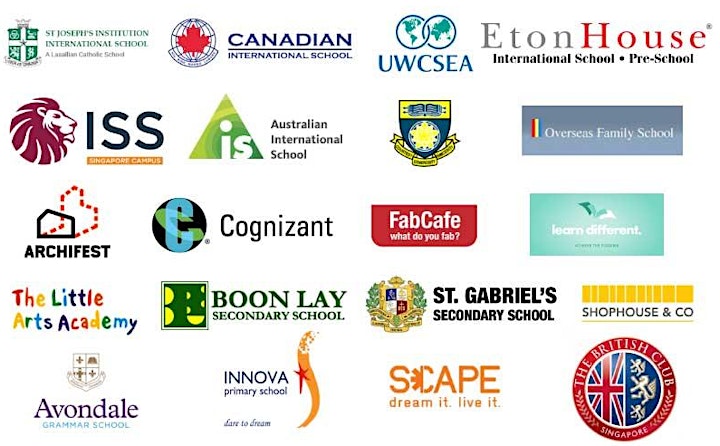 .
.
Got more questions on this course of awesomeness? Read our FAQ section below!
Frequently Asked Questions
1. My child is new to computers and programming. Will he/she be able to follow?
If your child has no prior experience with Scratch or coding, we strongly recommend starting them out with Coding the Impossible 0 or its corresponding 5-day holiday camp, Start with Scratch, which is also available as an online camp.
2. Who is this class suitable for?
This module is suitable for kids who have completed Coding the Impossible 0 or its corresponding 5-day holiday camp, Start with Scratch. If you're uncertain how much your child knows about Scratch programming, please email us a link to your child's Scratch profile and we can take a look and advise you.
3. I've enrolled my child, what will he/she need to bring?
We'll provide all equipment and materials, but you may want to bring a jacket and light snacks in case they get hungry.
Have more questions? Visit our FAQs page here!
Still curious? Ring us at +65 3159 0980 - we'd love to chat.
Or email us: hello@saturdaykids.com