Event Information
Location
28 Tai Seng St
28 Tai Seng Street
#04-05
Singapore, 534106
Singapore
Create a platform or applications without prior experience in Coding!
About this event
With a nocode solution called Bubble (bubble.io), we have been able to build many apps and generate profits for our clients. Now, we want to teach you the same knowledge that has helped us become where we are today.
We are also Bubble Pioneers who are committed to building a nocode community in Singapore and Asia, as we believe that nocode will be the next revolution in programming.
While we have been restricted to organise courses the past few months due to COVID-19, we are excited to share with you that we have just resumed and launched our 'Coding without Code' physical class last month!
Here's your chance to get to know more about Bubble and how the 'Coding without Code' program being conducted through our FREE preview as shown details below:
What Will You Get From Attending This Preview?
– Understand the basics and concepts of Bubble
– Get to know how you are able to replicate the same
– Get a digital copy of "Stop Dreaming, Start Creating" ebook to embark your entrepreneurship journey
– Free consultation of your business ideas
Applications Created Using Bubble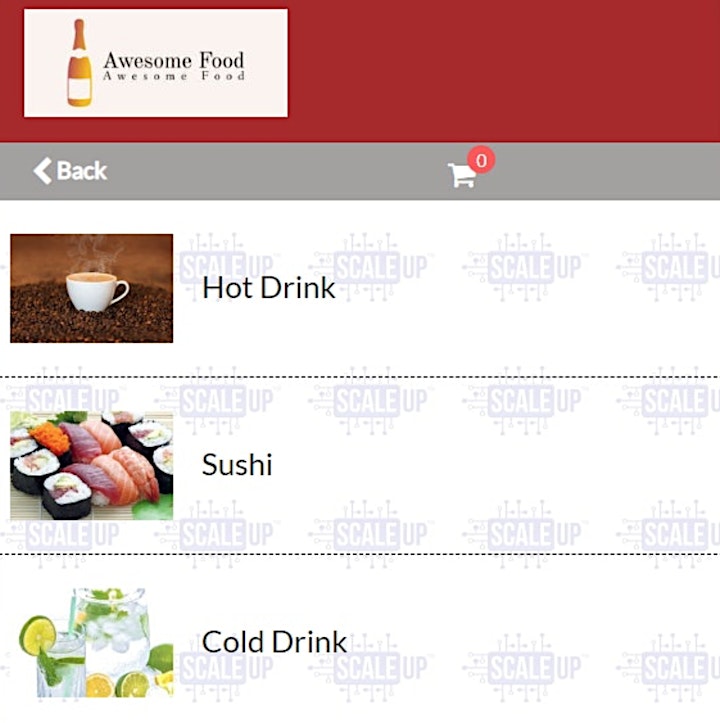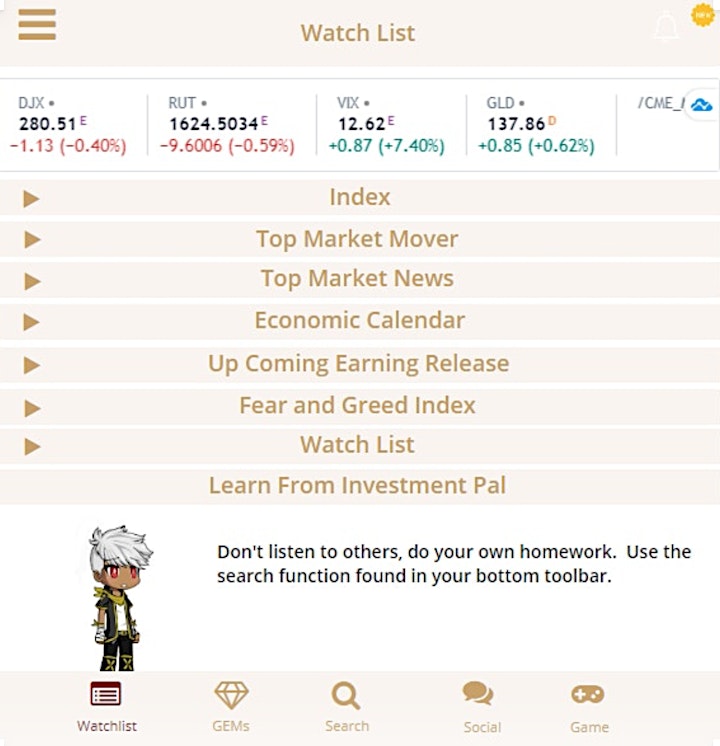 Date and time
Location
28 Tai Seng St
28 Tai Seng Street
#04-05
Singapore, 534106
Singapore