We are all part of a community but what exactly is it?
About this event
We are all members of different communities. But how do we know that we are part of any given community? What does it take for us to become a member? What do we need for us to feel a sense of belonging and safety to a group? And why even be a part of one?
In this panel, we gather this group of individuals, who are members of various different types of communities separately but share one in common: the Common Ground community.
We hear their take on community building work, the power of the collective in this new normal, and why more and more of us are turning towards community.
Session Type: Panel Discussion
Panel: Gena Tay, Lyna Lange, Shaina Yu
Moderator: Sivanesen Haridas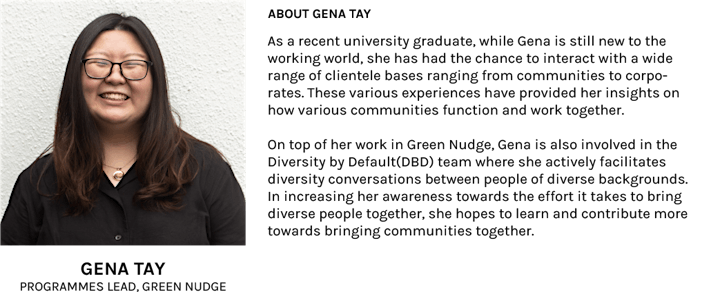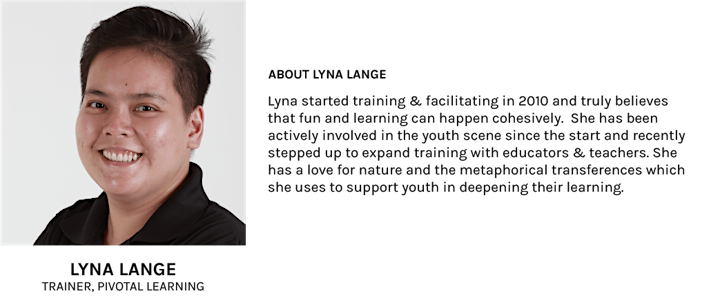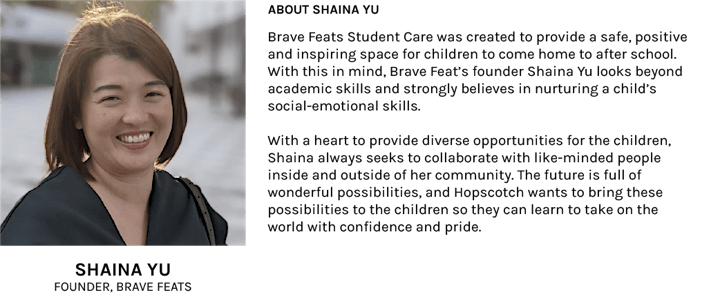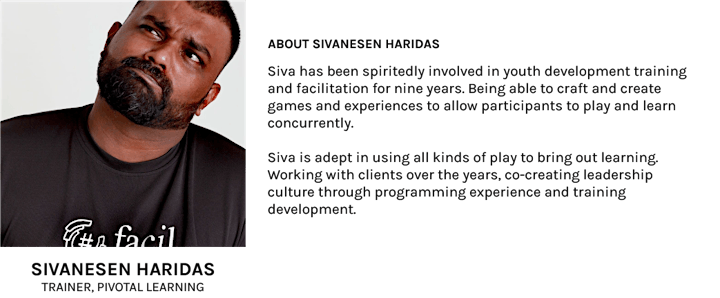 ABOUT THE FESTIVAL
The Creating Narratives for Change Festival is a hub for community builders and changemakers to gather and learn from one another. Join in on the festivities as we share stories from the sector, learn new digital storytelling tips & tricks, and hear from our lineup of changemaking self-starters!
View the full programme lineup: here.