About this Event
SLED Productions x Decline
37 Lor 23 Geylang, Singapore 388371
13 Jul 2019, Sat, 7-10PM
Tickets: $15
smarturl.it/watersalbumlaunch
We're celebrating the recent release of Coming Up Roses debut mini-album "Waters"! 🌊 For this party, the alt-rock/shoegaze quartet have brought along their friends from Subsonic Eye and Knightingale, so you know it's gonna be one heck of a show! ✨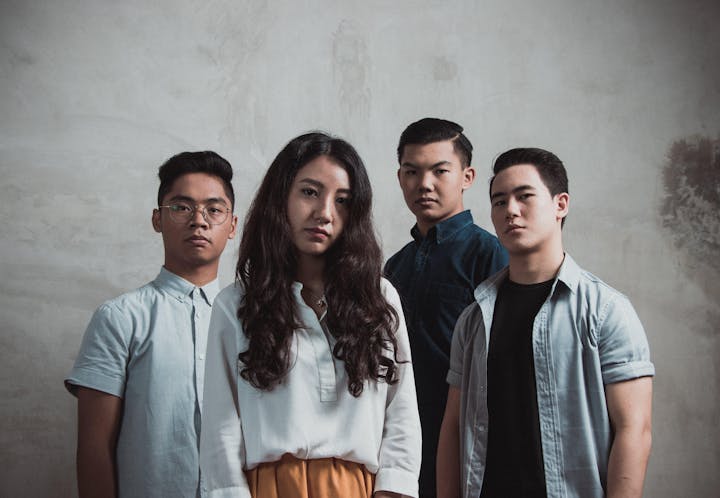 Weaving their songs out of their adolescent experiences, alt-rock/shoegaze quartet Coming Up Roses balances the worlds of child-like innocence and idealism with the revelations that come with adulthood. Combining elements of pop, grunge, heavy-metal and shoegaze, the band manifests their emotions through the use of evocative vocal melodies and expansive sonic textures.
Led by vocalist-bassist Emily Sera, and completed by guitarists Darius Oon, Lorenzo Romero and drummer Bruce Tan, Coming Up Roses recalls the likes of Wolf Alice and Sonic Youth.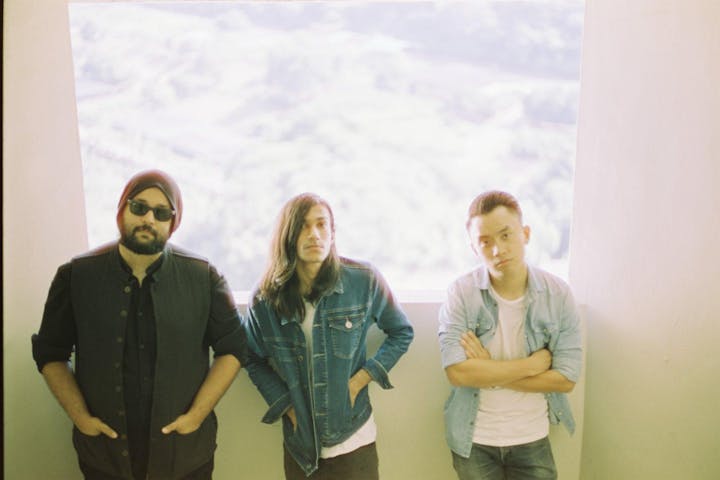 Knightingale is a Singaporean 3 piece Garage Rock band formed in early 2014, inspired by the pop/rock music of the 1960s. The band brings in a fresh new perspective of rock n roll with pop-infused melodies and intense energy during their live performances.
They have a self-titled EP, 2 singles with the latest being "White Shadow" and a debut album "God Damn Youth" currently under their wing. Knightingale is Ashwin Rao, Rajiv Singh and Ben Ho.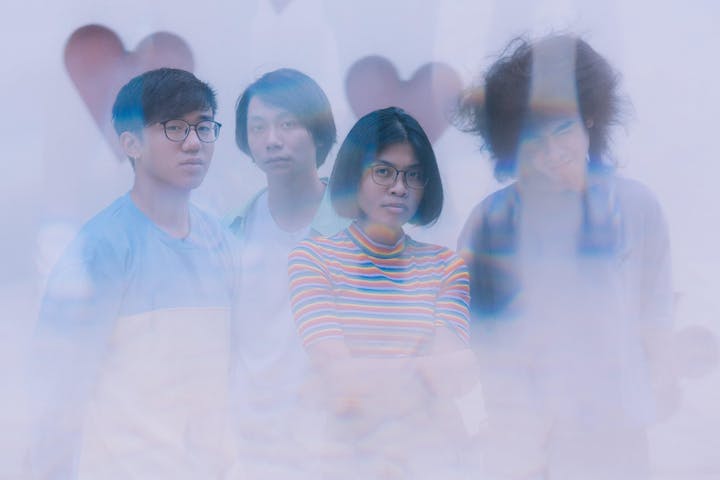 Subsonic Eye wants you to come along for the ride. The young Singaporean band and Middle Class Cigars signee makes dream pop suffused with sunshine and swirling emotion – twisting, transportive music that envelops as much as it hooks.
Subsonic made their debut in April 2017 with Strawberry Feels, which was spotlit by Bandcamp as a New & Notable release and was one of the year's best-selling dream pop/shoegaze albums on the platform. It was also lauded by media such as The 405 (who scored it an 8.5 out of 10), Asia Times, and Culture Collide.
In the bursting months since, Subsonic has come into themselves, especially as a band that loves loud, live sound. A voracious appetite for playing live has led to slots alongside Beach Fossils and Yuck, to name a few, as well as tours across Asia that have made them a name in Indonesia, Thailand, the Philippines, and more.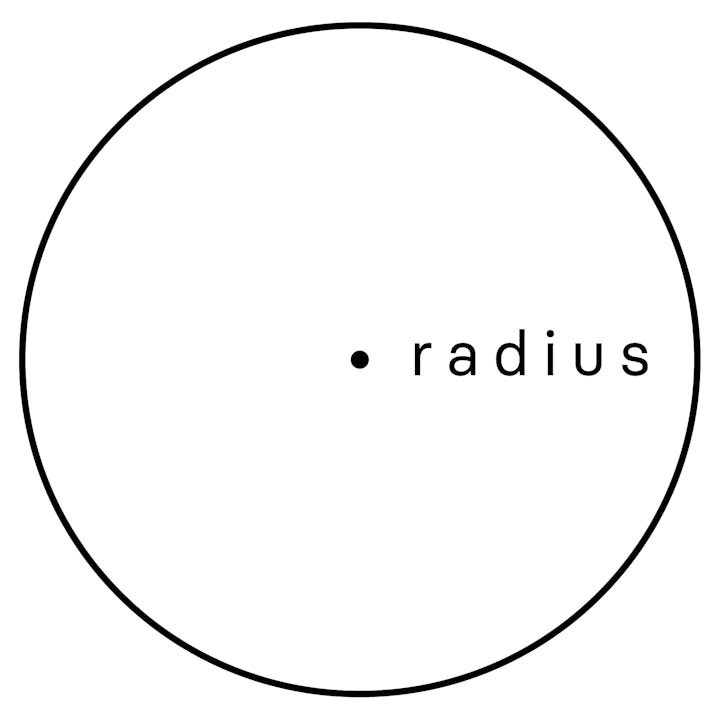 Radius is a concert and event organiser that features indie music from across Southeast Asia.
Founded in 2017, Radius has organised numerous music events such as the successful Volume series, which had its inaugural edition in 2017 and its sophomore edition the following year in 2018. This was followed by Another Indie Gig in November 2018 and Spring Break in March 2019.
Radius concerts have hosted the likes of Subsonic Eye, Coming Up Roses and National Perks. We aim to open up opportunities for any musician/band eager to join the community, create interesting lineups and enable musicians to expand their audience and artistic reach.
Another important focus of ours is to build a community around music, where youths from all walks of life can connect over a mutual love for our local music scene.
​