Multiple Dates
Commercial Biofloc Technology: Concepts, Applications & Investments
Sales Have Ended
Ticket sales have ended
Dear Participant Thank you for your support
Sales Have Ended
Ticket sales have ended
Dear Participant Thank you for your support
This workshop is opened to all aquaculture professionals & investors who want to grasp the finer points of commercial biofloc technology
About this event
This live workshop is opened to all professionals working in the aquaculture and related industries and for investors who want to grasp the concepts, applications and investment opportunities in food production.
"Aquaculture, not the Internet, represents the most promising investment opportunity of the 21st Century."— Peter Drucker, Management Expert & Economist
"The rapid development of aquaculture in recent years has been likened to a "Blue Revolution" that matches the Green Revolution"— Jeffrey Sachs
The live workshop is conducted over 2 days.
You are required to register for both dates on 18/9/2020 & 19/9/2020 to complete the course.
Certificate of Completion will be awarded by Institution of Aquaculture Singapore
The Organizer reserves the right to cancel or reschedule the Event if the minimum number of participant registration are not met by the closing date.
Workshop Facilitator
Dr Nyan Taw Profile
Senior Advisor, MFF (Myanmar Fisheries Federation)/ ADB Consultant, FITES (Fisheries Technology & Services Centre of Vietnam)(Fmr Chief Technical Advisor & Consultant of FAO/UNDP/UNHCR/WB/ADB Projects; Sr Technical Advisor Blue Archipelago, Malaysia; SVP Dipasena & VP CPB groups, Indonesia)Mobile: +95 9768160337 (Myanmar)nyan.taw1@gmail.com
Dr. Nyan Taw earned a Ph.D. in Marine Biology at the University of Tasmania, Australia in 1976 under Colombo Plan scholarship. He has been a consultant and aquaculture advisor to many governments and private enterprises in Southeast Asia. He was involved in aquaculture projects such JICA and ADB in Myanmar.
In 1988, he joined the FAO of UN and served at FAO/UNDP/UNHCR fisheries and aquaculture projects in Indonesia, Vietnam and the Philippines, culminating the position of Chief Technical Advisor (CTA) until early 1995. From 1995, he accumulated valuable commercial experience by joining the private commercial sector. He served as Senior Vice President responsible for R&D and commercial production at one of the largest integrated shrimp farms (Dipasena – over 20,000 ponds) in Indonesia. He served as Vice President in CPB, CP Indonesia, large integrated shrimp farm (3,700 intensive culture ponds where he initiated biofloc technology to commercial scale.
He joined Blue Archipelago Berhad as Senior Technical Advisor/GM in August 2009 to develop a biosecure modular intensive shrimp farm project (iSHARP) at 1,000 hectares land. From September 2013, he transferred the project's full-time responsibility and at present served as technical consultant until 2015.Dr. Nyan has provided consultancy for shrimp farming companies in Central (Guatemala, Honduras, Nicaragua & Belize) and South (Peru & Ecuador) American countries, Middle East (Saudi Arabia and Kuwait) and Asia (China, Indonesia, India & Vietnam). He conducted Shrimp Biofloc Technology workshops for shrimp farmers, researchers and investors in Malaysia (BAB/UMT), Australia (Shrimp Farmers Association), India (NaCSA/MPEDA), Saudi Arabia (FAO/SAS), Indonesia (IAS/MAI), Thailand (AIT) and Myanmar (CIHAEM/DoF).
In 2014, concurrently he joined the FAO of the United Nations as short term Consultant for FAO/WB CRSD (Coastal Resource for Sustainable Development) project in Vietnam. Dr. Nyan is also with the FAO project, UTF/SAU/048/SAU Strengthening and supporting further development of aquaculture in the Kingdom of Saudi Arabia, to train researchers of JFRC on shrimp biofloc technology and also conducted biofloc technology workshop for shrimp farmers in the region. He has served as consultant to ADB and World Bank projects in Vietnam since 2016.
Dr. Nyan has published and presented over 90 papers, FAO field documents and training manuals. Dr Nyan and Research Team has published a book entitled 'Prawn Culture in Burma' in 1984. He co-authored a chapter in the book by Yoram Avnimelech on Biofloc Technology (2012 & 2014).
Dr Nyan recently published a book on shrimp farming 'Intensive shrimp farming systems in Asia: Commercial implementation of biosecure and biofloc systems to help control shrimp farming diseases' (Taw, N. 1918, Scholars' Press). Dr Nyan is a member of Biofloc Working group, Aquaculture Engineering Society, World Aquaculture Society and a Fellow of the Institution of Aquaculture Singapore
His significant contribution is on intensive shrimp farming technology - in development of farm biosecurity, biofloc technology and designing biosecure large modular farms.
Workshop Synopsis
18 September 2020
Principles of Biofloc Technology
Biofloc System - Design, Equipment & Infrastructure
Pond Management & Operations - Full & Semi-Biofloc
Biosecurity of Shrimp Farm
19 September 2020
Biofloc as Biosecurity - Possible Solution in Shrimp Disease Prevention
Biofloc System Management
Economics of Biofloc Technology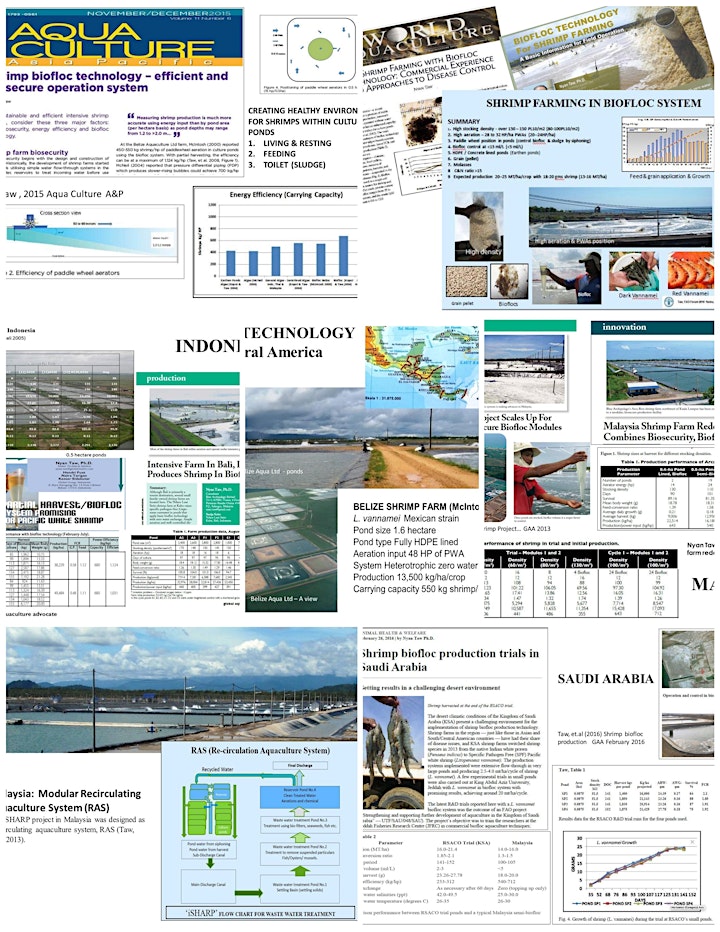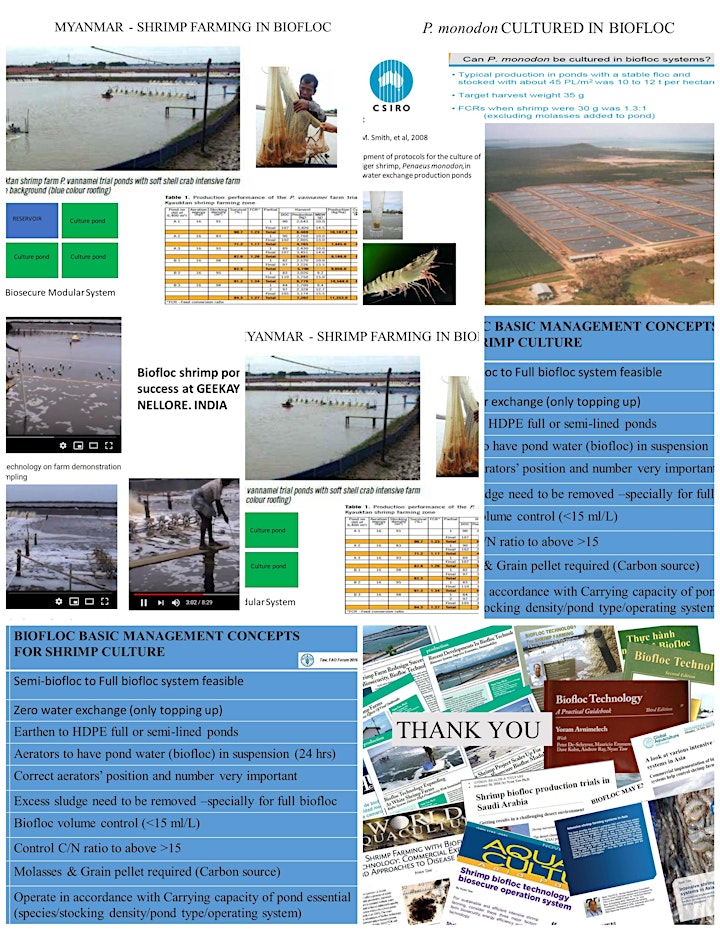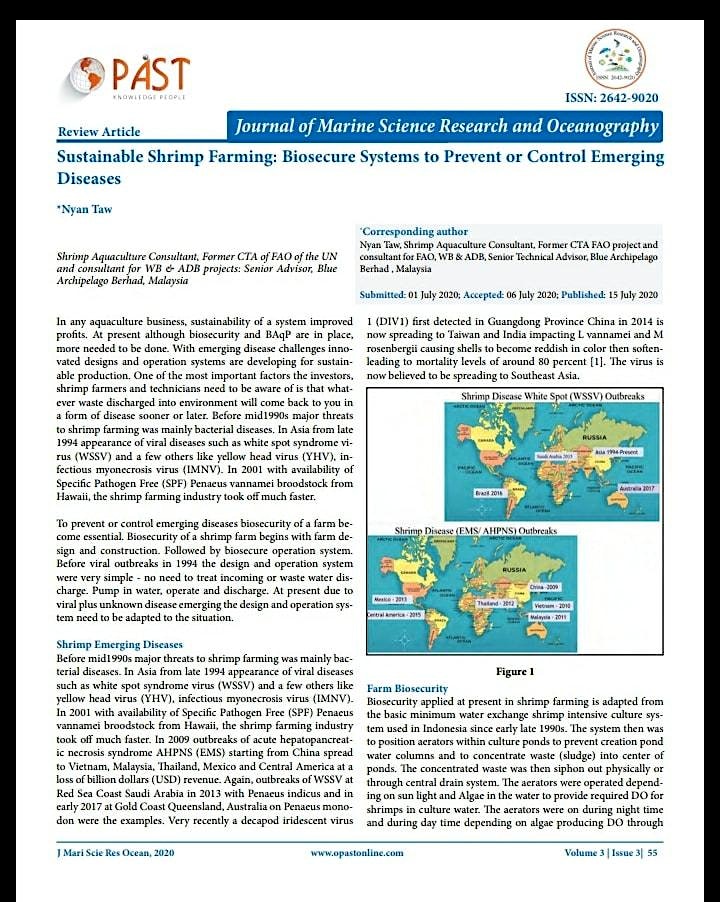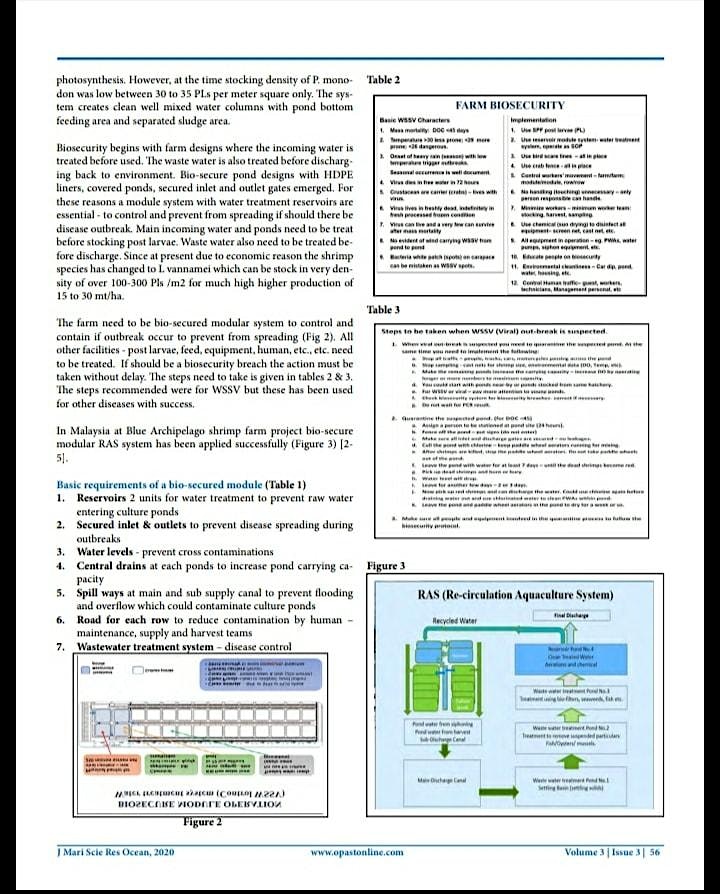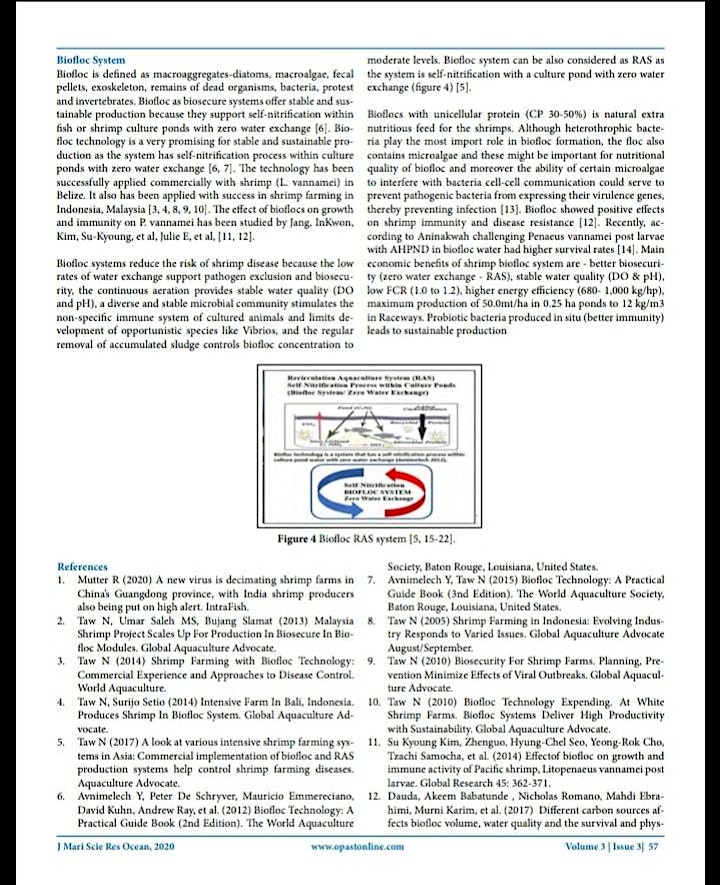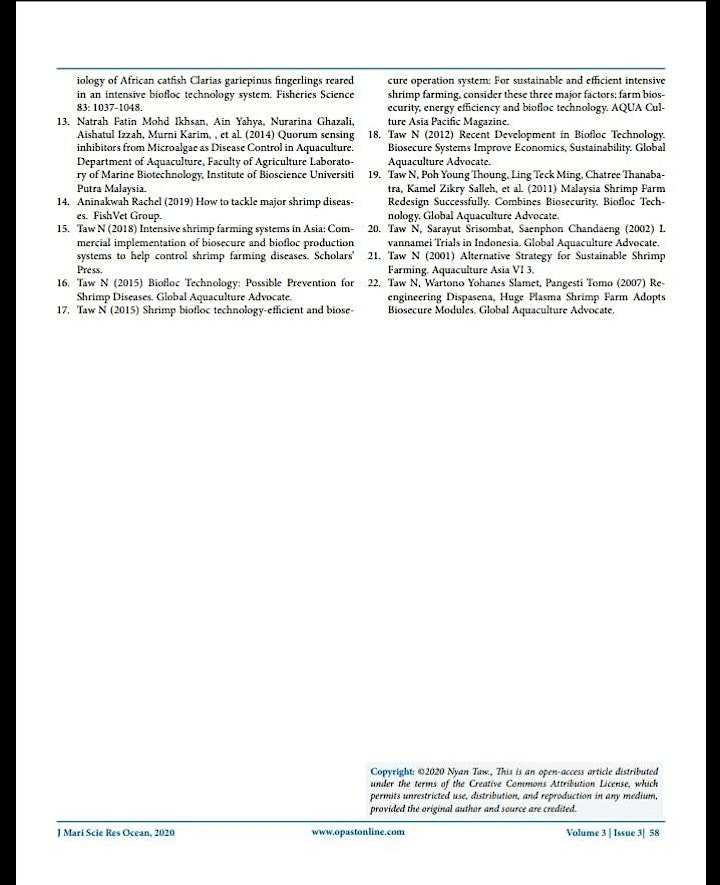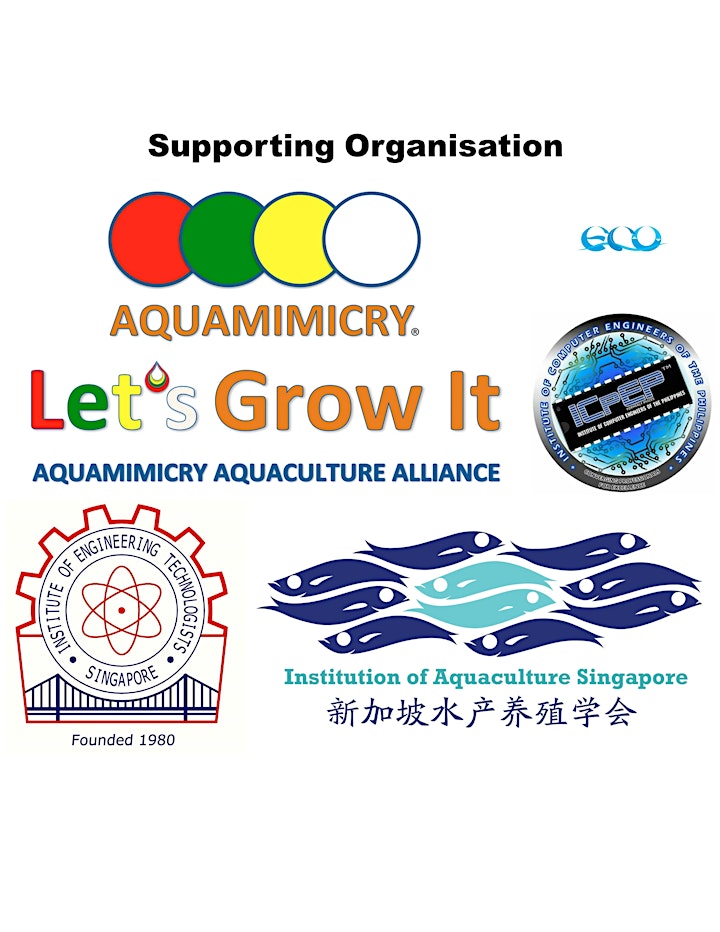 Organiser of Commercial Biofloc Technology: Concepts, Applications & Investments
Solutions Provider for Sustainable Aquaculture