Multiple Dates
Concept art Workshop for AAA Character Design by Patrick Balou
Speaker will share tricks & techniques he uses on a daily basis to create character concept art for industry-leading companies like Ubisoft.
About this Event
The games market is expected to grow to more than 300 Billion by 2025!
Asian Movies industry is driven by China's market. China's movie ticket sales have already overtaken US-Canada combined. (2018)
The huge demand for illustrators and concept artists is driven by the growth of the Games and Movies industry.
Attend this introduction workshop to get a peek into the world of illustrations and environment design.
WHO ARE CONCEPT ARTISTS?
At the beginning of game development or movie production, a concept artist is a person who creates the initial visual representation of the game's artwork.
The concept artist uses the game design document to illustrate the style and general idea of how all the in-game assets should look. Other members of the art department build on these early sketches, eventually leading to the final product.
WHAT YOU WILL LEARN?
Everything from how to gather references to a finsished concept art.
Silouhettes
Sketching
Color&light
Photobashing
Includes:
I. Q&A
What are you waiting for, Click ⟦Select A Date⟧ now to secure yourself a seat!
SPEAKER'S PROFILE
Patrick Balou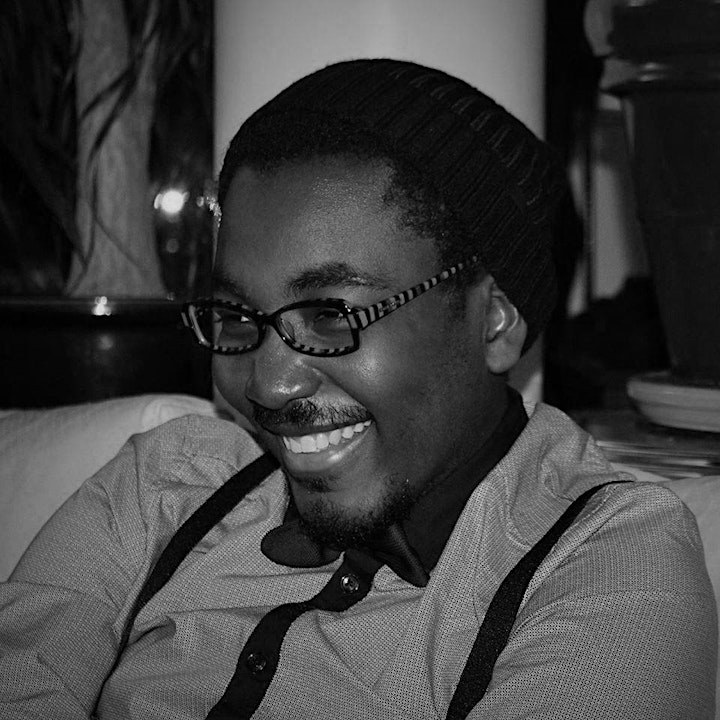 Patrick Balou is an illustrator and concept artist based in Paris. He studied anatomy and concept art in France where he gained a deep understanding and appreciation for storytelling and charadesign. He has worked for Ubisoft, Imagine FX, Jurassic Entertainment, and Rhino games. He worked on projects like Mythgard and Riders Republic.
.... many more other projects
SPEAKER'S ARTWORK