Join MCE to learn how to use coding to create 2D & 3D designs using the Kano MakeArt platform and Tinkercad respectively!
About this event
Course Description
Students will learn how to use coding to create 2D designs on the Kano MakeArt platform and create 3D models using TinkerCad. During the workshop, programming concepts such as triggers, loops and variables will be introduced as well.
Learning Objectives
Students will learn:
What 2D & 3D design are
Creating computer graphics with coding
Creating basic geometrical shapes
Object manipulation (scaling, rotating), camera views, 3D modeling
Students will develop:
Analytical and algorithmic thinking
Problem solving skills
Creativity
Aesthetic sense
Sign up for this workshop and receive a complimentary 1-year subscription to a 2D & 3D course on MCEduHub!
The workshop will be conducted online. For Sec 1 - 2s only.
Workshop overview
Kano Make Art I – introduction to 2D design, creating graphics with coding, creating basic shapes
Kano Make Art II – coding more complex designs with loops and random commands, create personal project with coding
Intro to 3D design – introduction to Tinkercad interface and 3D modeling, understanding basic shapes and basic object manipulation (scaling, rotating), camera views
3D: Grouping and cutting – combining shapes and using hole tool to create advanced shapes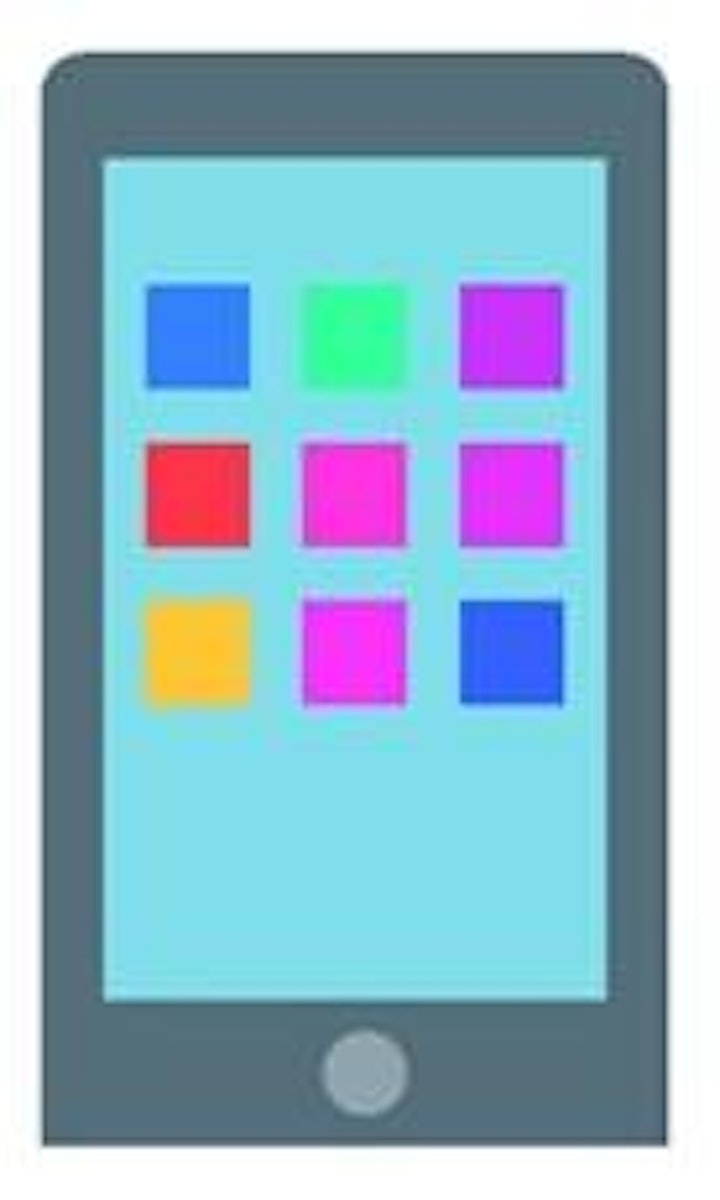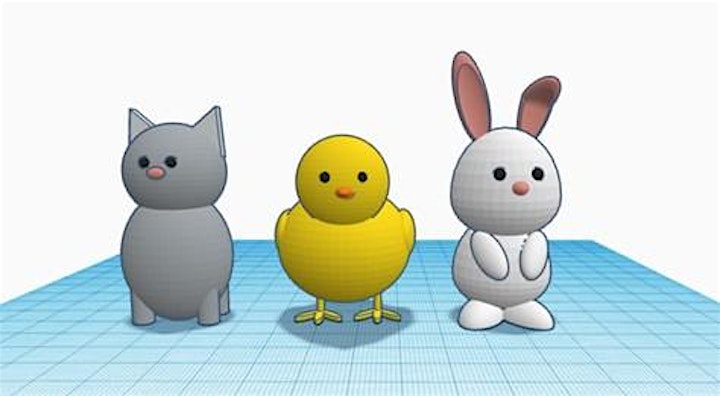 Date & Time
Date: 8 June 2022
Time: 2pm - 5pm
Venue: Online via Zoom (Zoom link will be sent in confirmation e-mail upon registering for the workshop.)
Price
$120 per pax. Additional on-site admin fees apply.
Please refer below on how to enter the promo code (if you have one) before checking out.

Terms & Conditions
All events are NON-REFUNDABLE once payment is made.
The link to the join workshop will be sent closer to date.
ONE (1) registration per participant only.
Registration is based on a first-come, first-served basis.
Workshops may be cancelled if a minimum of 7 participants is not met.
All workshops will be conducted online.
No discounts or refunds will be applied to purchases that have been made without a promo code.