Learn how you can create passive income from YouTube in the next 30-90 days doing what you love without making videos.
About this event
Video Marketing Insider Secrets will be conducted in Thai language and it is suitable for newbies and beginners as well.
The benefits you'll get:
☑︎ Zero-to-Million Shortcut
Learn the fastest way you can generate millions of views on YouTube right now, without making videos – even if you're completely new to social media.
☑︎ Proven Passive Income Strategy
How 3 YouTubers earn a minimum of 7,000 USD every month, without selling anything or even being in front of the camera. Yes, nobody knows who they are.
☑︎ Insider Tips for Maximizing Your Income
How you can promote your YouTube channel with minimal time and effort – while saving on advertising and keeping 100% earnings.
☑︎ BONUS: Model After The World's Top-Earning YouTubers
Get real-time analysis of top trending YouTubers in the world who are making millions of dollars in USD every year.
Video Marketing Insider Secrets Program Agenda
Module #1 - Set Up Your YouTube Business
Module #2 - Do Your Market Research
Module #3 - Find Content for Your Videos
Module #4 - Complete Your Video
Module #5 - Plan for Video Upload
Module #6 - Publish Video onto YouTube
That's not all, you will also get the following bonuses to enrich your learning process:
[Bonus A] Important YouTube Fundamentals
[Bonus B] How to Make Money with Videos
[Bonus C] Improve Promotional Results
Important Notes:
1. This is not a live workshop, but a recorded workshop.
2. No refunds/exchanges.
Contact details:
Official Facebook page: www.facebook.com/SummitAsia
Official email address: malaysia@summitasia.com
Website & Telegram:
Website: summitasia.com
Telegram: t.me/summitasia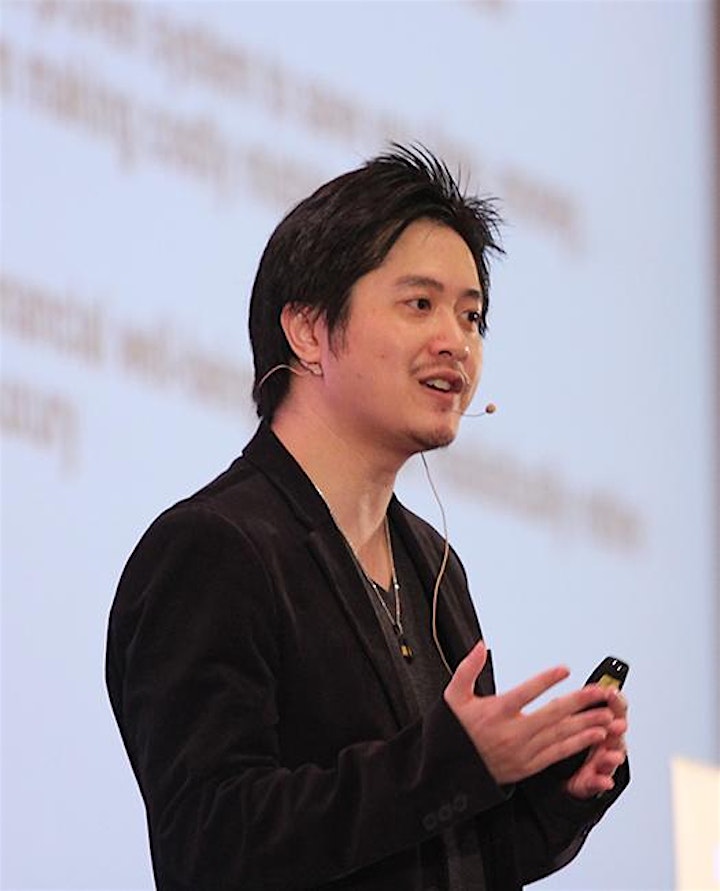 Meet Your Instructor Simon Leung
Simon Leung is a renowned international speaker, consultant and full-time internet marketer. Best known in the industry as the "Google Insider", Simon is one of the pioneers and leading experts in Search Engine Marketing (SEM), Search Engine Optimization (SEO), Pay-Per-Click (PPC) and Social Media Marketing (SMM).
In 2002, back when very few people have even heard of Google, Simon became one of the early members to join the Google AdWords team.
At the peak of his corporate career, he was the most senior AdWords Optimization Specialist at Google Headquarters for being instrumental in testing and developing the same optimization strategies that still work today—where he became the #1 go-to person with optimization quality and strategy questions.
After four and a half years, Simon left the stability of a promising career and stock options in 2006 to become a full-time internet entrepreneur—where he surpassed the million-dollar mark into his second year online, working with consultation clients, product launches, and speaking at live events around the world.
In this online class, Simon shares his tried-and-tested blueprint that you'll soon discover how anyone can build a recurring income online with just basic computer skills or experience.