Multiple Dates
Creating a breakthrough in achieving great health and income growth
About this Event
We live in a stressful and fast pace society. Most of us will live for about 30,000 days in this world. We want to achieve something meaningful in life. We want to live healthily and provide the best for our family. Therefore, do you want
👉To achieve financial independence?
👉To achieve a legacy in life for yourself and family?
👉To rebuild your health after a major illness.
👉To regain your youth by up to 5 years without invasive surgery, strenuous workout or dieting?
👉To look great inside and outside?
What if I tell you there is a way to achieve good health and generate passive income for yourself? Please come and attend our free talk given by successful leader.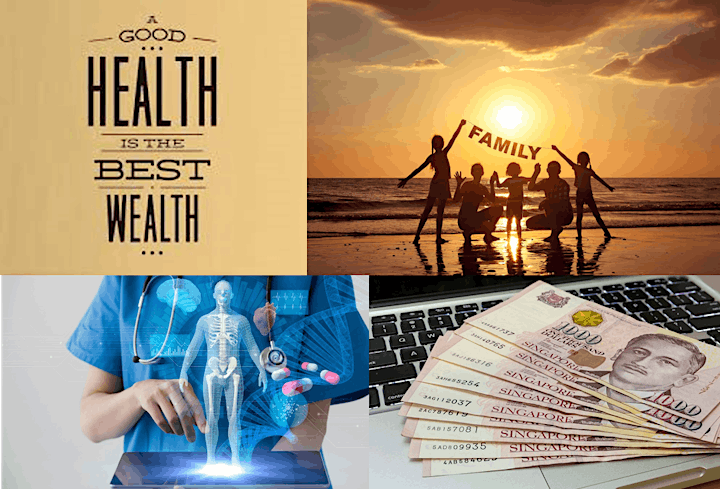 Who should attend:
👉Anyone above 21 years old.
👉Retirees, housewife, free lancer or unemployed.
👉Who is ambitious to have 2nd source income beside their day job.
👉Anybody who wants to earn a passive income.
👉Who believes good health prior to great wealth, best is got both at the same time.
👉Who loves to look better & younger and many more.