Do you know how to make your website memorable?
About this event
Do you have such issues when building your own website?
You have no clue how to build an effective website
Your website is not user-friendly
Your website has lack of support for your customers
Your website has lots of information but your customers are unable to find what they want
You have difficulty getting customers through your website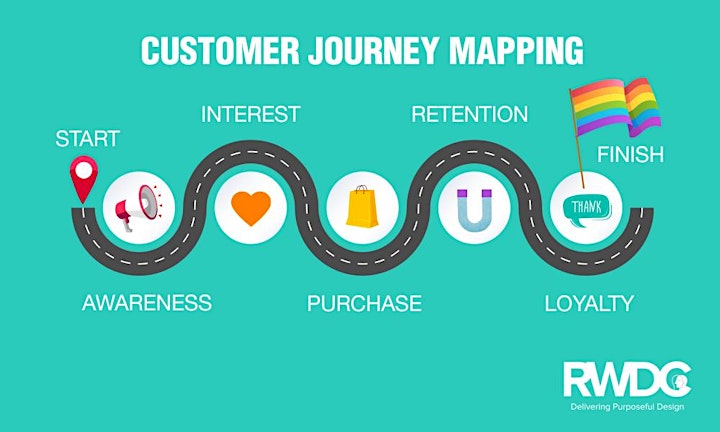 Come and join this 1 hour webinar, 10am - 11am Singapore Time, to learn the basic of how to make your website memorable. We will be able to help you to define your challenges and gain clarity in your business and build your website that your customers like, they will come back to your website over and over again.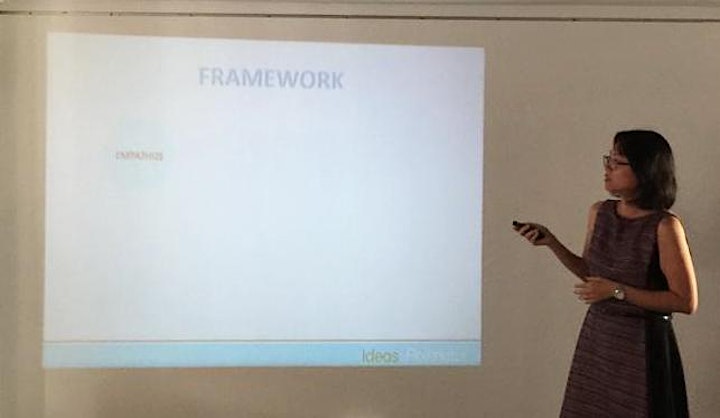 We believe learning by doing.
This webinar is ONLY for Committed Business owners, Leaders, Entrepreneurs
You are the decision maker.
You feel stuck, you need clarity in your business.
Your business is losing money now.
You are struggling to find customers.
You find difficulty in converting your potential customers into sales.
You want to give value to your customers.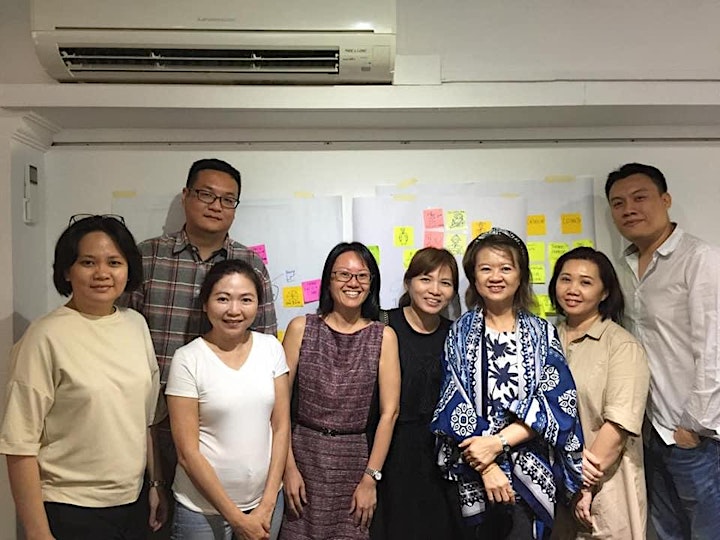 Cost: Free
We love executing beautiful ideas in beautiful ways. Our design thinking methods ensure that the messaging, design, stories, and interactions we help our clients develop are done so with empathy and an ability to truly connect with audiences on an emotional and memorable level.
Why this webinar is Free?
The speaker wants to give value in our community.
We believe learning by doing.
We understand this is the period is to give and help others to gain clarity in their business now.
We want to spend my valuable time with people, who value and want to grow their business.
We have useful design frameworks and business templates in place.
We want to connect with
Committed Business owners, Leaders, Entrepreneurs who are serious about their business.
They are willing to explore new ideas and want to try new things.
They are are open for new changes in their business.
They want to find creative solutions.
They want to innovate their businesses.
Background of Design Thinking Facilitator
Rachel Won, who is an independent entrepreneur for 7 years and has strong background in Graphic and UIUX Designs for 15 years. She understands sometimes running business can be challenging at different phrase of business life cycle. She has the heart for the people and wants to help business owners, not only to sustain but to grow their business.
In 2018, she found out Design Thinking process, not only helps her business to sustain but also helps her to grow through innovation. She is no longer feeling stuck in her business and she is able to give real value to her clients and walk through the learning journey with them.
Now, her Design Services are Corporate Branding, Digital Web Solutions and Design Thinking Workshop helping leaders and business owners to position themselves strategically. Her life motto is "Every job is a self-portrait of the person who did it, Autograph your work with excellence."
You can visit her website, www.rwdc.sg