Cultivating Drive and High Performance Workshop for Children and Youths
Uncover limiting beliefs and habits. Understand your brainstyle. Unlock the power of your mind. Navigate emotions and achieve breakthroughs.
About this event
How can youths cope better in today's fast pace VUCA world? What are the skills that they need for exceptional performance in their studies and in life? What does high performing leaders across industries have in common?
This experiential workshop will heighten your self-awareness and empower you with self-mastery skills that is essential for success in your studies and in life.
At the end of the session, participants will:
Deepen understanding of their focus, drive and decision making
Recognise limiting beliefs and habits that hinders cognitive performance and confidence
Understand the keys to exceptional mind and brain performance
Manage stress and anxiety
Discern the need for better nutrition in clearing brain fog and for lasting energy
Experiential learning through racecraft on actual gokart tracks
Explore scientific concepts and analogies through high-performance automotive sports
Come and clock your breakthroughs with us!
Location: The Karting Arena @ Jurong, Blk B, 511 Upper Jurong Road, Singapore 638366
Date: 7th to 9th Dec 2021
Time: 10am – 1pm
Investment Cost: $895
Early Bird : $695 (ends 15th Oct 2021)
Bonus Includes:
A personalized Brain Profile report
____________________________________________________________________________________________________
Meet Your Coaches \\ Edutorque x The Affirmative People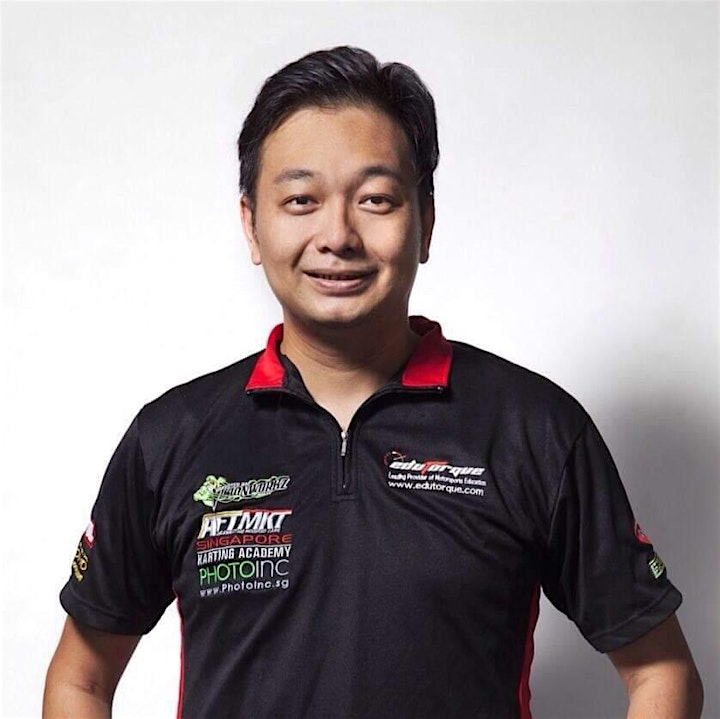 Calvin Lim has been powerfully combining two of his greatest passions - Education and Motorsports. With more than 10 years of experience educating youths with specially crafted automotive courses, he has masterfully steered EduTorque to be the leading provider of automotive-themed youth programmes in Singapore. His postgraduate qualifications in education and background as an MOE school HOD has enabled him to gain deep understanding of the education landscape and how to support students to cope with the struggles they face.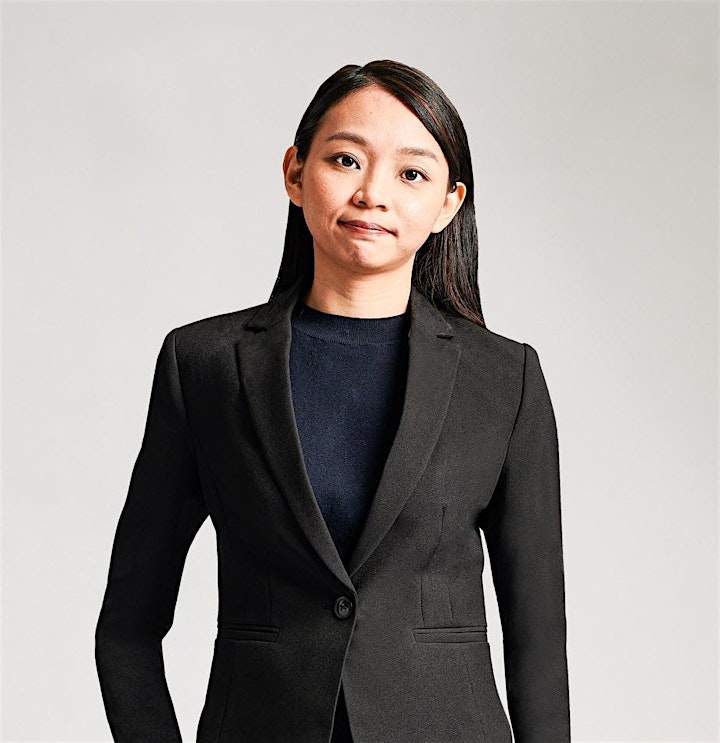 Juliana Johan is a Possibility and High Performance Coach for senior executives, entrepreneurs and leaders. She utilises a complete range of validated tools and assessments for individuals and teams around the world to leverage on emotional intelligence, neuroscience and resiliency. She supports them as they unearth the source of their issues, reframe limiting beliefs and strategically achieve their breakthroughs. She specialises in facilitating states of flow and purpose where you perform optimally and live everyday loving life with both, achievement and satisfaction.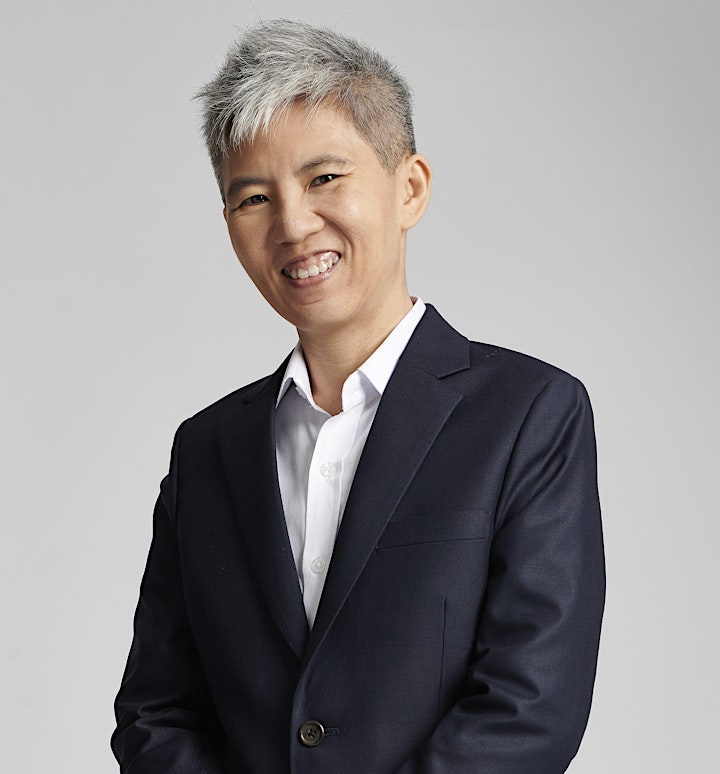 Dean Ng is a certified career coach who redesigned her career trajectory after 20 years of experience in the Singapore Police Force. She also serves others as the first Certified Transformational Health and WildFit® Coach in Singapore. With her background in gerontology and nutrition, Dean dispenses up to date practical knowledge that empowers a global community of achievers to experience their peak health, re-examine their purpose and create a legacy. She supports her clients through crisis and struggles to redesign life with new found zest, understand their relationship with food as well as with their body and others around them.
____________________________________________________________________________________________________
Frequently Asked Questions
Do you need any prior preparation before the program?
Yes, there will be a questionnaire for your child to complete before the session so that a personalised Brain Profile report can be generated in good time.
What is the recommended age for this program?
The youngest participant for this program is 11 years old. Do check in with us if in doubt.
Is it safe for my child to attend this program?
Your child's safety is our priority. We sanitize and disinfect after every use.
Organiser of Cultivating Drive and High Performance Workshop for Children and Youths