Learn how to refine your CV to increase your chances of being selected for an interview, and pick up some tips on interview skills!
About this event
In partnership with TCC, upGrad presents a webinar which will propel you to the next stage in your career. Participants will learn how to write a more effective Resume for themselves, increasing their chances of being selected for a job interview. In addition, participants will learn how to increase their success chances after landing a job interview. The importance of upskilling and reskilling oneself to prepare for today's job market and career progression will also be highlighted and reinforced.
Program Run-down:
How to write an effective Resume
How to be successful in interviews
The importance of upskilling and reskilling in career progression
Q&A
Date: 22 Jan 2022 (Sat)
Time: 10am - 11.30am
Special Perks for Attendees Only:
20% Discount off upGrad's Online Education courses
Free registration into upGrad's Business Communication Course
All family and friends are welcome to join.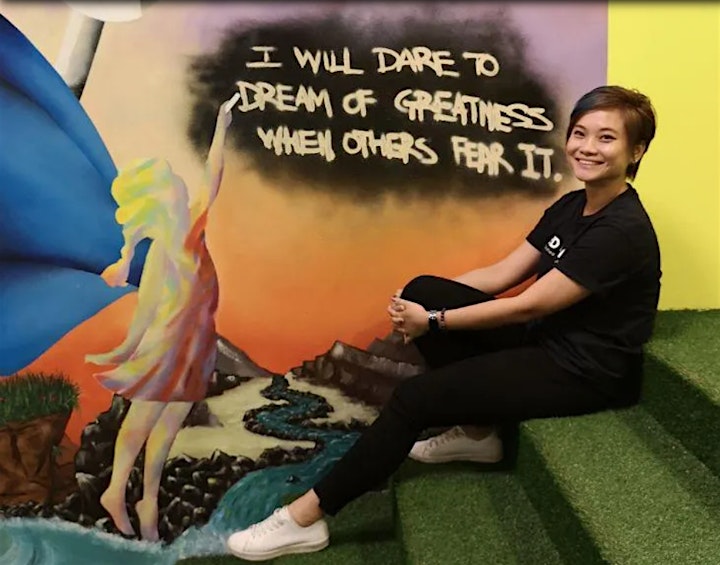 About the Speaker: Samantha Ng
Samantha is an international certified behavioural and career consultant, and a certified career services provider. She has spent the past 10 years working with thousands of professionals, graduates and undergraduates in Asia, and in Singapore on personal development and career charting. She scouts for upcoming and future trends that will allow her clients to better position themselves, to stay relevant and competitive. Out of her day work, she volunteers her time and expertise in various communities. She is recognised as an Associate Adult Educator by Institute of Adult Learning by Skillsfuture Singapore.

upGrad started in 2015 is a pioneer in the online education revolution, focused on powering career success for a global workforce of over 1.3 billion. It is one of the few Integrated Life Long Learning Tech Companies in the world - spanning the college learner to the working professional from the age group of 18-60 years and across Undergrad courses, Campus & Job Linked Programs, Studying Abroad, short form to executive programs to Degrees, Masters and Doctoral - with a learner base of over 2 million across 50 countries and over 300 University partners & a robust enterprise business with a client base of 1000 companies worldwide.
Already termed Asia's higher EdTech leader, it has offices in UK, US, Middle East, India, Singapore & Vietnam and presence in many more countries.
Organiser of CV Writing & Interview Skills, by upGrad
The Credit Co-operative with A Heart
Established since 1928, TCC Credit Co-operative Limited is a member-oriented financial institution, providing a safe repository for savings and access to financial services at affordable interest rates.
Formed by the community for the community, we are a big family and everything that we do is driven by our nine co-operative values: Caring, Convenient, Fair, Flexible, Honest, Nurturing, Reliable, Responsible and Responsive.