Description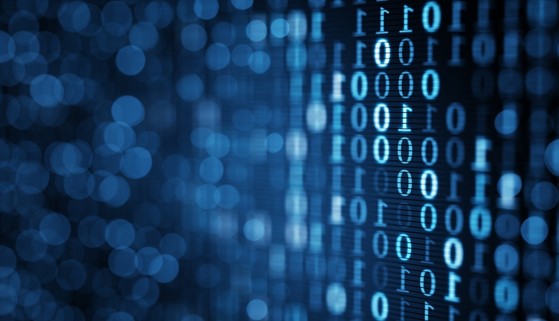 In Cyberspace... … Security can't be guaranteed!
Though many have heavily invested in myriad of security technologies to protect themselves, many failed to address the human factor which is the biggest threat to information systems and assets.
Come join us and let us show you how not to be the weakest link in the IT Security Chain!
About the speaker
Clement Arul is a technology architect with twenty years of experience in ethical hacking, cyber security framework and governance, system design and development, coding security and digital forensics.