Dance in the Making: Artistic Partnerships between Children & Adults
A workshop by Faye Lim as part of the SDEA Theatre Arts Conference 2021 under the Citizenship strand
About this Event
NOTE: This is an add-on ticket intended for Conference Passholders. Only registrations by Conference Passholders will be considered valid. If you have not purchased your base Conference Pass, please do so here.
This workshop on pedagogy and creative practice with children will share ways of teaching and being with young ones that take on the radical challenge of centering children's agency, ownership, and creativity.
Teaching artist Faye Lim present insights from her collaborative multi-year project with researcher Jill Tan, which envision and enact holistic dance education as serving the emotional and social needs of children.
She will also share strategies and ideas for exploring engagement beyond the classroom and studio, from a Singapore-Sydney collaborative project (Rolypoly Family and Seet Dance), Dancing-In-Place: Movement Penpals, activated during the Covid-19 pandemic.
Participants would be welcome to have their dinners during the presentation within the first hour of the workshop.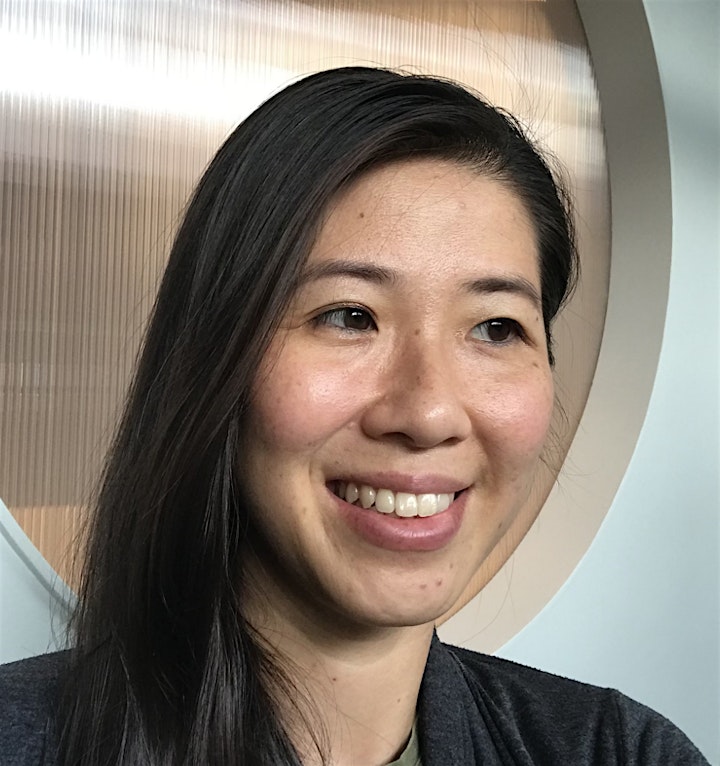 Presenter's Biography
Faye makes, mothers, dances, choreographs, facilitates, improvises and performs. As co-director of Derring-Do Dance, Faye makes body-based artworks and programmes, eg. Body Smarts Through Movement Arts and Rolypoly Family, for children and youths. Her experience spans the fields of the arts, education, impact research and sexuality education consulting. Her choreography and direction (for performance and for camera), collaborations and commissions have been presented in schools, community places, public spaces, stages, galleries, and exhibitions in Singapore and internationally. fayeminlim.com