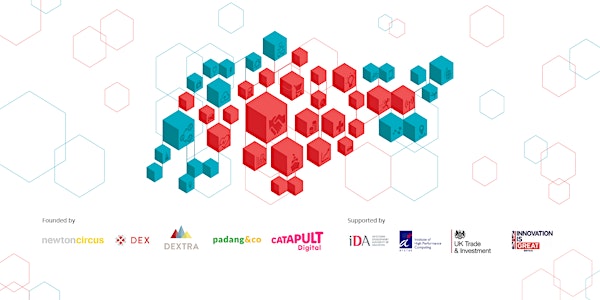 Data City | Data Nation Launch
When and where
Location
Breakthrough Auditorium Matrix Building Biopolis 138671 Singapore
Description
Data City | Data Nation is a global data sharing initiative between Singapore and London by Newton Circus and its DEX subsidiary and the Digital Catapult. As part of this initiative, we will build and provide managed access to billions of data points provided by public, private and people sectors, a week of data synchronised by time, location and device.


$20,000 "Mobility" Challenge
Over the next few months, we will be organising a series of data and innovation events and challenges around monthly themes, starting with "Mobility". With each activity, we hope to generate insights and unlock smart solutions to urban challenges.
Community Launch
We invite you to join us for the launch on Thursday, 10 March to find out more about this exciting initiative, the datasets being released and the "Mobility" themed challenge for the month of March! Feel free to spread the word to your friends and colleagues who may be interested too.
For more details, check out datacitydatanation.org.