Discover the power of data visualisation!
About this event
DATA POWERED NARRATIVES
Level up your storytelling by discovering the power of data visualisation! Community stories can also be told by combining editorial, design and development processes! You will be surprised at the richness of data that exists within your communities, and learn to put together a unique data story that excites your audience and helps them see your community in different ways.
Put on your data visualisation lens to create new meaning from existing data points, and find more ways to present your story in a creative and engaging fashion.In this workshop, we explore easy and accessible data visualisation software to have a go at putting your newfound skills to the test by creating your own data story!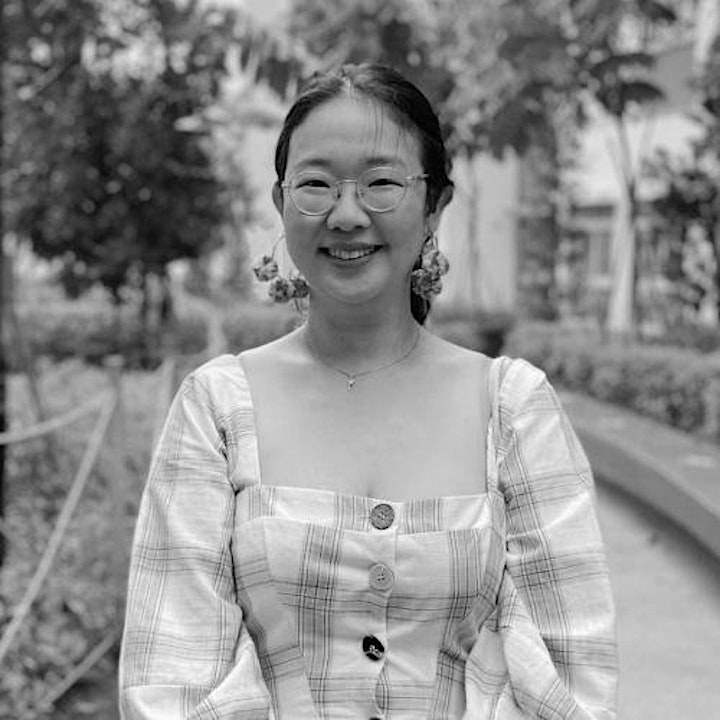 ABOUT THE SPEAKER
Pei Ying co-founded Kontinentalist with Lee Han Shih in 2017, and she wears many hats in Kontinentalist. She leads the company in achieving its overall business and editorial goals, making strategic business development plans, and managing partnerships.
Her work experience includes stints at various heritage-related institutions, including three years at the Asian Civilisations Museum's curatorial department. Her background and passion for history is the driving force behind many of her stories at Kontinentalist, which delve into cultural and historical contexts. With Kontinentalist, she seeks to empower voices through cause-driven stories as well as change people's perception about Asia and its cultures.
A young and relatively green leader, Pei Ying believes firmly in collaborative decision-making as well as building empathy and diversity at the workplace and in work processes. She's a self-starter who has taught herself all the tools of her trade, from understanding and using Geographic Information Systems to product management, data visualisation, and storytelling.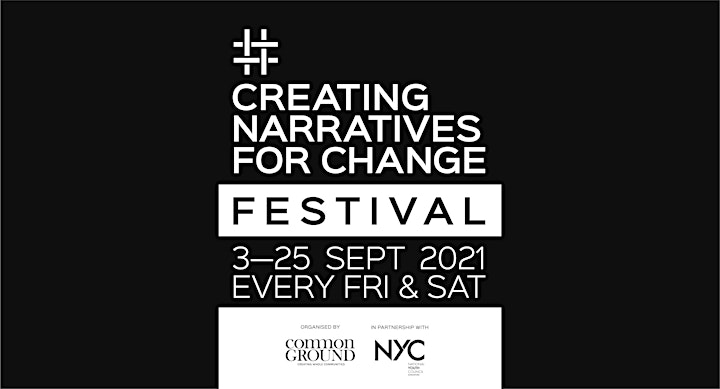 ABOUT THE FESTIVAL
The Creating Narratives for Change Festival is a hub for community builders and changemakers to gather and learn from one another. Join in on the festivities as we share stories from the sector, learn new digital storytelling tips & tricks, and hear from our lineup of changemaking self-starters!
View the full programme lineup: here.

TICKETING INFO
Don't miss out on all the festivities this September! To purchase festival packages, head over to the links below.
To view the full festival ticketing info, click: here.
We would like to thank our partner, National Youth Council, for their generosity and support to this programme for youths 35 years old and under.


Date and time
Location
Refund policy