Description
Startups shift the paradigm of Product Design and Research.
Speed matters in a startup world.
Youlanda Kuo, a Product Design Lead at Funding Societies will talk about how to maximise designer impact in startups. Diona Lin, a Senior Product Designer at Carousell will share about agile design research for startups.
Agenda:
Maximise Designer Impact in Startups by Youlanda Kuo, Product Design Lead @ Funding Societies
As a designer, we all know design is powerful, but it's not always easy to use this power to maximise the impact, especially in an agile startup environment. In this session, Youlanda will be sharing how product designers can maximise their impact in a startup environment and also the challenges a designer might face, including: Prioritising, setting goals, making design decision and how to measure success.
Agile Design Research for Startups by Diona Lin, Senior Product Dsigner @ Carousell
Designers are problem solvers. But how do you know you're driving products in the right direction? How to do research and validate your solution with minimal time available in the startup environment?
Diona will share her knowledge in design research to discover the right problems, drive design decisions, and even guide product teams to form their roadmap.
Speakers Bio: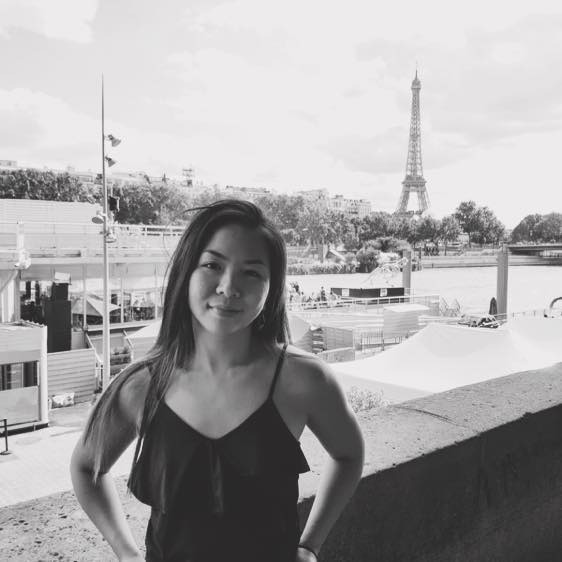 Youlanda is the Lead designer for Funding Societies, and previously worked as a designer for honestbee. So far she's been working for startups for 4 years. She's coming from a non-design background (Political Science) and she has learned 50% of her design skills online and the rest from the awesome people she met in the startup world.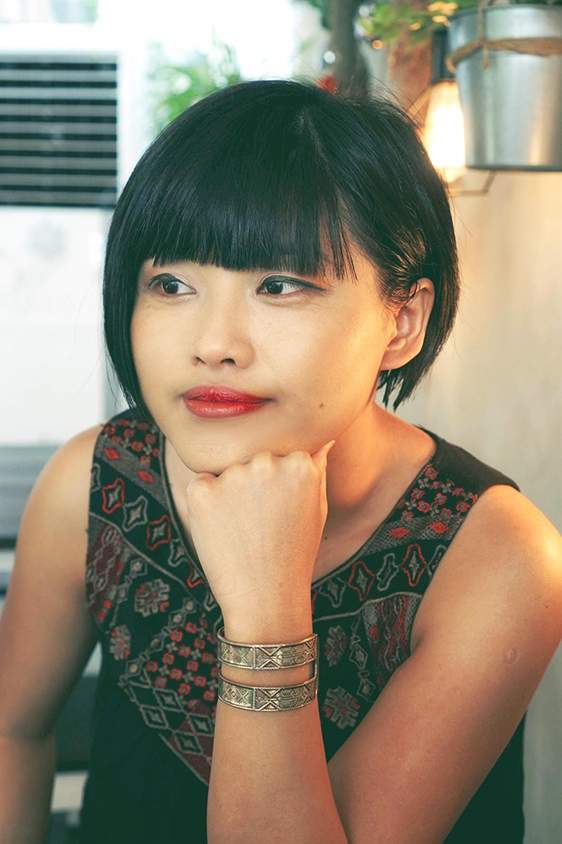 Diona is a Senior Product Designer in Carousell. She was born and raised in Taiwan. And she has working experience in the US, Shanghai, and Singapore. 3 years ago she joined honestbee, which was the first startup she'd ever worked for. Since then she has developed her T shape skills and the power to make measurable impact for the people and the products she designed for.
Organiser of [DBA] Design Talk: Product Design for Startups
Design Bootcamp Asia (DBA)
DBA is a design education related, community driven platform - envisioned to nurture, find hidden talents and serve the connected design community network in Asia, to its highest potential. 
Desisgn Bookcamp Asia aims to make a social impact by serving its connected design network throughout Asia; by way of meaningful design education related monthly meet-ups, bootcamps and conferences, where you will gain valuable knowledge and experience from industry experts. 
Founder/Organiser at Design Bootcamp Asia: 
Julee (Hyun Ju Lee)
For the love of design. That is at the heart of who Julee is. Having spent 14 years doing what she loves most. Julee's extensive product and design skillsets across various disciplines have been vital in delivering world-class products for top companies like PayPal, Intuit, Cisco, Yahoo! and Samsung.
Julee is currently at NTUC Link as the Cheif Design Officer where she leads the overall design direction and strategy. Drawing on her vast experience from both multinational companies and disruptive start-ups, she brings her expertise in UX, product design, design thinking for innovation, and design sprints based on user research practices.
Prior to joining NTUC Link, Julee was the Vice President and Head of Product and Design at honestbee, a Silicon Valley-backed start-up, where she managed teams across multiple products and platforms. At PayPal, she managed the UX team and was appointed as the Innovation Facilitator in Asia-Pacific where she conducted design thinking and customer-driven research workshops across major cities.
Since then, Julee has been running a number of design thinking workshops at various occasions in Airbnb, CEM Asia Summit, Temasek Polytechnic, NUS, and so forth. 
Given this prolific journey, Julee is a recognised as a leader in the design community. She continues to organise meetups as the founder of Design Bootcamp Asia, and is also a regular keynote speaker at UX conferences worldwide. Ms Lee received her Bachelor of Fine Arts degree in Communication Design from Carnegie Mellon University and holds 11 patents with the USPTO.