Description
Startups shift the paradigm of Product Design and Research.
Speed matters in a startup world.
Youlanda Kuo, a Product Design Lead at Funding Societies will talk about how to maximise designer impact in startups. Diona Lin, a Senior Product Designer at Carousell will share about agile design research for startups.
Agenda:
Maximise Designer Impact in Startups by Youlanda Kuo, Product Design Lead @ Funding Societies
As a designer, we all know design is powerful, but it's not always easy to use this power to maximise the impact, especially in an agile startup environment. In this session, Youlanda will be sharing how product designers can maximise their impact in a startup environment and also the challenges a designer might face, including: Prioritising, setting goals, making design decision and how to measure success.
Agile Design Research for Startups by Diona Lin, Senior Product Dsigner @ Carousell
Designers are problem solvers. But how do you know you're driving products in the right direction? How to do research and validate your solution with minimal time available in the startup environment?
Diona will share her knowledge in design research to discover the right problems, drive design decisions, and even guide product teams to form their roadmap.
Speakers Bio: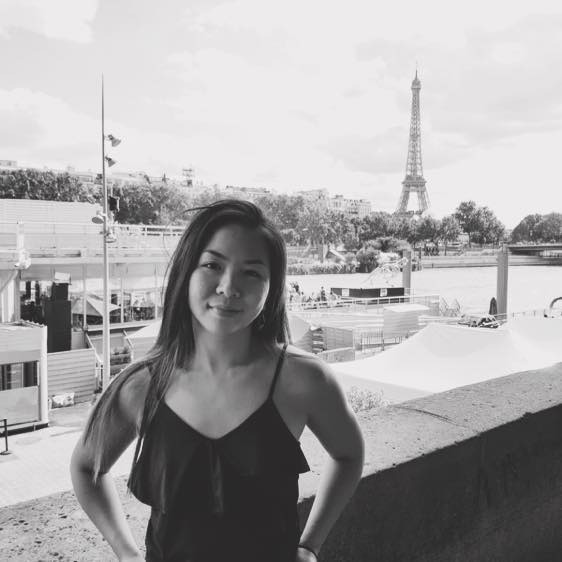 Youlanda is the Lead designer for Funding Societies, and previously worked as a designer for honestbee. So far she's been working for startups for 4 years. She's coming from a non-design background (Political Science) and she has learned 50% of her design skills online and the rest from the awesome people she met in the startup world.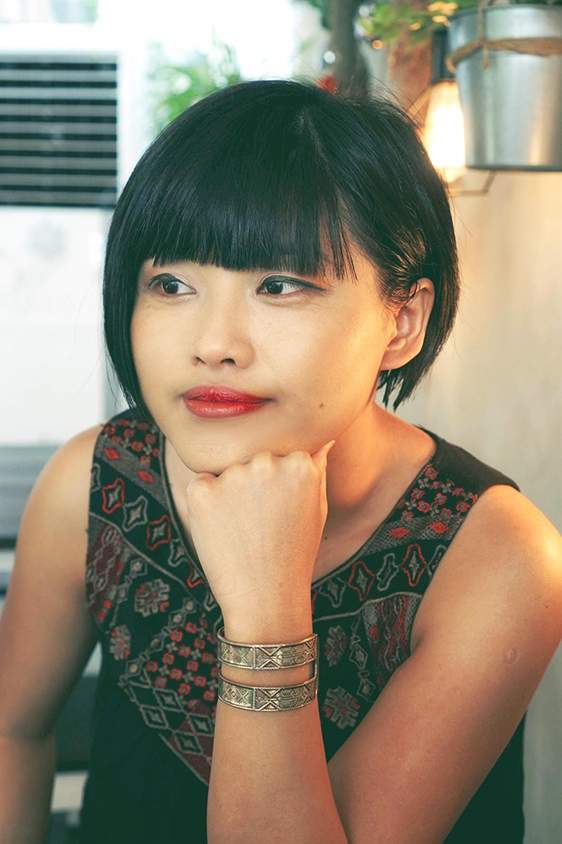 Diona is a Senior Product Designer in Carousell. She was born and raised in Taiwan. And she has working experience in the US, Shanghai, and Singapore. 3 years ago she joined honestbee, which was the first startup she'd ever worked for. Since then she has developed her T shape skills and the power to make measurable impact for the people and the products she designed for.